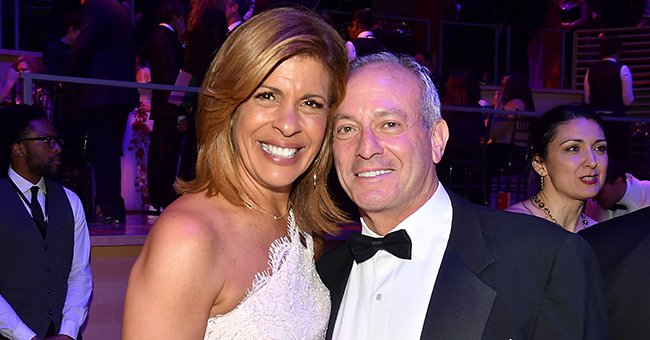 Getty images
'Today' Co-host Hoda Kotb Reveals Why She Wants to Get Married to Fiancé Joel Schiffman
Hoda Kotb says marrying is 'the one last thing' she'd like to do to make her family feel complete, saying a wedding would tie their family together.
56-year-old "Today" show co-host, Hoda Kotb, is still planning to marry her fiancé Joel Schiffman. The couple has adopted two little girls and they raise them together as a family.
Hoda Kotb and Joel Schiffman had hoped to get married in a destination wedding this November but the coronavirus pandemic happened, forcing them to alter their wedding plans.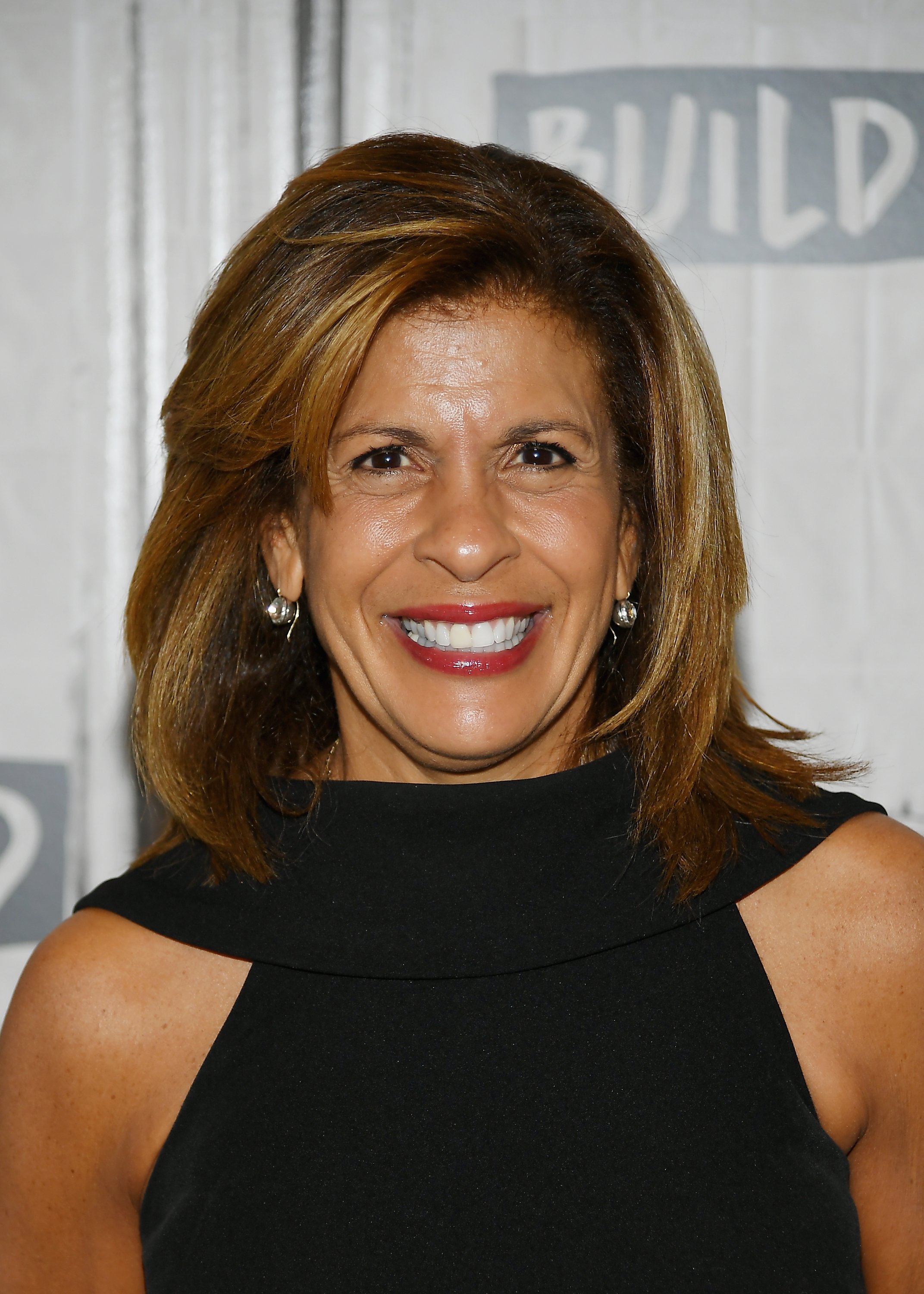 Hoda Kotb visits Build to discuss her new book "You Are My Happy" at Build Studio on March 12, 2019 | Photo: Getty Images
In November 2019, Kotb shared her engagement in a post in which she held up her left hand and pointed to a beautiful ring with her left. In the picture, Schiffman and Kotb smile heartily. She captioned it:
In November 2019, Schiffman went down on one knee to ask Kotb to marry him in a romantic beachfront proposal in Mexico. The plan was to have their nuptials in Mexico at the place where popped the question.
Adjusting to the times, Kotb and Schiffman have had to reschedule their wedding to some time in the of summer 2021. The ceremony will likely take place someplace closer to their home in New York.
The pandemic may have barred their wedding, but it brought them closer to their girls.
The TV Co-host feels like a wedding will tie their family together especially because they have adopted kids. The celebration and joyous occasion, she believes, would symbolize their togetherness as a unit.
During the quarantine period, Kotb and Schiffman got to spend time with their daughters, learning their different temperaments and behaviors. In this time she learned that her kids are pretty headstrong, saying:
"It's not like they're not listeners, but I, at least I know that they are determined. They're not going to be pushed around.
Kotb and Schiffman have adopted two daughters named Hope Catherine, and Haley Joy, who they raise together. The pandemic may have barred their wedding, but it brought them closer to their girls.
Kotb describes her fiancee as bring a world-class dad and one of the kindest people she has ever known and that's why she is looking forward to marrying him. The couple has been together for seven years now.
In as much as many couples in their age group don't wed, Kotb is looking forward to her nuptials, even sharing that she will have a Dj and that Van Morrison's, "Someone Like You", might be their wedding song.
The pandemic revealed for Kotb just what sort of man she was to spend the rest of her life with. He never caved under pressure but instead handled the stressful situation with grace, supporting his family in every way.
The pair were supposed to have their wedding last weekend, but it was not to be. Kotb didn't give away many details but she said that Schiffman made their would-be wedding day really special for her.
Please fill in your e-mail so we can share with you our top stories!