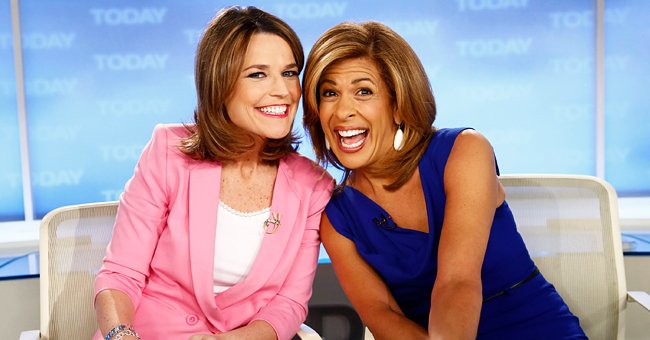 Getty Images
'Today' Co-hosts Savannah Guthrie & Hoda Kotb Defend the Rockefeller Christmas Tree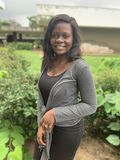 The 2020 Rockefeller Center Christmas tree sparked much controversy last week after it arrived at the site in New York City. Amongst wide criticism of the tree, "Today Show" co-anchors Savannah Guthrie and Hoda Kotb came out in defense of the tree.
The annual Christmas tree tradition at the Rockefeller Center took a different turn last week after the 2020 tree was subjected to intense criticism for not looking like its predecessors.
Some people said the tree looked sad, while others complained that it was not full and had nothing to look forward to. But for co-hosts Savannah Guthrie and Hoda Kotb, the tree is okay.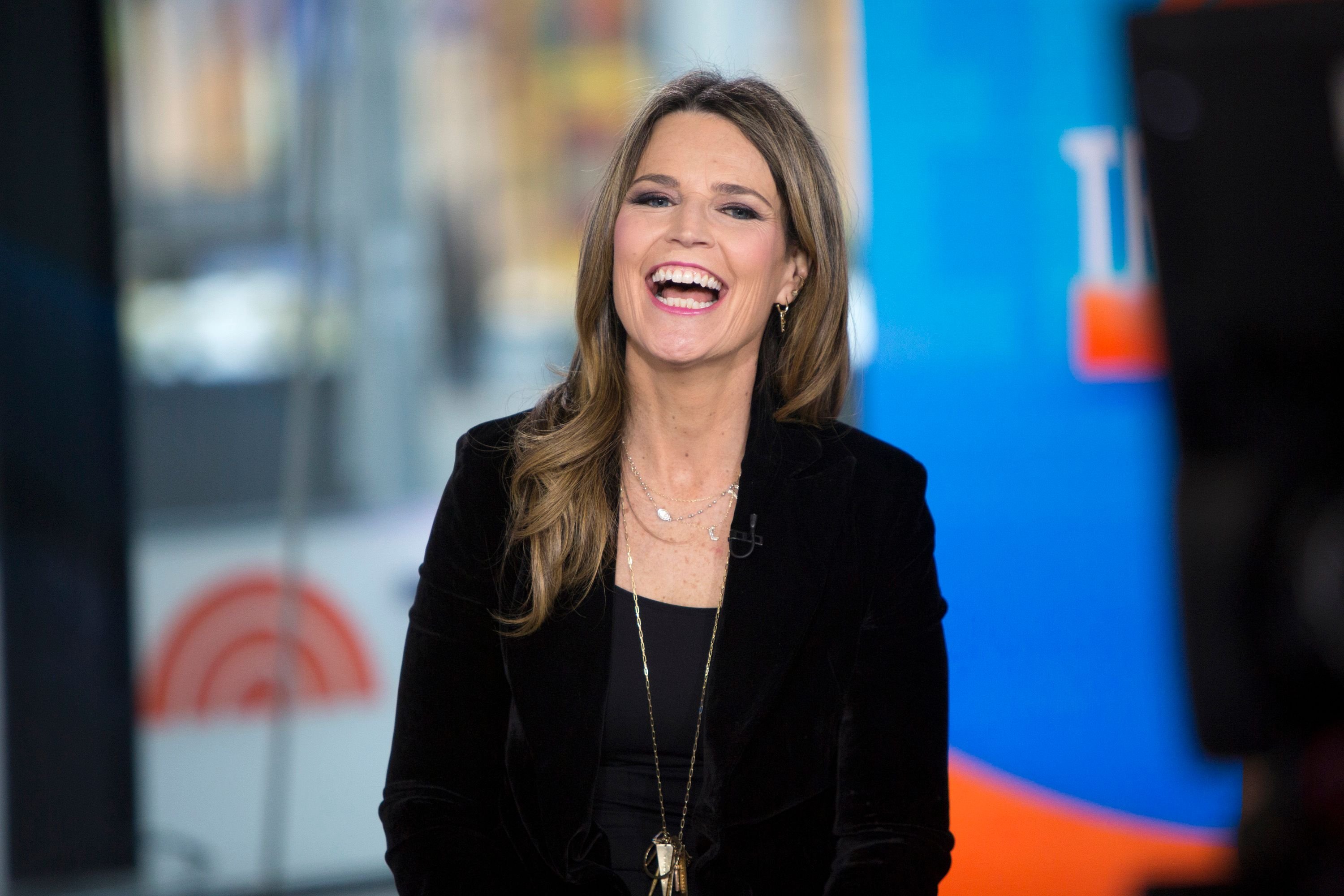 Savannah Guthrie on the set of the "Today" show on January 9, 2018 | Photo: Getty Images
The "Today Show" co-anchors said that the 75-foot-tall tall Norway Spruce is beautiful. Kotb believes that everyone should give the tree a break. Guthrie likened the tree's look to everyone having a bad hair day and letting others see it. Kotb remarked that once the tree is worked on, everyone would see its beauty.
The show co-hosts are reportedly hosting this year's Macy's Thanksgiving Day Parade, holding virtually. The duo believes that this year's tradition might feel different but would be fun.
Guthrie added that the event would be done safely and responsibly. She noted that there would be more appreciation for the holiday than ever, especially in a year like this.
Guthrie and her kids would be looking forward to the December 2 lighting of the Rockefeller Christmas tree.
Speaking of how she intends to celebrate at home this year, Guthrie revealed that she does not plan to cook but would instead order take-outs for Thanksgiving.
The Egyptian American TV personality, Kotb, also revealed that her fiancé, Joel Schiffman, had requested to prepare the holiday meals. The co-hosts said that they are set for a time of fun.
Guthrie, a mother of two, recently talked about the joy of reuniting with her kids following her time away to cover the elections. The show host shared a picture of herself alongside her two kids.
Guthrie and her kids would be looking forward to the December 2 lighting of the Rockefeller Christmas tree, which reportedly had a cute little owl during its transportation to New York City.
The saw-whet owl hitched inside the tree while it was being cut down in Oneonta, New York, last week and was discovered by the wife of an employee for the company that got the tree to Manhattan. The owl nicknamed "Rockefeller" was said to be recovering at a wildlife facility.
According to recent reports, Rockefeller is almost ready to be released. The owl was reportedly taken to Ravensbeard Wildlife Center in Saugerties, where he is getting used to the weather before he is released.
Please fill in your e-mail so we can share with you our top stories!