Bond Girl Jane Seymour, 70, Stuns Sporting a Slinky Dress She Paired with a Chic Sequin Blazer
British-American actress Jane Seymour took to social media expressing excitement for the spring season and posted a snapshot looking incredibly beautiful.
Former Bond girl Jane Seymour is celebrating the Spring season with a radiant photo of herself. Seymour shared a wonderful message of hope and positivity on her Instagram post.
She captioned her post: "Spring has sprung! Spring is the season of new beginnings and growth. Let's harness that energy into making positive change for ourselves and those around us!"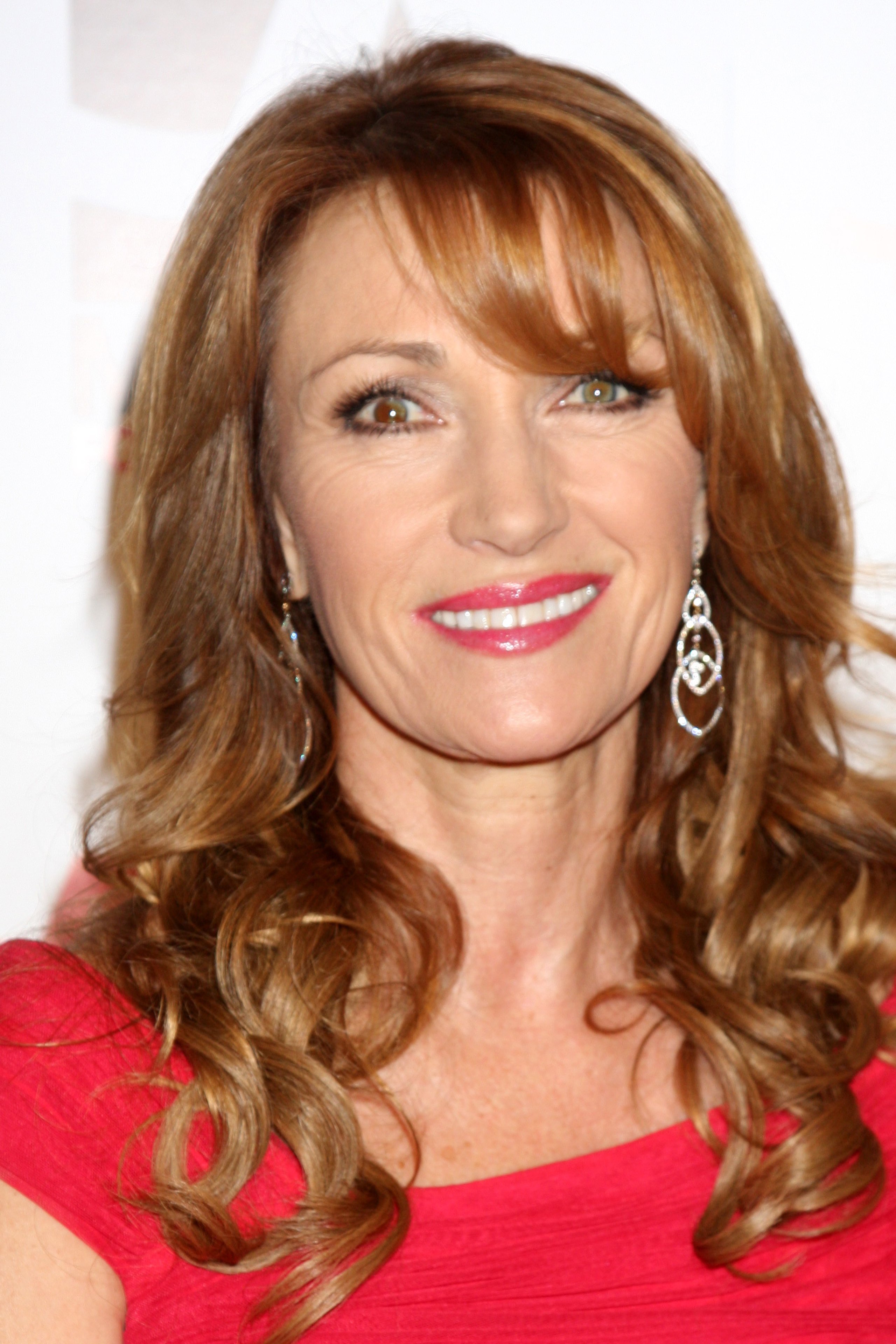 SEYMOUR CELEBRATING SPRING
Seymour then posed a question to her followers and asked them what they have always wanted to do but had to put it on hold. She continued: "What's something that you've been putting off but are determined to do?"
Along with the sweet and refreshing post, she shared a photo that showed her posing outside her house in front of flowers. She posed with her hand on her left hip while leaning against the window.
Seymour wore a glistening silver jacket rolled up with a white dress that showed her cleavage. She wore her long curly brunette hair down in a fringe hairstyle.
Red flowers are visible on the snap as well as her bed from the window reflection. A chair is also visible, which has a cushion on top of it and a throw.
SEYMOUR'S & HER DIET
Seymour reportedly shared her secret for staying in good shape at the age of 70. According to the Daily Mail, she revealed that she is cautious about what she eats and how she works out while also boosting her immune system amid the pandemic:
"The best thing I have done is the 8/16 diet. My partner David Green lost 30lbs on the diet, and so I thought I would try it, and it has been working very well."
According to the outlet, her diet requires her to eat within an eight-hour window then spend the next 16 hours fasting. Seymour's biggest meal is reportedly lunch, followed by snacks at 5 pm or 6 pm.
AGE DEFYING LOOKS
In February, which happens to be her birth month, she opened up about turning 70 while still looking ageless. Speaking about her age, she reportedly said:
"I feel the same. I am a glass-half-full person. My thinking is 'Just be as young as you possibly can be.'"
According to People, Seymour has not had a face-lift and she shared the reason why. She reportedly credited her youthful appearance to a regiment skincare routine and said having good skin is the secret to not aging the face.
PAYING TRIBUTE TO FELLOW CO-STAR
Seymour also got candid about the loss of her former co-star recently. According to Hello Magazine, she took to Instagram to pay homage to Yaphet Kotto, who starred alongside her and the late Roger Moore in the James Bond film "Live and Let Die."
The British native reportedly posted a throwback photo from the 1973 movie, which showed her and Kotto. She described him as a kind man and that working with him was an unforgettable experience.
WHERE ARE THEY NOW?
You may wonder what happened to other Bond film stars. Entertainment Weekly listed all there is to know about the other co-stars. One of the Bond girls is Ursula Andress, who was cited as the original Bond girl for her role as Honey Ryder in 1962's "Dr. No."
According to the outlet, she won the Golden Globe for New Star of the Year for the role. Soon after her stellar performance, she went on to pose nude for "Playboy."
Daniela Bianchi, who played Tatiana Romanova in 1963's "From Russia With Love, had a short run in acting in French and Italian films after the movie. She retired in 1970 after marrying a shipping tycoon.