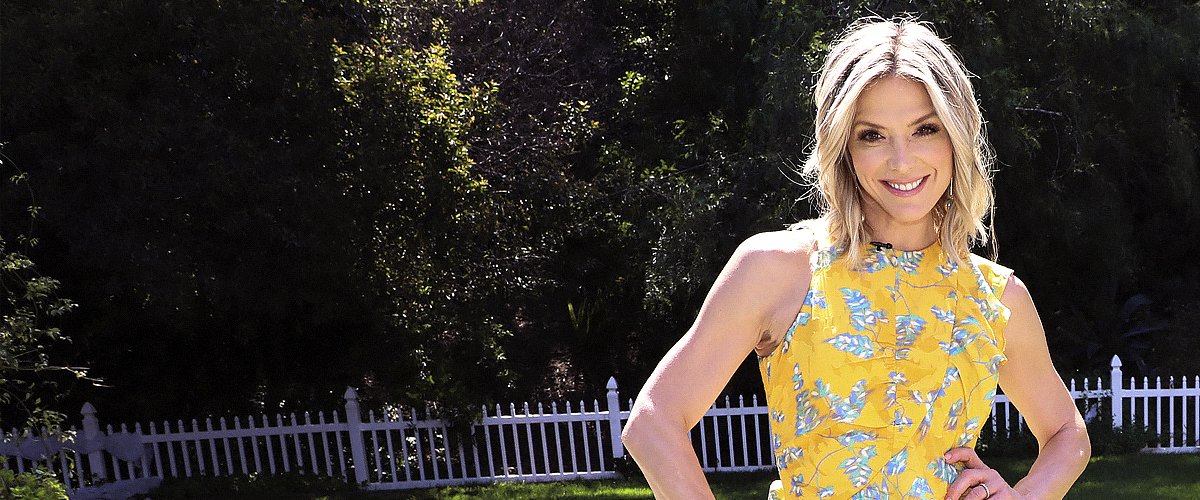 Getty Images
Inside Debbie Matenopoulos' 2 Marriages, One of Which Ended in a Messy Divorce
Debbie Matenopoulos has been married twice. Her first marriage was to Jay Faires, which ended in a messy divorce. She is presently married to Jon Falcone, and this is all the scoop on her two marriages.
Debbie Matenopoulos made a name for herself as a television host and has featured and hosted shows such as "The View," "The Screening Room," and many red carpet events.
She is a four-time Emmy Award nominee, best-selling cookbook author, wife, and mother. While she has been successful with her career, she has experienced heartbreak over a failed marriage that left her demoralized for some time.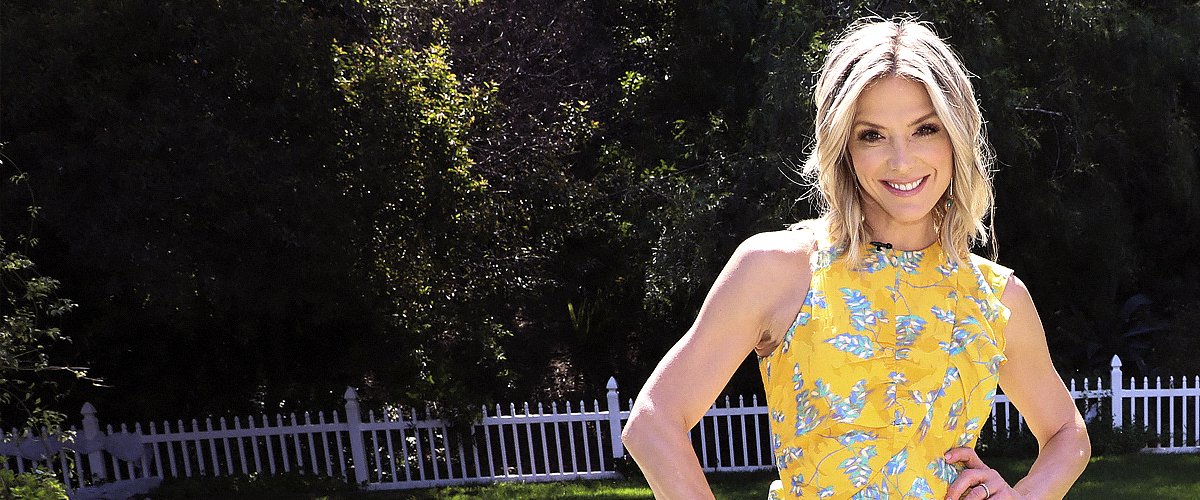 Debbie Matenopoulos on the set of Hallmark's "Home & Family" at Universal Studios Hollywood on April 10, 2019 | Photo: Getty Images
Despite the setback from her first marriage, Matenopoulos decided to give love a second chance. Her first marriage was to Jay Faires, and it ended in a messy divorce.
Her second marriage is to the actor, Jon Falcone, and the two share a beautiful daughter. Here is a look into her two marriages so far.
Matenopoulos's first marriage was to Faires. The two got married in July 2003 and were joined together by The Rev. Alexander Chetsas at St. Sophia Greek Orthodox Cathedral in Los Angeles.
At the time of their wedding, Faires was the president of Threptos Music and a graduate from the University of the South in Sewanee, Tennesse. He also holds an M.B.A from Duke University.
Everything seemed fine between the couple for a while but unfortunately took a left turn five years after their nuptials. In 2008, Faires filed for divorce from Matenopoulos.
Now, Matenopoulos has mastered the art of balancing her time as a mother, worker, and wife.
He stated irreconcilable differences as the basis for their divorce. He also said that she never paid for anything despite earning more than him during their marriage, a claim she strongly refuted.
Following her divorce, Matenopoulos explained that she was saddened by the events and had hoped they were going to be able to work things out.
She also admitted to being surprised by the divorce, having heard about it from internet reports first. She also claimed that divorce was awful and that she was never going to marry again.
Another thing that irked her about the whole saga was that Faires had gone to the press first instead of coming to her. His claims were also allegedly unfounded and untrue and painted her in a bad light.
Things became complicated when she asked for 12,000 dollars in spousal support, stating that Faires was hiding money and spent almost 35,000 dollars from their money while staying at the Chateau Marmont Hotel.
Despite her saying she was never going to marry again, Matenopoulos got married to Jon Falcone in 2013. The pair had eloped and had a secret wedding at a title monastery in Greece.
At the time of her marriage, she was four months pregnant even though she opted not to know the sex of the child at the time. She and Falcone welcomed their daughter Alexandra Kalliliope Falcone on October 29, 2014, at 2:17 pm in Los Angeles.
Speaking of her daughter's birth, she admitted to being overwhelmed with love and joy at the sight of their little one. Being a first-time mom, Matenopoulos shared how difficult it was to go on her first solo flight with Alexandra.
She stated that she gave all the flyers goodie bags with a note from Alexandra saying that she was going to behave. That action allowed others to lighten up and helped make the journey easy for herself and the baby.
Now, Matenopoulos has mastered the art of balancing her time as a mother, worker, and wife. Her daily schedule that begins at 5:30 am, and ends at 11:30 pm sees her running through the day doing all that she loves.
Please fill in your e-mail so we can share with you our top stories!