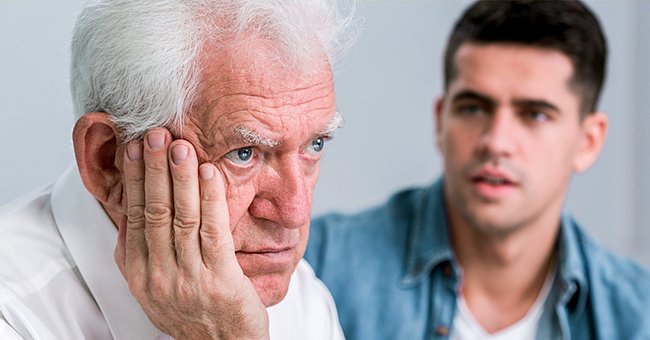 Shutterstock.com
Story of the Day: White Man's Parents Told His Black Fiancée They Don't Want Black Grandkids
To this day, racial differences continue to affect society. Sadly, romantic relationships are not exempted. Read this disturbing story of racism getting in the way of a couple's happiness.
Richard, a white man, had been dating a Black woman named Janet for two years when he proposed to her. It was a romantic proposal on the beach, during sunset.
Janet had no reason to say no. Richard has been nothing but kind and loving to her. He has been supportive of her dreams and has treated her with the utmost respect.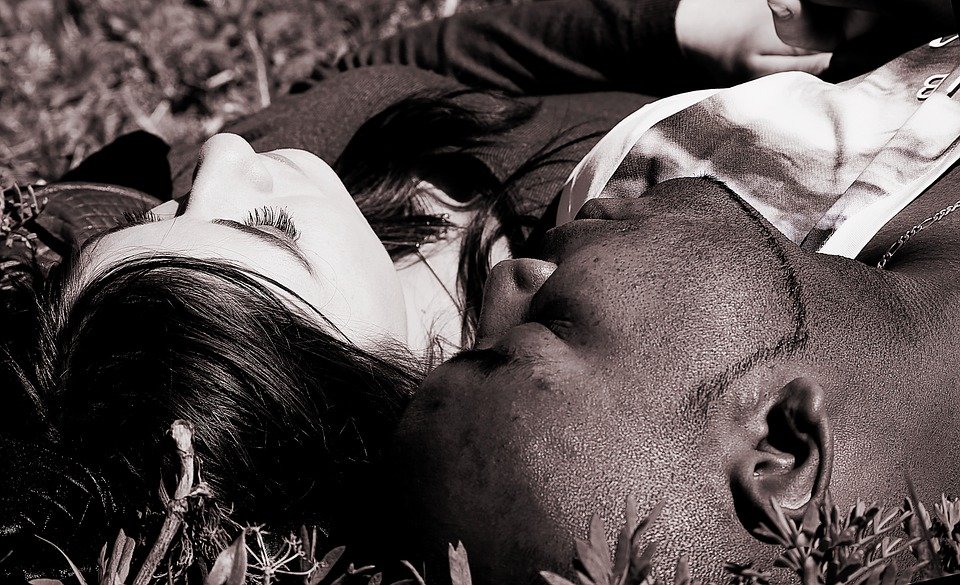 An interracial couple. | Photo: Pixabay
Janet is the only Black woman Richard has ever dated. Their relationship had been great until Richard broke the news of their engagement to his parents.
Richard and Janet decided to break the news of their engagement to his parents over dinner at the latter's house. They were both excited, only to end up getting overwhelmed by disappointment.
She was stunned by the turn of events.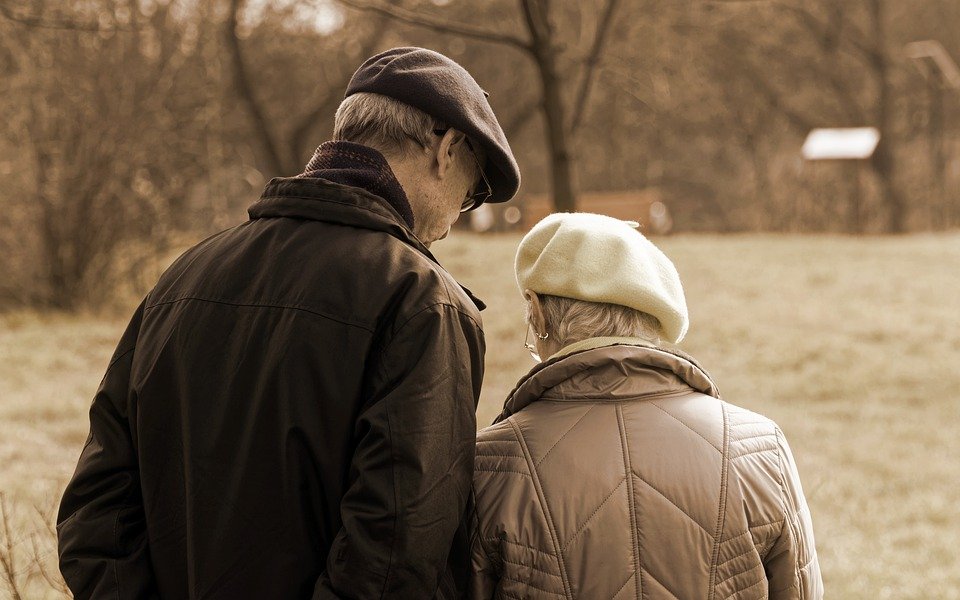 An elderly couple on the street. | Photo: Pixabay
Richard's parents had been respectful of Janet during the two years they were dating. But the couple did not expect their attitude would change after learning of the engagement. His father told them:
"Oh, I didn't know this would come to this point. We do not want Black grandkids."
Janet was deeply insulted by what Richard's father said. She and Richard were both heartbroken and enraged over his parents' blatant discrimination against Janet because of her skin color.
Humiliated and furious, Janet stormed off the house after Richard's dad made the racist remark. Richard followed Janet after telling his parents they would never see them again.
On the way to her apartment, Janet wept. She could not believe she would suffer such blatant racism at the very hands of his fiancé's parents. She was stunned by the turn of events.
Richard loved Janet so much he was willing to defy his parents to marry her and have a family with her. Janet pushed him away at one point, but later they went on to plan their wedding.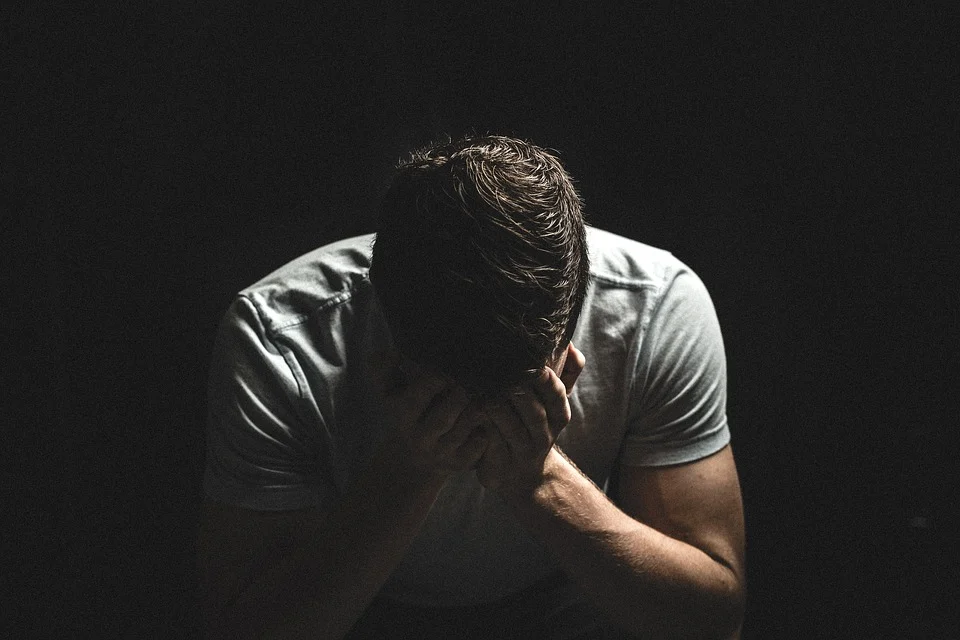 A desperate and emotional man. | Photo: Pixabay
Share with us in the comments how you feel about this story. Are you in favor of Richard's decision to defy his parents? You may also read and share your opinion about this similar drama.
Please fill in your e-mail so we can share with you our top stories!