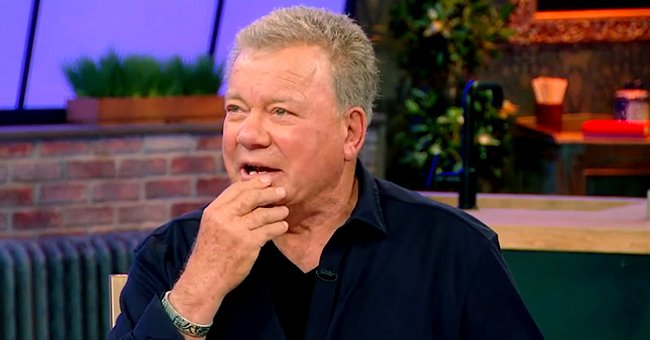 YouTube/Rachael Ray Show
William Shatner Pens a Heartfelt Message Thanking Fans for Their Messages on His 90th Birthday
"Star Trek" star William Shatner shared how overwhelmed he was with the number of people who greeted him on his 90th birthday.
William Shatner is 90 years old and nowhere near retiring from the entertainment industry. In fact, he has another movie, "Senior Moment," alongside his on-screen love interest Jean Smart, which will soon hit the screens.
After decades in the industry, the actor still loves acting and claimed he enjoyed shooting every scene of the film, noting that the on-screen romance between him and Smart is just undeniable.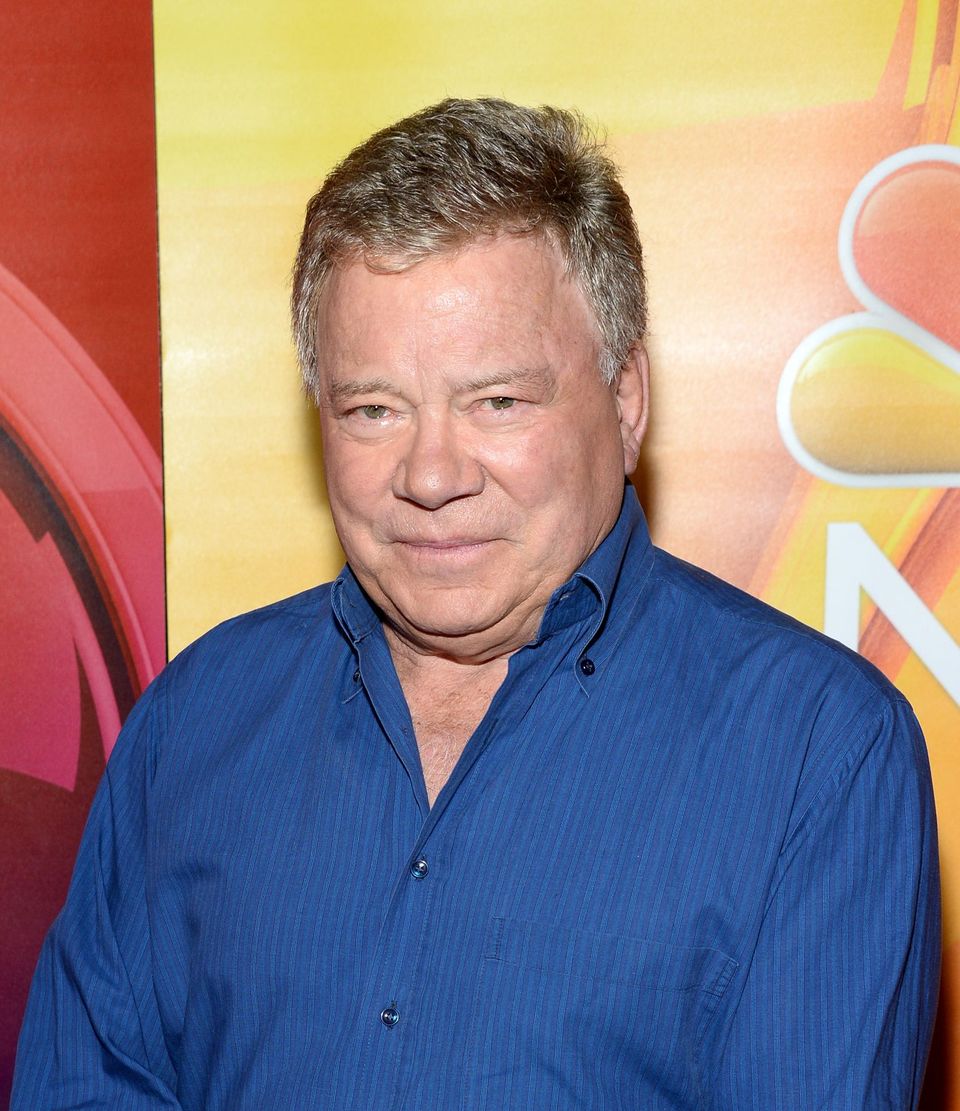 William Shatner during the NBCUniversal press day during the 2016 Summer TCA Tour at The Beverly Hilton Hotel on August 2, 2016 in Beverly Hills, California. | Source: Getty Images
Shatner recently celebrated his 90th birthday and received an overwhelming amount of love and well-wishes from his fans. The "Star Trek" star took to Twitter his gratefulness and wrote:
"[...] the reaction to a 90th birthday is overwhelming. Don't you people have better things to do? Thank you to everyone for your well wishes and love!"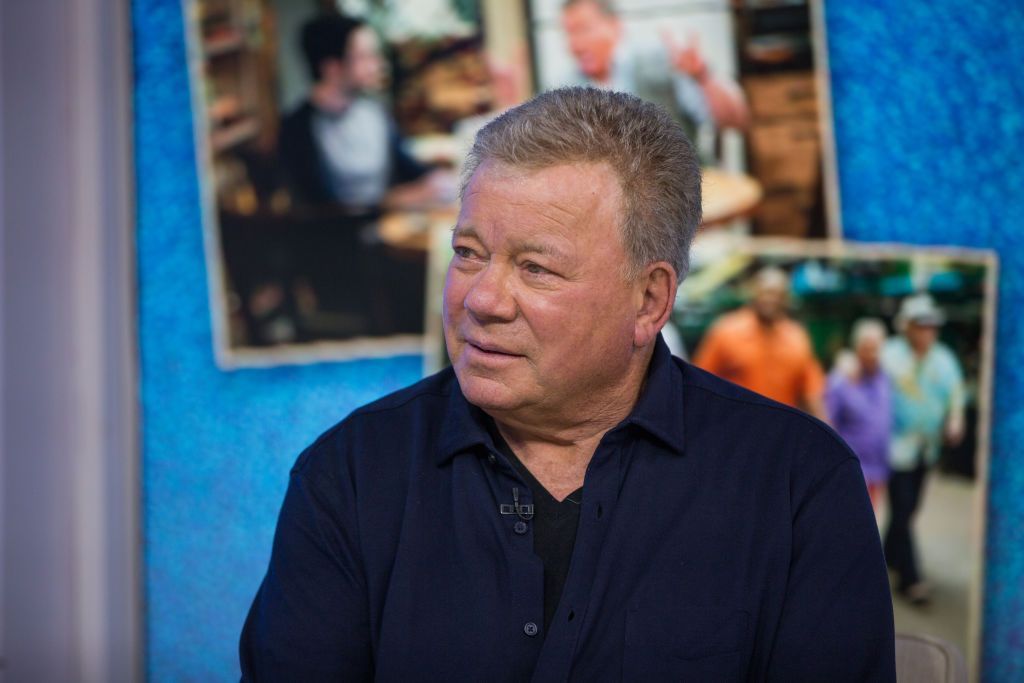 William Shatner on "Today" Season 67, September 7, 2018. | Source: Getty Images
The actor's fans certainly loved his reaction to the outpouring of greetings as his post received nearly 90,000 likes and over 7,000 replies. Although just 90, Shatner already has a vision for his life in the next decade.
Apart from his job, the Canadian native is a horse breeder and rider and a family man.
In an interview with ET, he revealed in ten years, "I want to ride my horses, I want to love my family, I want to make these things I'm doing [...] I'd like to be around when science fiction of today becomes science fact."
Alongside his birthday celebration, Shatter announced a new partnership with StoryFile, where he will take on the role of brand ambassador to their state-of-the-art artificial intelligence technology.
The Hollywood star will be the first one to use the device and create an interactive video to preserve his legacy for generations to come. According to Shatner, his great-grandchildren and the rest of his line will be able to converse with him still.
But in the meantime, the veteran actor is still full of energy and enjoying his long-time career with several projects about to happen, concluding music, a book club, and more films.
Shatner is most famous for his legendary role as Captain James T. Kirk in the popular franchise, "Star Trek." Apart from his job, the Canadian native is a horse breeder and rider and a family man.
He shares three beautiful daughters, Leslie, Melanie, and Lisabeth, with his first wife, Gloria Rand. He tied the knot a few more times after, with the latest being with a horse trainer in 2001.
Please fill in your e-mail so we can share with you our top stories!