Shalini Vadhera Is Empowering Women through Beauty – Meet the Award-Winning Entrepreneur
Award-winning beauty entrepreneur Shalini Vadhera has made a career in empowering women and is eager to make a difference through her businesses.
Shalini Vadhera is not your regular business person. While most people only care about how profitable a product is, she's so focused on empowering women worldwide that she even created an academy.
Apart from writing the best-selling book "Passport to Beauty" and appearing on "The Dr. Oz Show," "The Today Show," and "The View," Shalini has received many accolades, including the Jewel of India and the Mahatma Gandhi Award.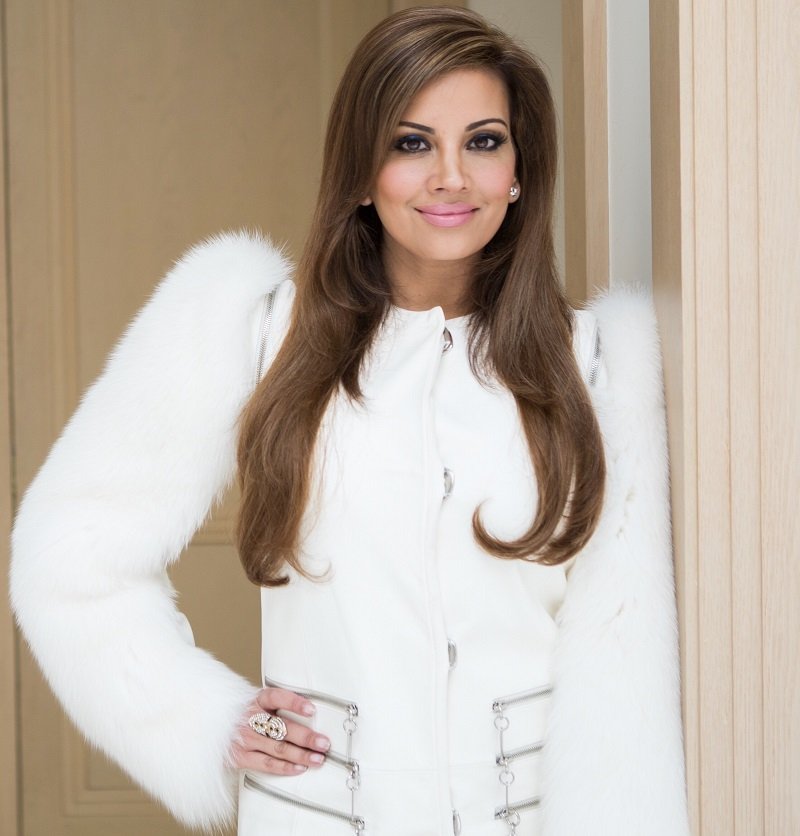 It is fair to say that her work in women's empowerment and leadership has been remarkable for several years, and luckily, we had the opportunity to chat with her.
In this exclusive interview, Shalini Vadhera shares with us how her career started, why she decided to empower women through beauty, her company's goal, and much more.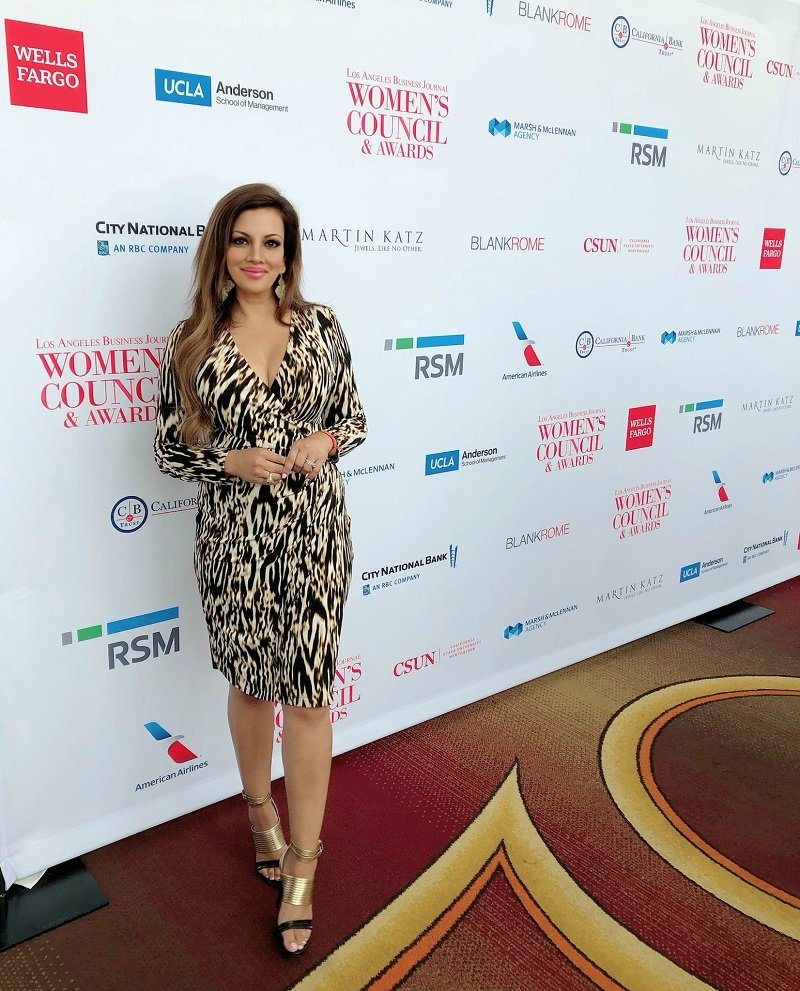 AmoMama (AM): Hi Shalini! Thank you so much for taking the time to answer these questions. How's 2021 been for you so far?
Shalini Vadhera (SV): Thank you so much for interviewing me. 2021 has been really busy thus far! We've had some really exciting initiatives launch this year.
(AM): How much did the pandemic impact your life and career?
(SV): The pandemic had its good moments and bad ones, I think, for everyone. For me, it slowed me down tremendously as I have spent the last six years on a plane almost monthly.
This was the longest I've stayed in one place since I can remember. And in every challenge, there is always opportunity. The slowdown allowed for a lot of clarity and focus to happen, which I'm grateful for.
On a professional front, the pandemic delayed our launch of Ready Set Jet and forced us to look at the business differently.
Again, having an attitude of gratitude allowed us to pivot accordingly as well as add the online academy after hearing from so many women.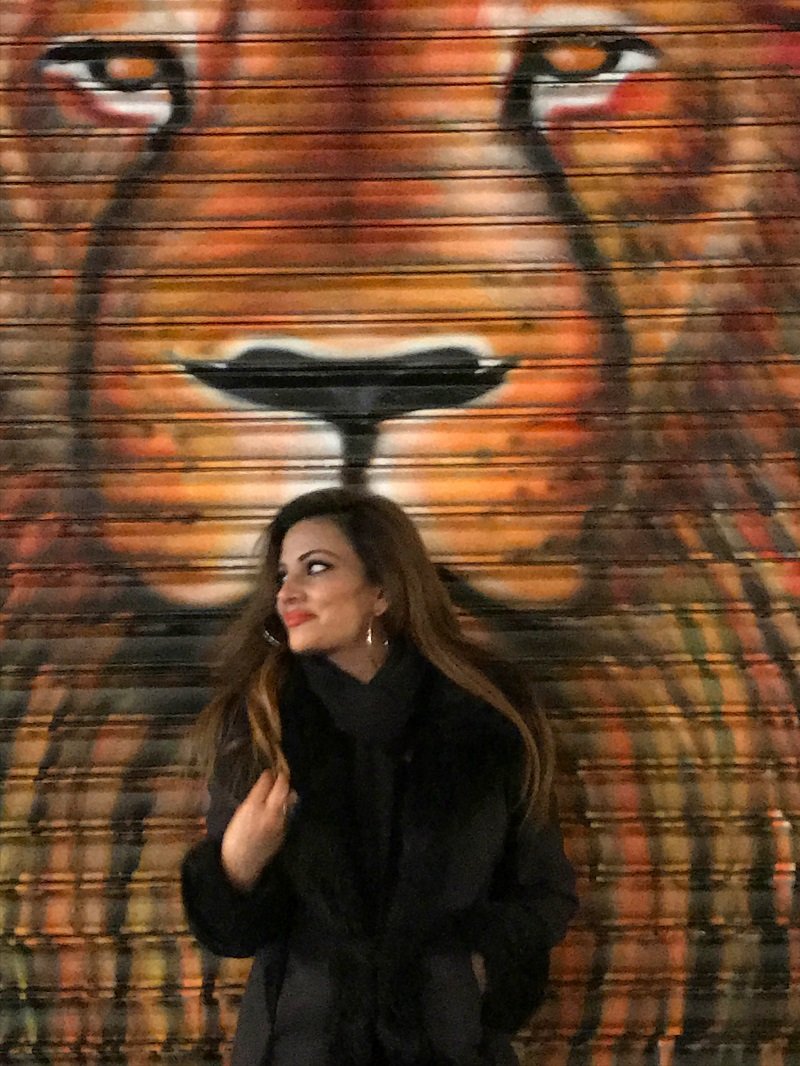 (AM): You once mentioned that your father sent you to India to start your own business when you were 19 years old. How did it go? And was that also related to the beauty industry?
(SV): Yes, he did when I was 19. He gave me a plane ticket and $2,000 and told me to go start my own business.
I didn't know what to start, but my uncles were knitwear manufacturers, and so I started designing and manufacturing golf and surf sweaters for the San Diego surf market.
I was very enchanted with the glamorous global flight attendants at such a young age.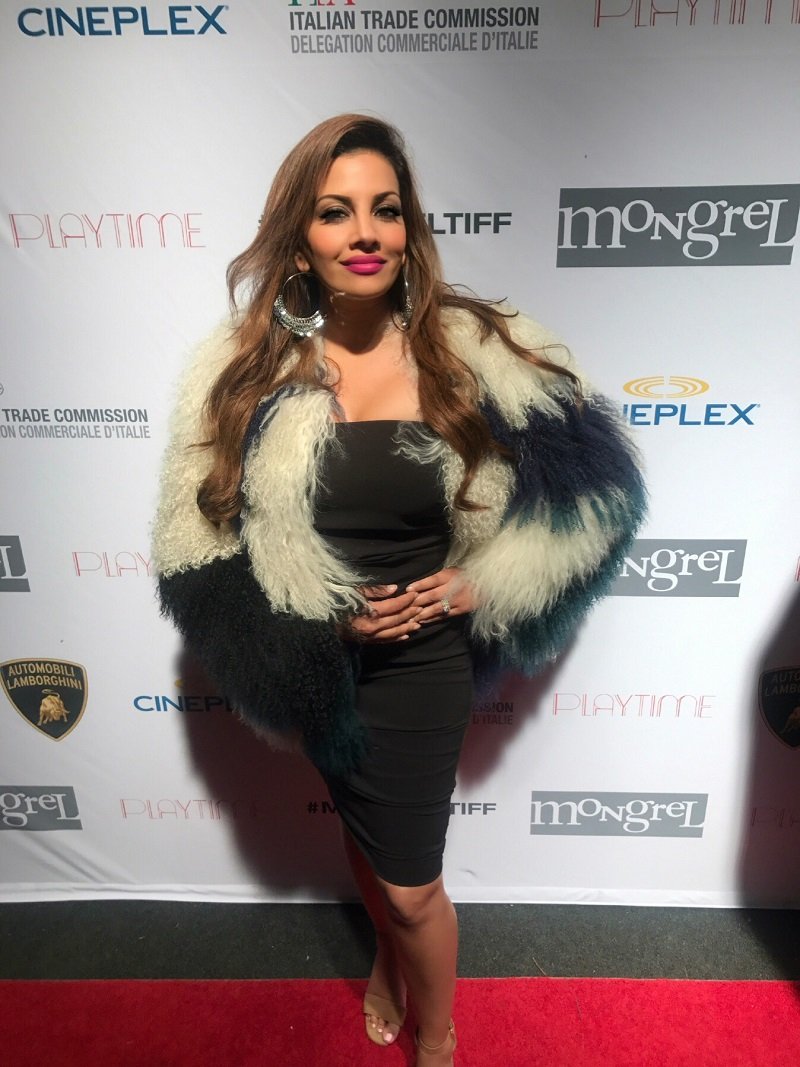 (AM): As a makeup artist, beauty expert, and successful entrepreneur, makeup has been an important part of your adult life. But when did you notice that you could make a career out of it?
(SV): While I was in college, I got a part-time job at the Clinique counter. My very first customer came, and I had no idea how to do makeup. But I did my best, and she bought a few things.
The next day, I received a bouquet of flowers and a thank you card that read, "thank you for bringing back my wife. She has cancer, and you put the smile back on her face".
That was the day I knew what I wanted to do for the rest of my life. The power of self-esteem is so important, and one I very much understood being bullied as a teenager.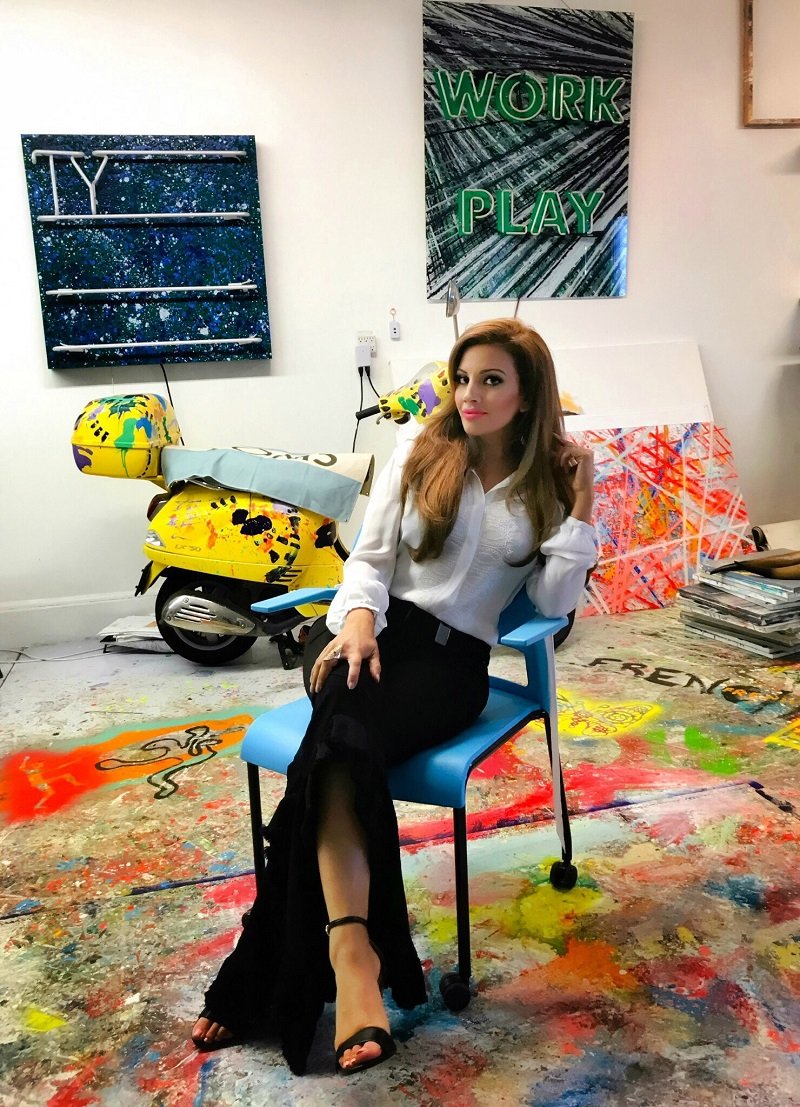 (AM): Also, when and how did you fall in love with makeup and everything related to beauty?
(SV): That started much earlier! I grew up with a mother that always had her makeup on – perfectly. So, at a very young age, I was taught to always put my best face forward.
And as we traveled to visit family in India and Kenya, I was very enchanted with the glamorous global flight attendants at such a young age. They looked like walking Barbie dolls to me!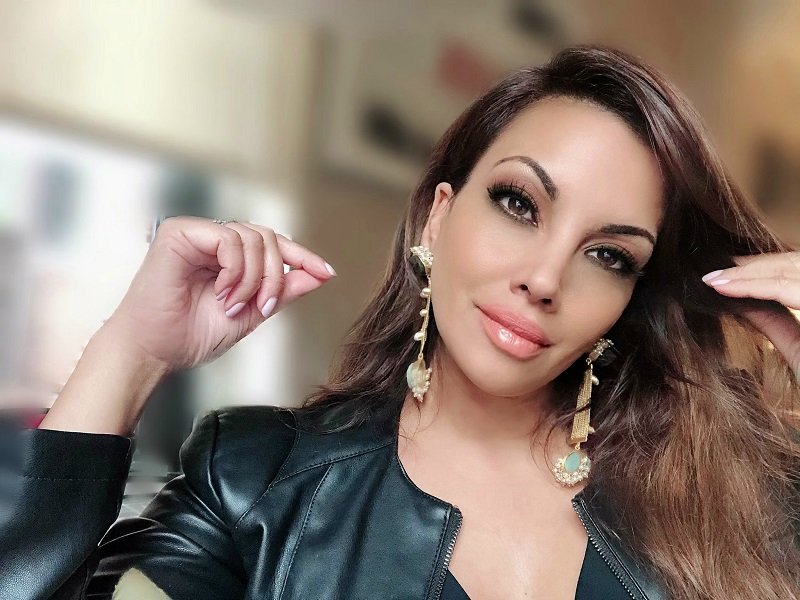 (AM): 2014 was a wild year for you. Apart from launching Power Beauty Living, a lightning struck your car while you were in it. What did you think at the time, and how did it change your life's perspective?
(SV): It was a definite year of awakening. I look back on my journey and am able to see pivotal turning points in my life. 2014 was one of them.
I was at a point in my career that I was so discouraged about the lack of mentorship for women by women, the lack of resources, and I had faced quite a bit of sexual harassment up to that point.
I realized that if I wanted to see things change, it was up to me to start creating it. That's why I launched Power Beauty Living.
I wanted to start changing the conversation – that it was ok to help each other as women. That collaboration trumped competition, and that more women needed to step up and mentor other women.
Another lipstick, another eyeshadow. There has to be a bigger story.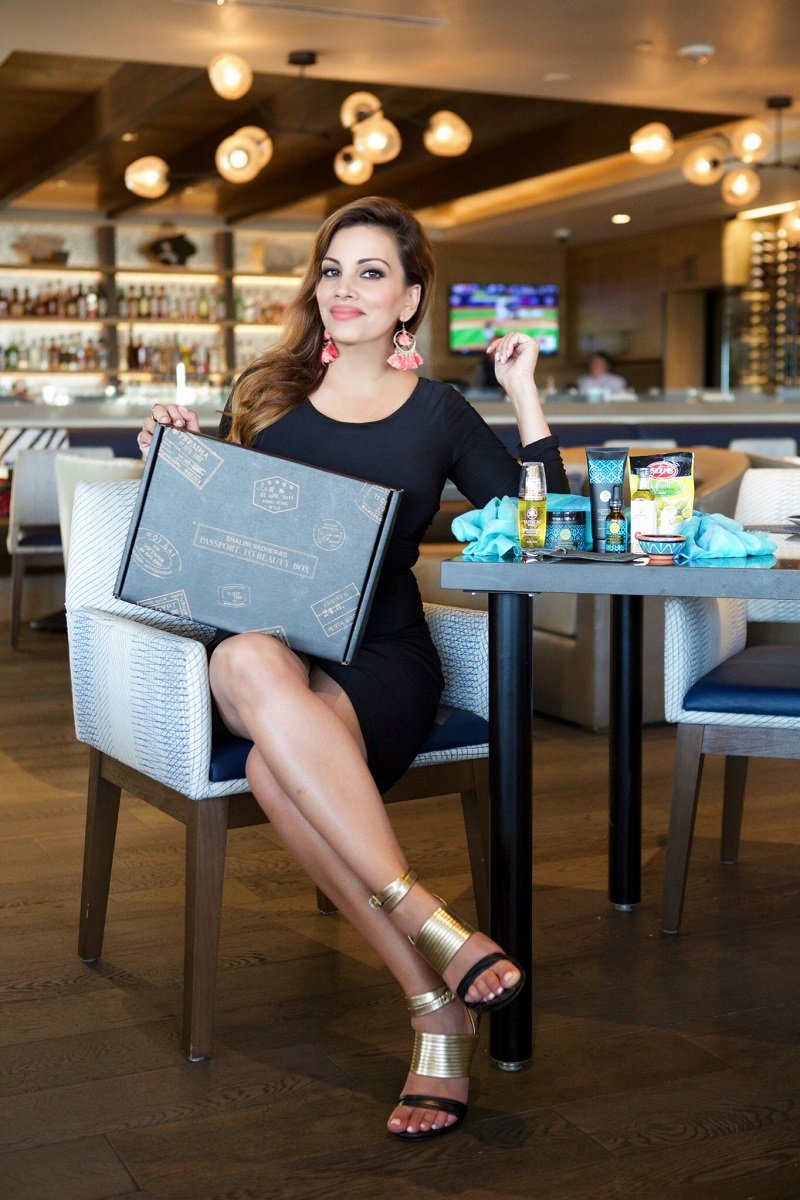 (AM): You've launched several businesses, including Ready Set Jet in 2019. Could you please tell us what that is about and why you decided to empower women through beauty?
(SV): In late 2017, I received the Mahatma Gandhi Award for my work in beauty and women empowerment. A few months later, I came to India for my last cousin's wedding.
When I arrived, officials in the government were waiting to meet me and requested I find a way to bring impact to the girls of India. They reached out again in mid-2018, and I knew it was time to use beauty for a higher purpose.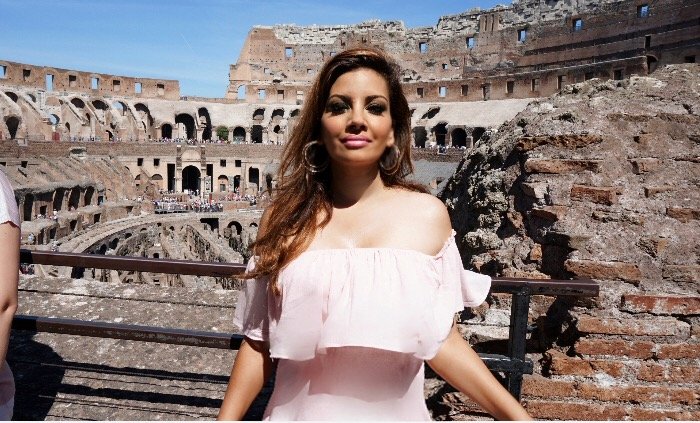 I took all the elements of my career and created Ready Set Jet with a mission to use beauty as a vehicle for change.
1) Look Good – through innovative products made for global skin tones,
2) Feel Good – through our online academy that gives you personal and professional tools to live your most powerful and beautiful life, and
3) Do Good – the ability to give back through the purchase of products and courses to skill and vocationally train underprivileged girls with the goal of making them the next generation of beauty entrepreneurs.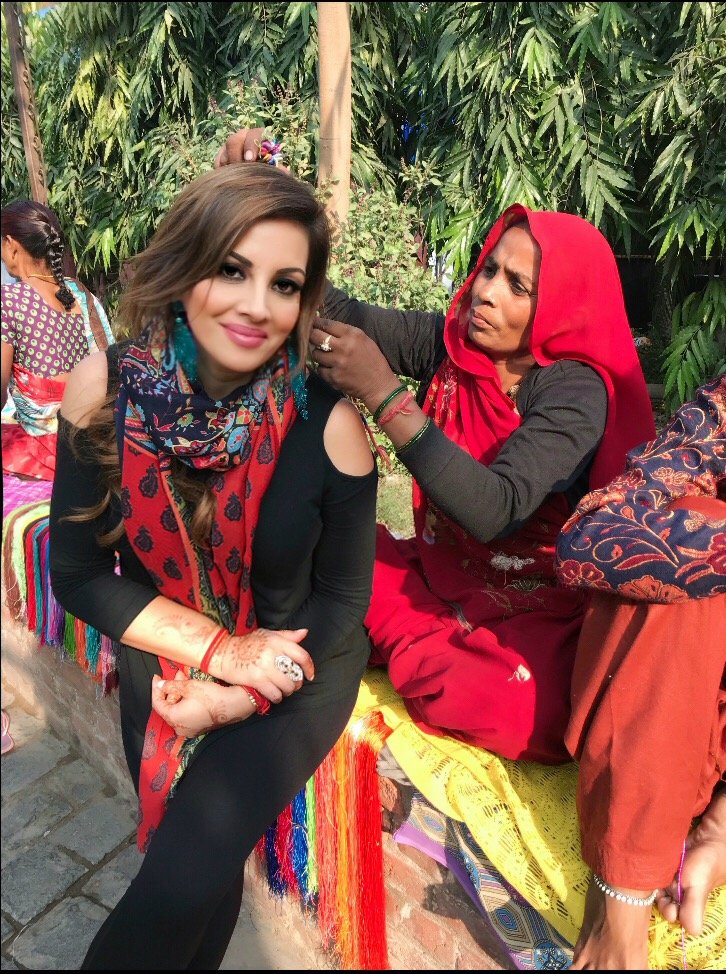 (AM): There's also the Ready Set Jet Academy. Could you please tell us what this is about as well?
(SV): Absolutely! The Academy was a product that was born out of the pandemic. I had so many girls reaching out to me who had lost their jobs or were furloughed and didn't know what to do.
So, I challenged my team to broaden the word "impact" and allow any woman anywhere to have access to a list of industry experts, courses, experiences, and a like-minded community to help them grow.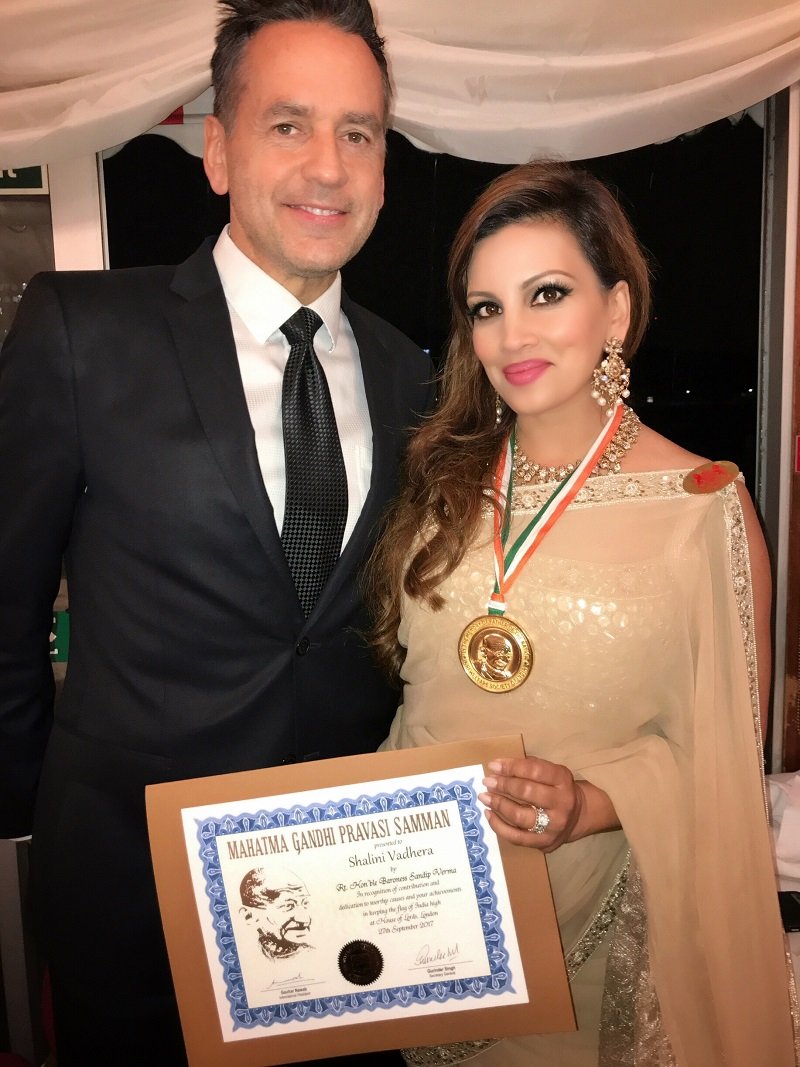 (AM): How has your husband, Tony Potts, helped and supported your dreams?
(SV): Tony Potts is a perfect example of what it means to have someone unconditionally championing you. He has been so supportive and helpful. I don't think I could have done this without him. He is a true partner. Plus, we have so much fun together.
(AM): Most people are okay with merely creating beauty products, but you're also focused on empowering women. Why do you think that is so important in today's society?
(SV): We have to empower women. In 2020 alone, we saw a massive decline in the opportunities for women. And after creating so many brands for so many companies, I don't get excited about another product. Another lipstick, another eyeshadow.
There has to be a bigger story. A mission, a purpose. And for me, empowering women and level the playing field for them was my most important mission.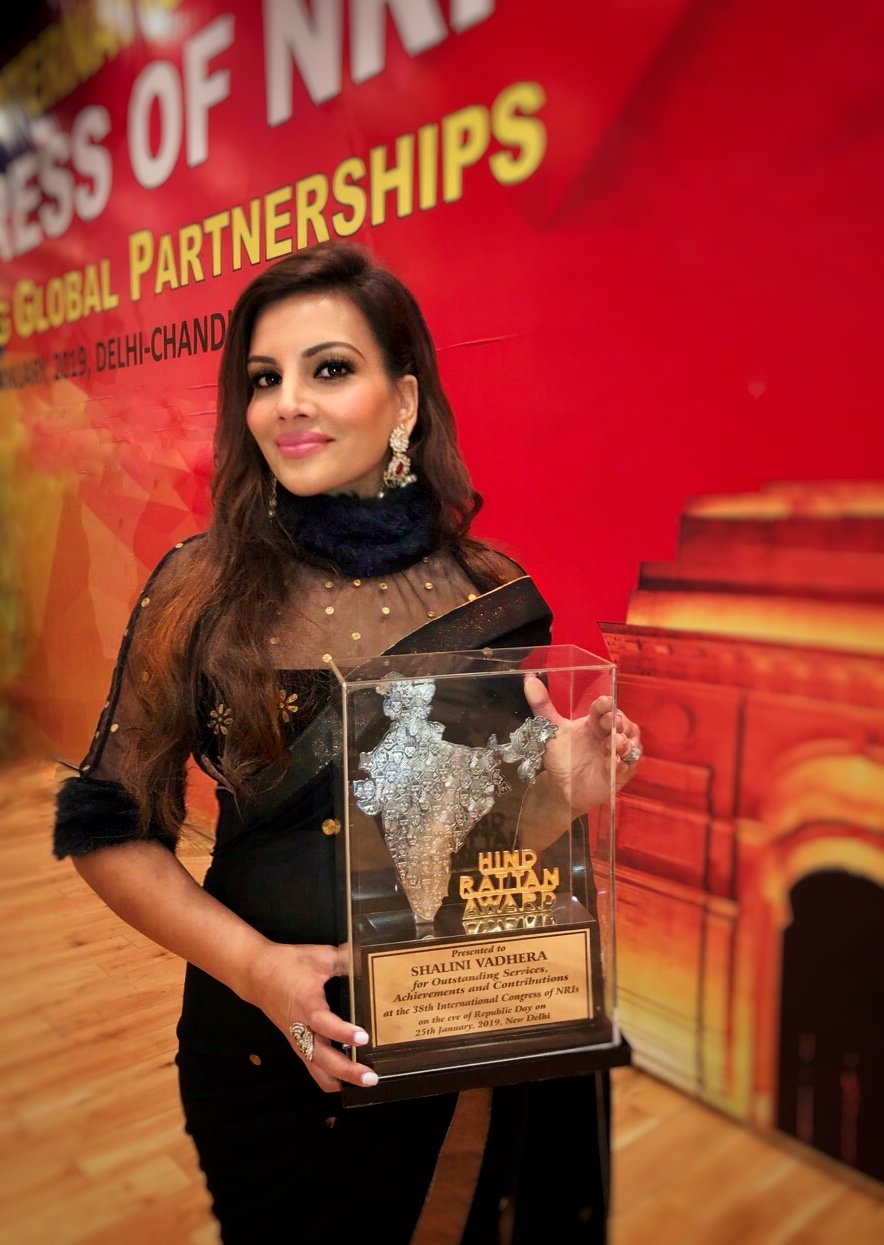 (AM): What would you say make your products unique?
(SV): We are first to market with a revolutionary packaging that allows you to customize and interchange the ends of the "baton" to personalize the products to your needs.
All of our products are hybrid, meaning we have merged 2-4 products into one single product that's powered by vegan skincare. We also keep it simple, saving you time, space and giving you a lot of value for your money.
Colors are high in pigment that look amazing on any skin tone, and all the makeup has skincare built-in. It's double-duty beauty all the way.
(AM): You've also released a book titled "Passport to Beauty." What was your goal with it, and how was the process of writing it?
(SV): It was really the best two years of my life! I traveled the world and met the most amazing women who shared their beauty secrets.
My goal was to show women that globally there were so many secrets that started in nature at home and ones that had been passed down for generations.
I was doing a lot of TV at the time, and no one was talking about why Indian women have such strong thick hair or why Brazilian women have amazing bodies. It's not genetics, it's these secrets, and I wanted to share them with the world.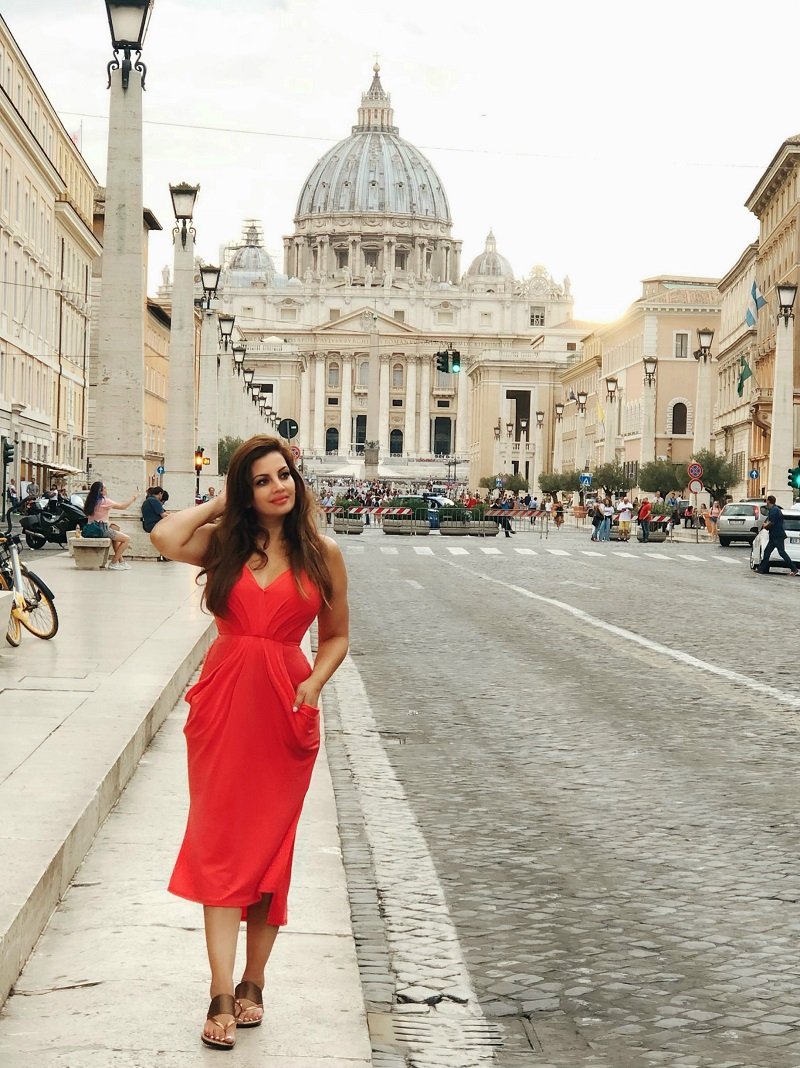 (AM): What would you say has been your biggest accomplishment in your career so far?
(SV): So many! Writing my book "Passport to Beauty" was a big one. Launching my brand in Sephora and QVC was another.
Speaking at the UN and launching my women's platform globally on the United Nations floor, receiving the Mahatma Gandhi Award at the UK House of Lords. I honestly can't choose.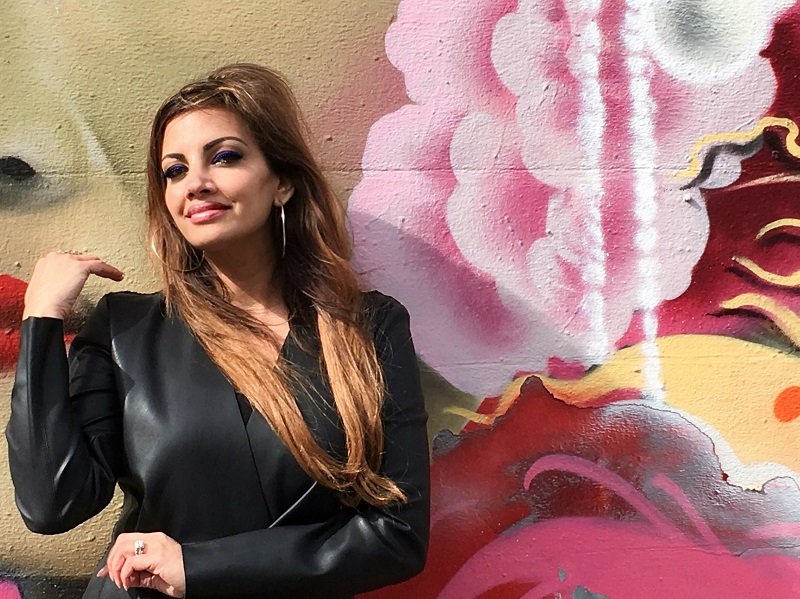 Shalini Vadhera's hands are pretty full this year as her Ready Set Jet Academy will launch new courses, more products will also come, and "a lot more content around women's resources" will be shared, as well.
She finally admitted to being excited to start traveling again and is ready to keep bringing fantastic beauty and wellness secrets to everyone. Way to go, queen!