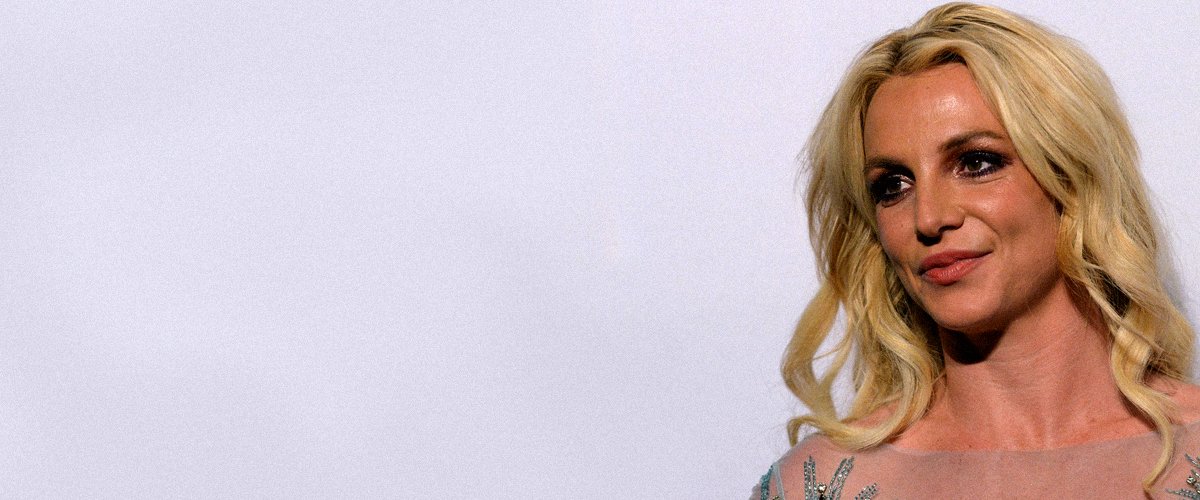 Getty Images
All We Could Find about Jodi Montgomery — Britney Spears' Possible Permanent Conservator
You've probably been reading Jodi Montgomery's name on the Internet quite frequently lately. That's because Britney Spears wants her to replace Jamie Spears as her permanent conservator.
Ever since Britney Spears shot to stardom in the late 90s and early 2000s, she and her family have rarely gone unnoticed. Apart from all of her accomplishments, the fact that she's under conservatorship still surprises her fans.
Some people probably remember that the Princess of Pop sadly suffered a mental breakdown in 2007 (when she attacked a car with an umbrella and cut her hair).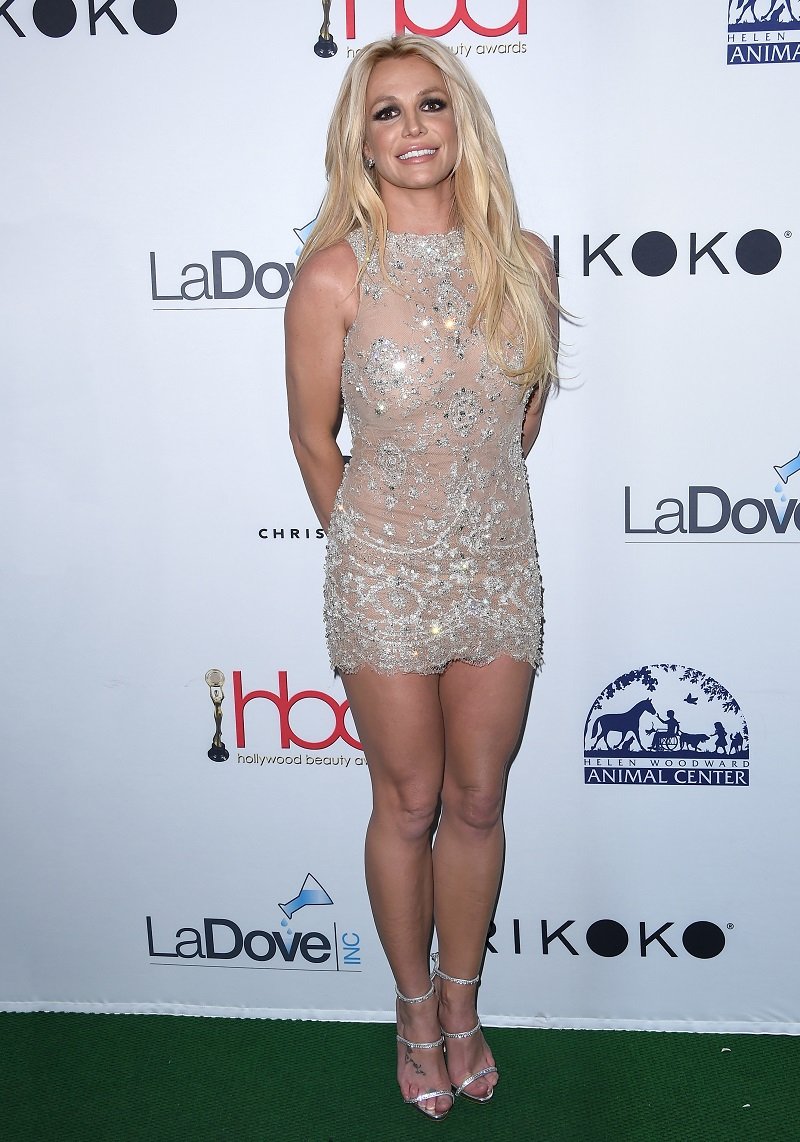 Britney Spears on February 25, 2018 in Los Angeles, California | Photo: Getty Images
BRITNEY SPEARS' CONSERVATORSHIP CASE
The following year, she was hospitalized for psychiatric treatment and her father, Jamie Spears, became her conservator, meaning that he was granted almost complete control of her financial and medical affairs.
After a while, Britney seemingly got better, and her career started thriving again as she released albums, went on tours, and booked a four-year residency in Las Vegas.
Problems started to arise in January 2019 after she canceled a second Las Vegas residency, "Domination," due to Britney Spears' father's health issues. However, "Britney's Gram" hosts Tess Barker and Barbara Gray believed there was a hidden reason.
Barker and Gray, the main ones responsible for the #FreeBritney movement, released a voicemail of an "anonymous" but "credible" source claiming that the pop star was under Jamie's control.
They also disclosed the alleged real reason for the cancelation of "Domination." Jamie reportedly realized that his daughter had stopped taking her meds and took her to the doctor, who tried to get her a different one.
However, the singer supposedly refused to take it, so Jamie said that he'd call off the Las Vegas residency if she didn't do it. Britney didn't follow his instructions, and Jamie was true to his word.
JODI MONTGOMERY JOINS THE CONVERSATION
In March 2021, Britney asked for her dad's resignation as her conservator.
During that time, Montgomery had the power to hire security guards and caretakers for Britney, control who could visit her, and even prosecute civil harassment restraining orders if needed.
Montgomery's also the popstar's care manager, meaning that she communicates with healthcare professionals to get Britney proper treatment and medication while also keeping track of her medical records.
PERMANENT CONSERVATOR PETITION
Then again, in March 2021, Britney asked for her dad's resignation as her conservator, adding that she wanted Montgomery to replace him permanently.
She added in the document that she reserves the right to "petition for the termination of this conservatorship." The next hearing is expected to take place on April 27.
Speaking of Montgomery, she holds a bachelor's degree in social welfare from the University of California, Berkeley and has been a professional fiduciary in California since April 2011.
With her husband Jack, she runs Pais Montgomery Fiduciary. According to its website, the company offers everything from managing businesses and resolving family disputes to managing real property assets and developing and executing plans to optimize trust finances.
Jodi Montgomery is described as a dedicated guardian and nurturing manager of her clients' interests who focuses on preserving their personal autonomy while also protecting them from abuse.
Apart from that, Montgomery has also served as a counselor with AIDS Center Pasadena between 1992 and 2005 and a volunteer for the Special Olympics from 1987 to 1992.
Please fill in your e-mail so we can share with you our top stories!