Us Weekly: Kate Middleton Does Not Want Her Children Seeing Her Upset over the Oprah Tell-All
Kate Middleton and her husband Prince William are angry over Prince Harry's interview with Oprah Winfrey, but the Duchess does not want her three kids to see her upset.
While members of the royal family have it clear that they are not happy over some heavy claims made by Prince Harry and his wife Meghan Markle in a recent interview with Oprah, Kate Middleton is putting her kids first.
The Duchess of Cambridge is very protective of her kids amidst the ongoing saga and does not want them to see her upset over the now-famous tell-all interview.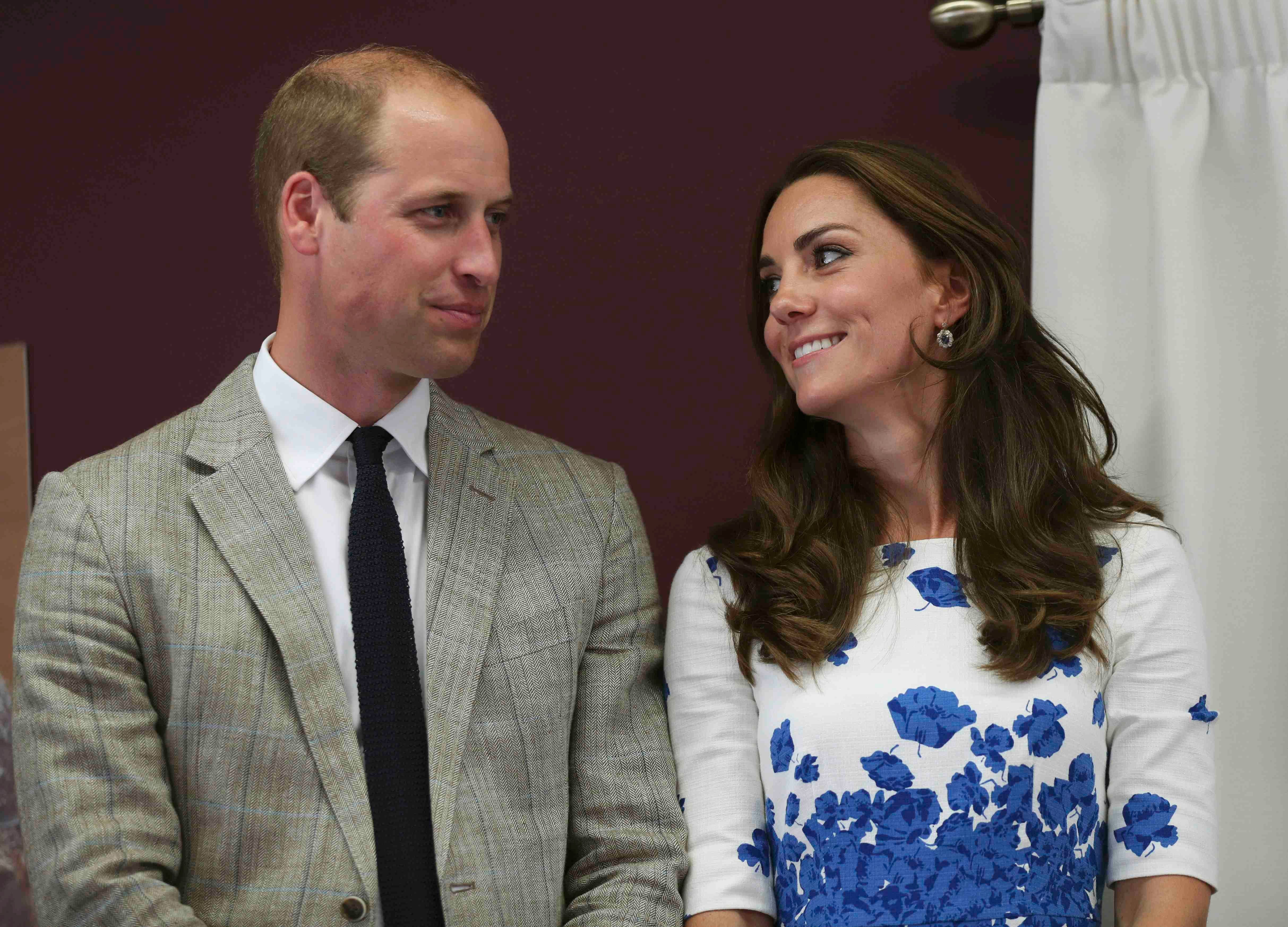 Sources close to the mother of three revealed that she has pulled herself together and has everything under control as she is trying to stay strong for her kids and the entire royal family.
Previously, the Duchess was lauded for her calm and composure in the face of pressure and was hailed for her natural leadership qualities that have seen her handle life as a senior member of the royal family with ease.
Aside from being a fantastic leader, insiders revealed that Middleton is also a protective mom. While she is open to communication, she thinks her kids are too young to be fed with the details of the saga.
The Duke and Duchess of Cambridge are parents of Prince George, 7, Princess Charlotte, 5, and Prince Louis, 2, and their main goal has been to protect their kids from negative emotions.
Prince William will be left enraged that Markle mentioned his wife in the interview.
While the storm is raging outside, insiders revealed that Middleton has maintained a positive attitude in front of her kids and focuses on being the perfect role model for them.
Middleton is said to share a close bond with her three kids and enjoys the support she receives. The mother of three is vocal about how supportive her immediate family is.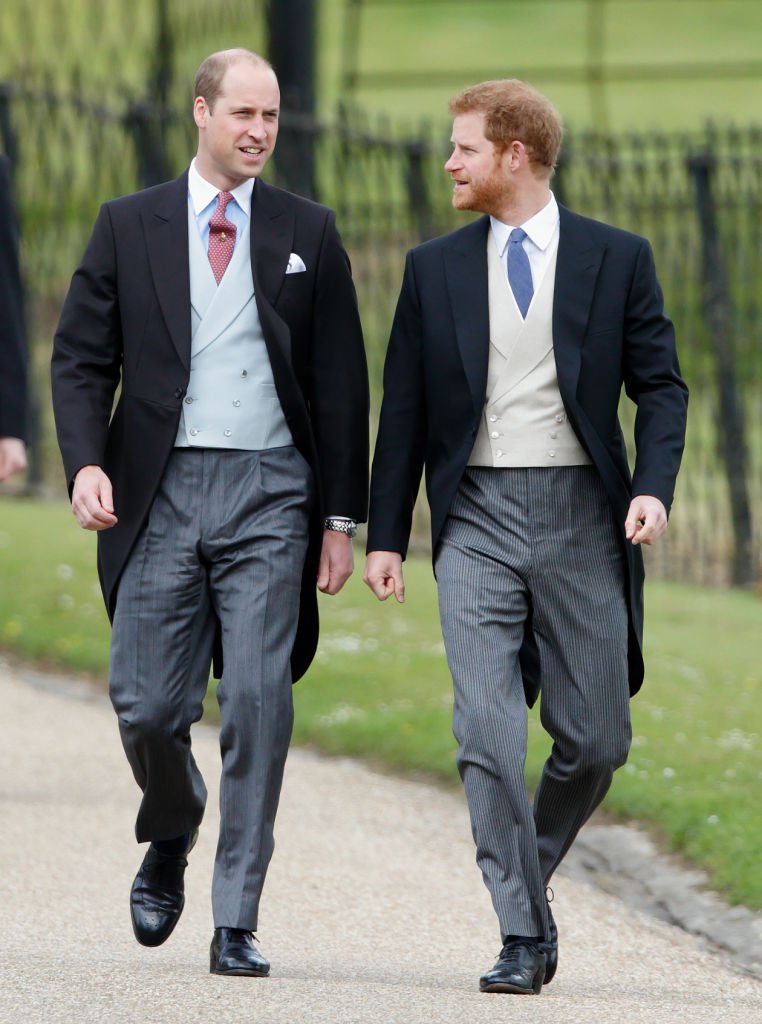 Sources close to the Duke and Duchess of Cambridge revealed that Middleton had been a pillar of support for her 38-year-old husband, Prince William, as he goes through his feud with his brother Prince Harry.
Prince William, in return, is protective of his wife and does all he can to shield her away from negative remarks following Harry and Markle's bombshell interview with Oprah Winfrey.
In the interview, Markle reportedly made some claims that Middleton made her cry during an incident before her 2018 wedding. Penny Junor, a biographer of Prince William and Prince Harry, said the former would be left enraged that Markle mentioned his wife in the interview.
William showed how much he adored his wife when he and their three kids baked a lovely cake for her in honor of Mother's Day. The Prince has never hidden his admiration for his wife and the beautiful family they have.
Recently, the Duchess of Cambridge and her husband Prince William returned to the site of their 2011 wedding nearly a  decade later to mark the 1-year anniversary of Britain's COVID-19 lockdown. The Duchess reportedly wore a symbolic attire but the headline of the day was the visible affection between her and her husband Prince William.