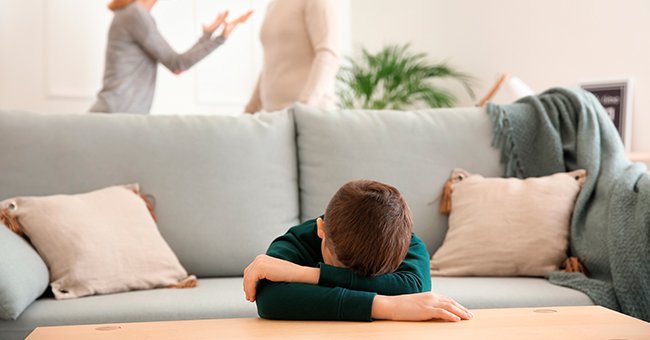 Getty Images
Story of the Day: Man Refuses to Take Ex-wife's Stepson on Their Son's Summer Trip
A man and his ex-wife got into a fight after he refused to take one of her stepsons for a summer trip which she felt was a good way to bond.
Ken and his first wife, Daisy, divorced after being married for 10 years. They decided to part ways peacefully without letting their divorce get messy because of their son Alvin.
The former couple agreed to joint custody of their son, and for two years, the arrangement seems to have worked fine until Daisy got married to Jim, who has two sons.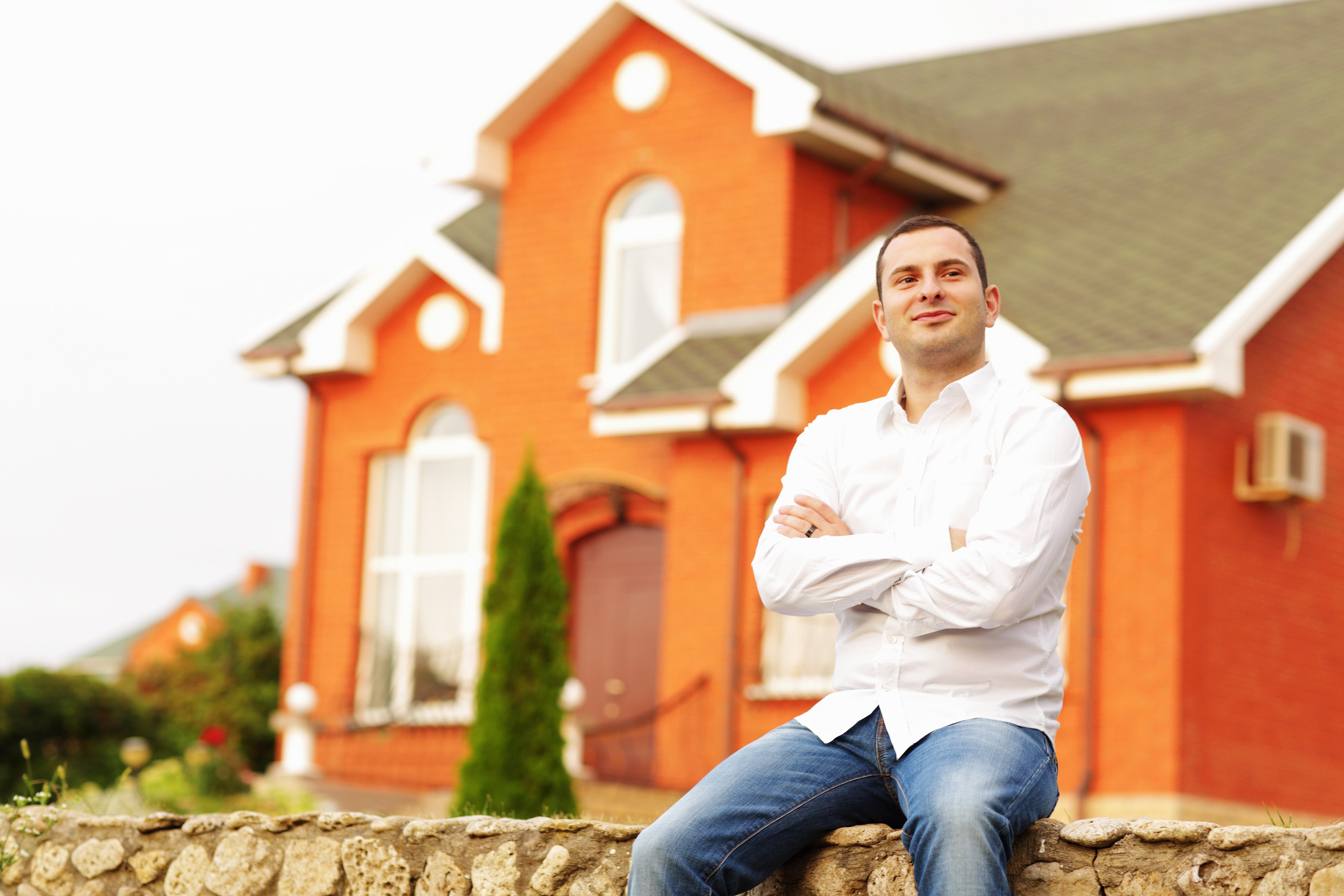 Happy man sitting in front of an orange-bricked house | Photo: Shutterstock
Jim's sons, Brad and Hart, are older than Alvin but Hart gets along with Alvin. The duo seems to have found the perfect companions in each other. After their divorce, Ken tried to increase his bond with his son.
He would often take Alvin out to summer camps where they can have father-son time. Ken is most protective of his son. His perfect spot for summer vacation was the old lake house that his dad had left him as his inheritance.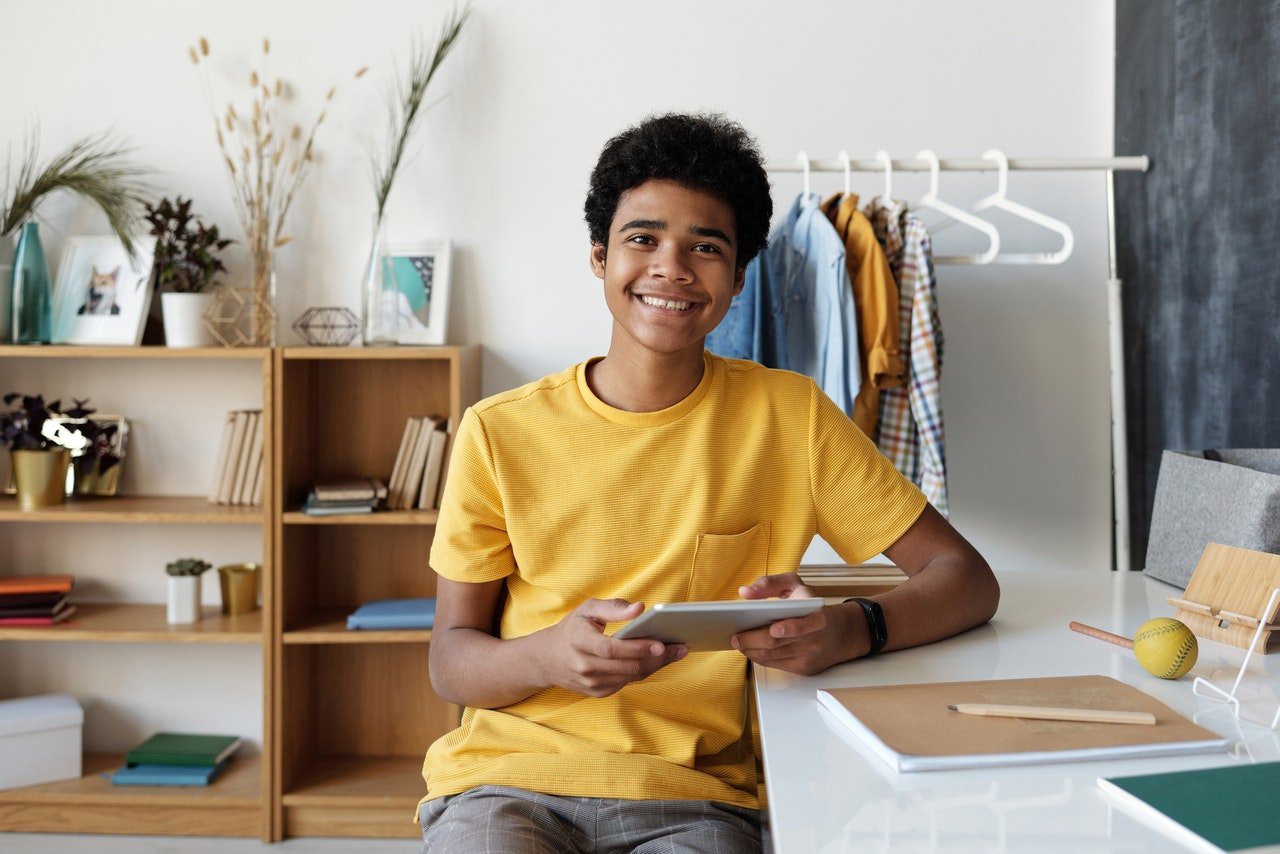 Photo of a young boy smiling | Photo: Pexels
Over the years, Ken has visited the lake house with Alvin alone, but this year, he asked him to invite any friend of his choice. Since Alvin gets along with Hart, he asked his dad if he could bring him along for their summer camp.
Brad and Alvin do not see eye to eye due to the former's bullying attitude. Alvin had recently complained to Ken that Brad had a habit of bullying and calling him names for no reason. Sometimes, he would break into his room and steal his things.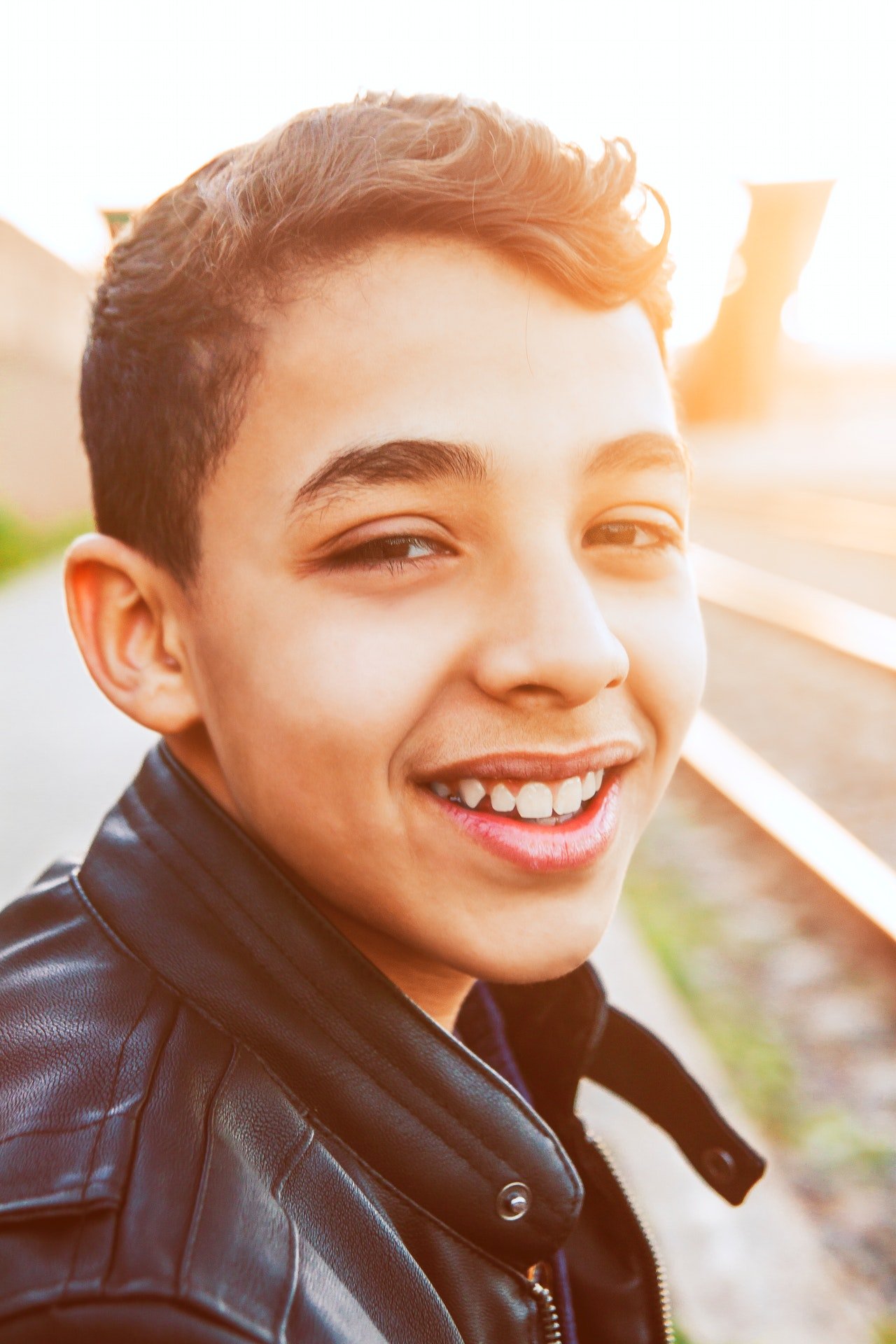 Photo of a young boy smiling | Photo: Pexels
Ken asked Daisy to look into Brad's attitude, or they would have to go to court for a new custody arrangement which would not be good for Alvin to see.
Daisy said she was aware of Brad's poor attitude and tried to keep him in check. She asked Ken for his summer plans for Alvin and who he planned on bringing.
Ken explained that Alvin had invited Hart for their three days summer camp. Daisy requested that Brad be brought along since it would not be fair to leave him feeling jealous and alone at home.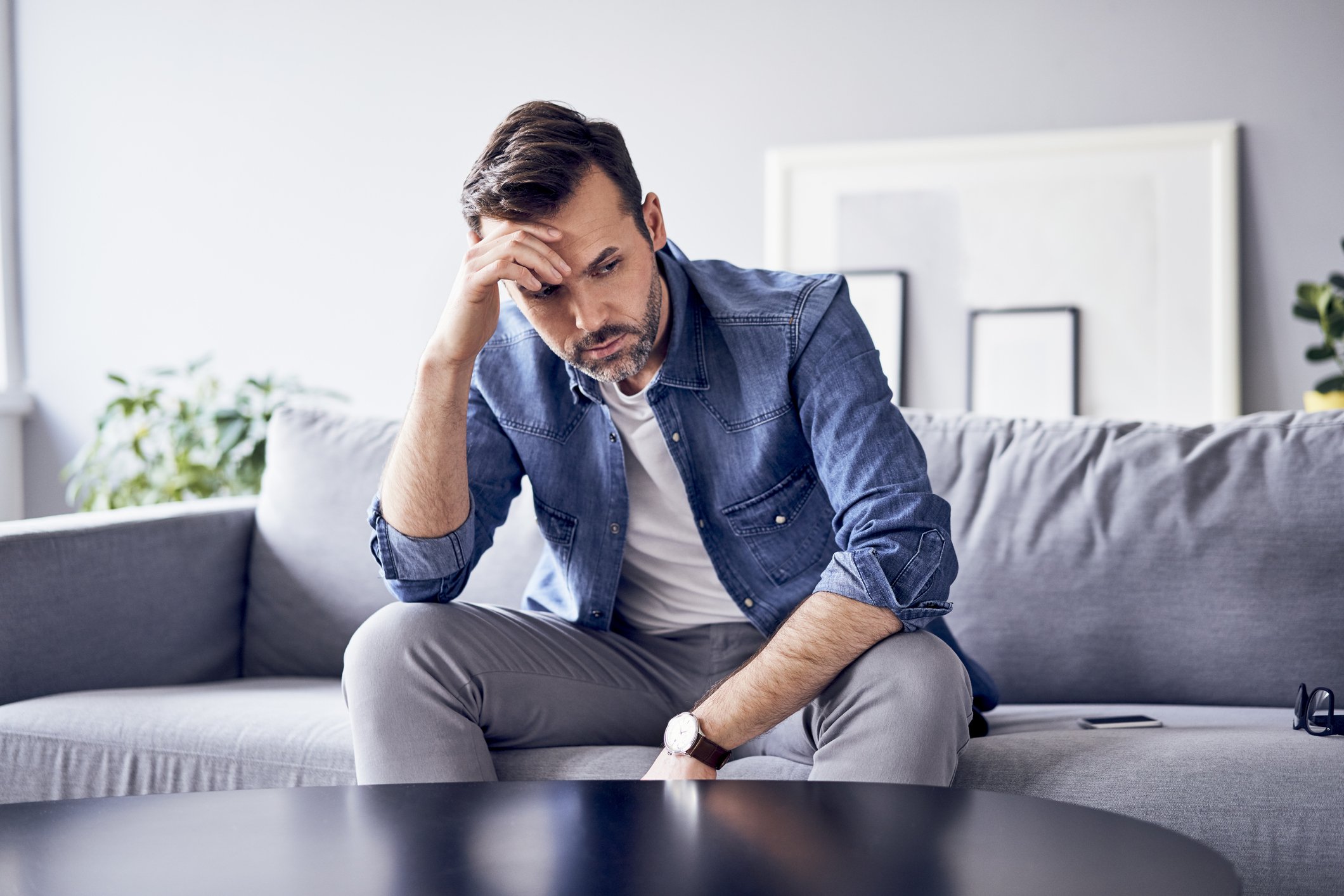 A worried man seated on a sofa in his thoughts. | Photo: Getty Images
Ken noted that the decision is Alvin's to make since he gets to bring who he wants. He added that there was no need for Brad to come since he did not get along with Alvin.
Daisy insisted that the summer camp was a good way for Brad and Alvin to get along, and it would be unfair to have only Hart enjoy a summer camp.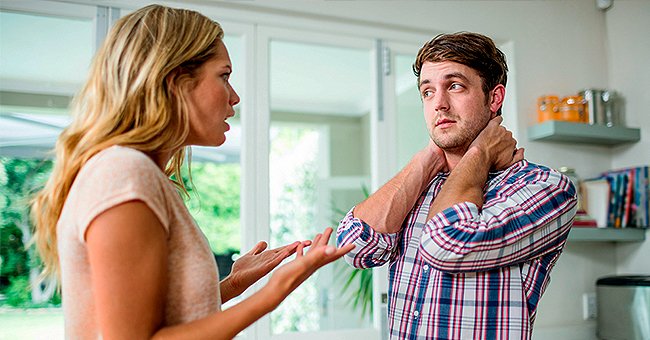 A photo of a woman yelling at a man. | Photo: Shutterstock
The former couple got into a fight, and Daisy remarked that Ken was inconsiderate and did not try to improve Alvin's relationship with Brad. Do you think Ken should have brought Brad along?
Here is another interesting story about a woman who takes a vacation and leaves her husband with all the house duties for four days.
Please fill in your e-mail so we can share with you our top stories!