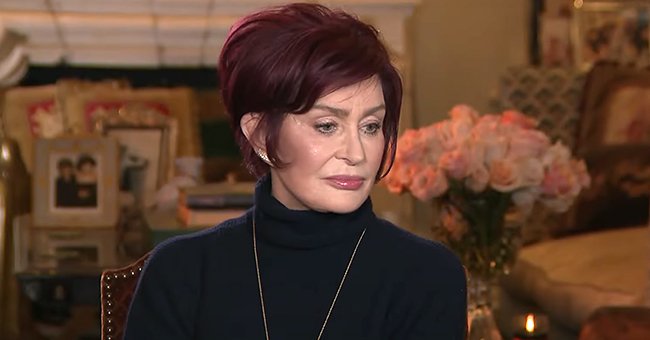 YouTube/Entertainment Tonight
Page Six: Sharon Osbourne Gets $10M to Leave 'the Talk' & Wants to Give Her Side of the Story

Sharon Osbourne got an eight-figure payout from CBS to leave "The Talk" following the heated argument she had with her co-hosts during a March episode of the show.
Sharon Osbourne has left "The Talk" amid the allegations of racism and the controversy surrounding her defending her friend, Piers Morgan. CBS will pay her between $5 to $10 million for her exit.
A few sources revealed details of Osbourne's departure to Page Six. She has lawyered up and has top entertainment attorney Jeremiah Reynold representing her as her departure agreement is decided upon.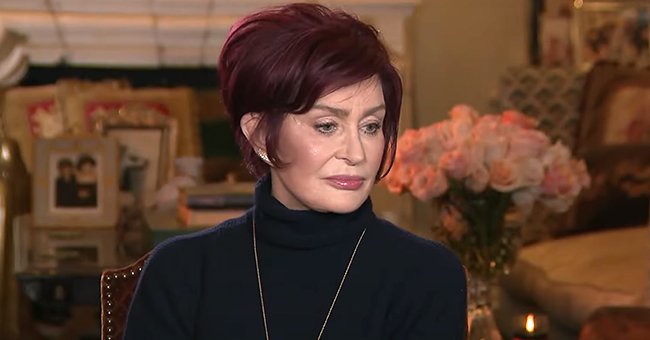 Sharon Osbourne pictured on Entertainment Tonight sharing her side of the story, 2021. | Photo: youtube.com/Entertainment Tonight
According to one insider, she would receive a minimum payout of $5 million to $10 million. Osbourne was also able to spin the exit announcement CBS released to find work on different TV networks.
Another source revealed that besides the large payout from the TV network, her departure agreement allows her to speak out about the situation to get her story out. A source shared:
"She still wants to give her side of the story. She has been on that show for 11 years and knows all the secrets."
The details of her departure come after CBS announced, on March 26, that she would leave the chat show. The network stated that her behavior did not align with the values of the show.
Although the statement said that no evidence was found to support Osbourne's claim that producers blindsided her, it read that producers and showrunners are accountable for the argument.
Morgan, who is notoriously outspoken, reacted to Osbourne's exit on Twitter.
CBS investigation of Osbourne comes after a heated conversation broke out between Osbourne and her co-host Sheryl Underwood about Osbourne's tweet in which she showed support for Piers Morgan.
Underwood questioned Osbourne about how she would feel if people thought that she was defending or giving a haven to something that was believed to be racist by supporting Morgan. Underwood said:
"What would you say to people who may feel... it appears that you give validation or safe haven to something that he has uttered that is racist?"
Osbourne got tearful and said she felt like she was being put in the electric chair for supporting a friend. She also told Underwood not to cry as she was the one being confronted.
The British TV personality has since apologized. Osbourne wrote a lengthy post on her social media platforms and appeared on Entertainment Tonight and expressed that she had apologized to Underwood.
The controversy started when Osbourne tweeted that she supported and stood with Piers Morgan after he was forced to leave "Good Morning, Britain," following remarks he made about Meghan Markle's claims in the Oprah interview.
Morgan, who is notoriously outspoken, reacted to Osbourne's exit on Twitter. He wrote that CBS should be ashamed of themselves as they bullied her out of her job for supporting a friend.
Please fill in your e-mail so we can share with you our top stories!