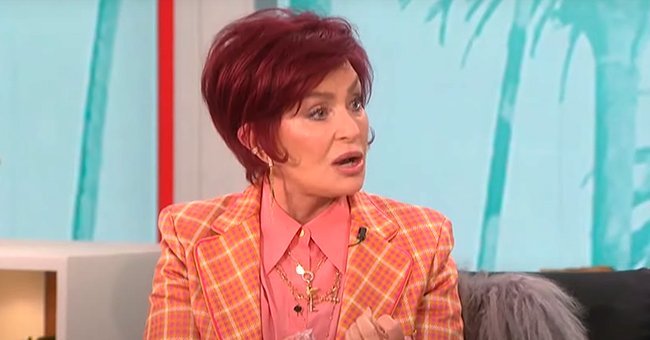 YouTube/InsideEdition
Sharon Osbourne Forced to Quit 'The Talk' after Defending Piers Morgan's Controversial Comments
Sharon Osbourne will not be returning to "The Talk" after she defended Piers Morgan's controversial comments about Meghan Markle recently.
CBS announced that Sharon Osbourne would not be returning to "The Talk" after its extended hiatus amid the controversy of her supporting Pier Morgan after he criticized Meghan Markle's claims.
CBS's statement on Osbourne's departure comes after the show went on a two-day hiatus following the confrontational March episode. The hiatus was extended until March 22. "The Talk" is now scheduled to return in April.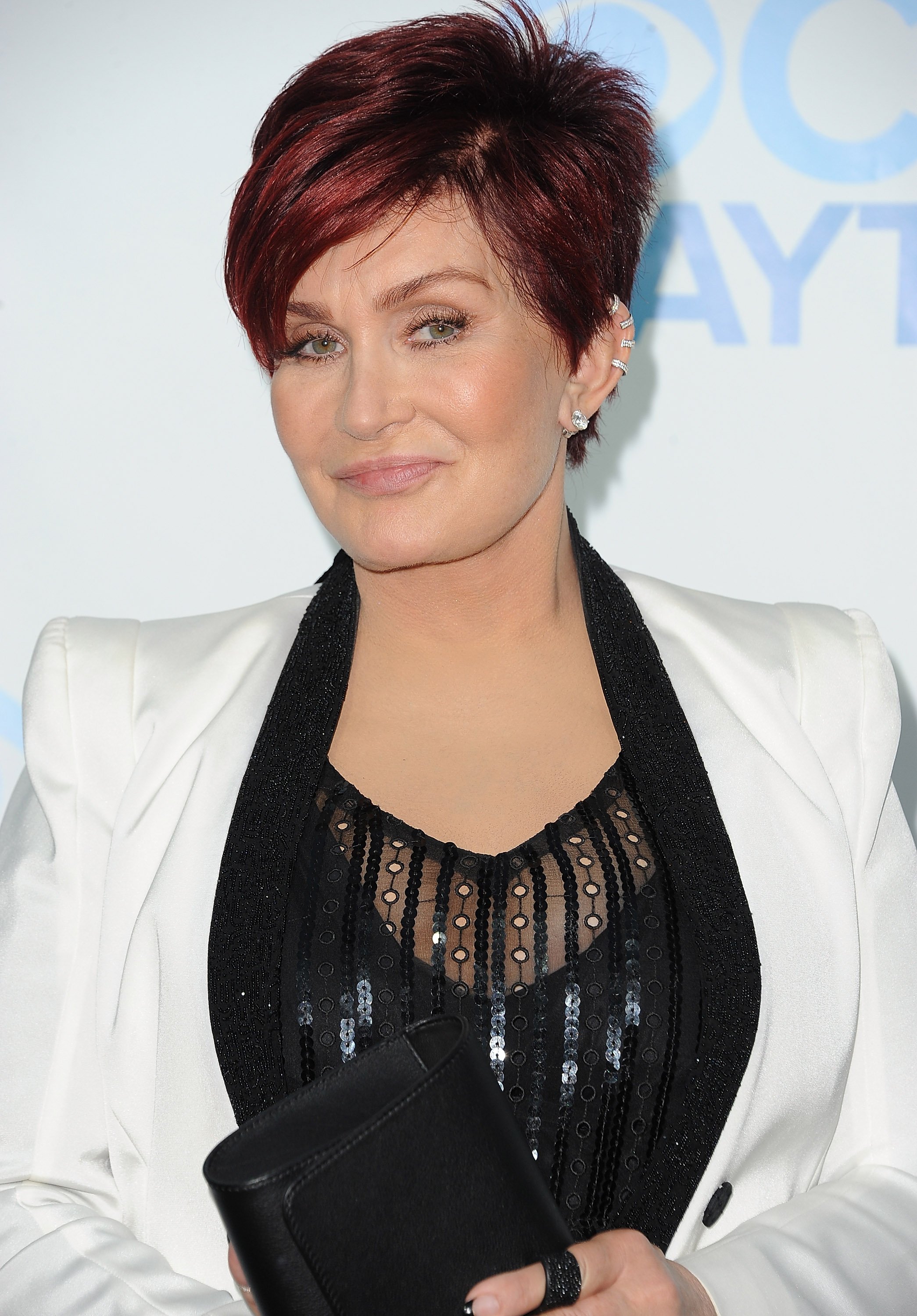 Sharon Osbourne pictured at the 41st Annual Daytime Emmy Awards CBS, 2014, Beverly Hills. | Photo: Getty Images
The statement said that Osbourne had decided to leave "The Talk." However, the broadcaster wrote that Osbourne's behavior did not align with the values of the network. Part of the statement read:
"We concluded that Sharon's behavior toward her co-hosts during the March 10 episode did not align with our values for a respectful workplace."
Although the network did not find any evidence of Osbourne's claims that she was set up, the statement read that the showrunners and network and studio team are also responsible for the episode.
The controversy started when Osbourne tweeted in Piers Morgan's defense after he made comments that were construed as racist towards Meghan Markle. He questioned the validity of her mental health struggles.
It is interesting to note how he had reacted to Osbourne's departure from "The Talk" and his own.
Osbourne's co-hosts then questioned her tweet and her support of Morgan on "The Talk." The conversation turned into a heated argument as Osbourne told Sheryl Underwood not to cry as she tried to explain the situation.
The British TV personality has since apologized for her behavior on the show. She posted a statement apologizing to her fans for her actions on Twitter and Instagram. Part of her two-page apology said:
"To anyone of color that I offended and/or to anyone that feels confused or let down by what I said, I am truly sorry."
She also appeared on Entertainment Tonight to share her side of the story and how she felt blindsided by producers and her co-host. During the interview, Osbourne shared that she has and will continue to apologize to Underwood.
The whole controversy started with comments made by Morgan. Therefore it is interesting to note how he reacted to Osbourne's departure from "The Talk" and his own from "Good Morning, Britain."
Morgan wrote in a tweet that CBS should be ashamed for their treatment of Osbourne. He added that she was bullied out of her job for supporting him and his freedom of speech.
The controversial TV personality shared on Twitter that he would be discussing on March 28 the truth of Woke and Cancel Culture in a Mail on Sunday column.
Osbourne was the last remaining host from "The Talk"s original cast, which aired in 2010. Since the Morgan drama, claims of Osbourne being racist and discriminatory to former castmates has come out.
Please fill in your e-mail so we can share with you our top stories!