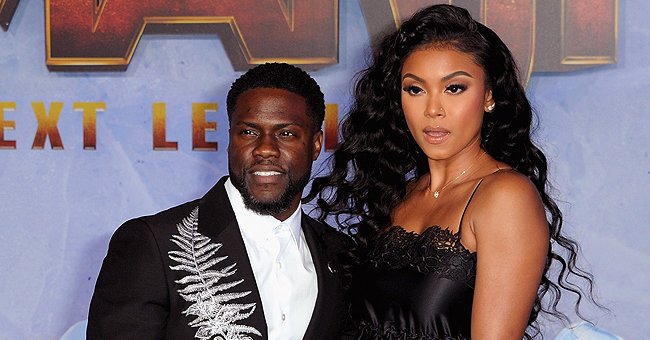 Getty Images
Check Out Kevin Hart's Wife Eniko's Toned & Tan Figure in a White Crop Top & Trendy Shorts

Kevin Hart's wife Eniko Hart tugged at hearts in a new photo. Check out how the model's toned and tan figure looked in a white crop top and trendy shorts.
Model Eniko Hart is the wife of comedian and actor Kevin Hart. The couple has been together for more than five years, and are parents to two beautiful kids.
While the mother of two who welcomed a newborn in September is focusing on her responsibility as a mother, she is also keeping an eye on herself. This is perceived with the way she emphasizes maintaining her model physique after two children.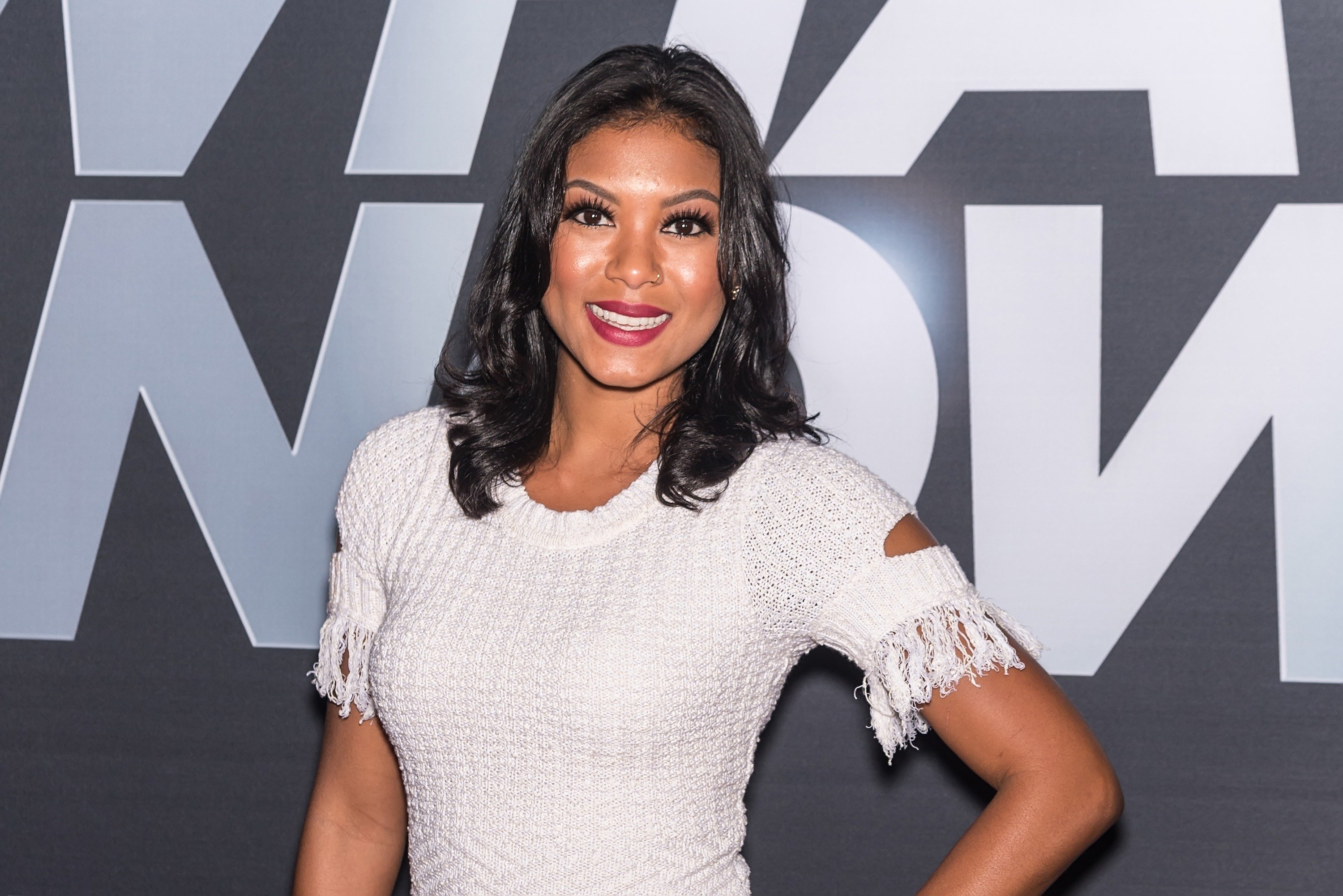 Eniko Parrish at the Philadelphia screening of "Kevin Hart: What Now?" at UA Riverview 17 on October 12, 2016 in Philadelphia, Pennsylvania | Photo: Getty Images
In a new upload, the comedian's wife showed a trimmed body as she enjoyed herself on a swing at the shores of Joia beach. The 36-year-old was visibly sun-kissed from her head to toe, with glowing skin that assumed a tanned color.
Eniko dressed the part—appearing in outfits appropriate for a beachside outing. She looked stunning in a white V-neck-shaped crop top that overlooked her nude high-waist shorts. The photo's caption read:
"BEACH.SUN.TAN.SAND! all the feels."
The model seemed to be thrilled, and the photo showed that she posed cross-legged, with one hand on her head. Her red-painted pedicured and manicured nails, sunshades, and long black curly hair blended smoothly with the bright colors of her closet selection.
[T]hey had their fair share of challenges which include dealing with infidelity after Kevin broke their marriage vows
Fans were not only treated to a vogue-worthy pose but had the privilege of a glance at the blue waters of Joia beach with one or two boats settled on it and a humongous building in sight.
Eniko's body-flaunting post is a regular on her page and never fails to leave the impression that she works out almost every time. Less than a month after delivery, the mother-of-two shocked fans with a fantastic body transformation.
She donned black swimwear and added some model behavior while breaking news of her new weight to more than three million Instagram followers during a Southern Beach trip.
This comes shortly after she proclaimed her joy over shedding a few pounds via an indoor mirror selfie. Eniko's weight loss has been through intense exercises, leaving her with enough reasons to brag about her fitness journey.
Another thing worth bragging about is her enviable relationship with the comedian, even though they had their fair share of challenges which include dealing with infidelity after Kevin broke their marriage vows.
Fortunately, the couple weathered the storm with efforts on both sides to move past it. The model not only forgave her husband but chose to run her household with love, making it a comfortable place for the actor's two kids from his past relationship.
Please fill in your e-mail so we can share with you our top stories!