Lori Loughlin's Daughter Olivia, 21, Discusses Public Shaming Amid College Scandal
Lori Loughlin's daughter Olivia Jade Giannulli speaks up about public shaming after the college admissions scandal she and her family were part of in recent months. 
Olivia Jade is trying to live life normally despite the traumatic last couple of months following her mom and dad's bribery scandal to get her and her sister into college. The scandal saw her parents getting jail time, while the 21-year-old became the topic of numerous memes, threats, and insults on social media. 
On TikTok, Giannulli shared a message that a woman had told her about comparing other people's situations. While on the topic of being publicly shamed, she downplayed her situation by saying others had it worse. In the end, the person she was talking to told her not to do that. She said:
"Olivia, it doesn't matter if I'm drowing in 60 feet of water and you're drowning in 30, we're both still drowning."
In the end, Giannulli admits she has been thinking about the quote every day, especially during difficult times. She believes that people, especially on social media, can quickly judge and bring people down in the process.
On this note, she said that if someone is hurting, what they are feeling is totally valid. Ultimately, it doesn't matter if someone else is going through worse. After all, she claims people are allowed to feel down, regardless of what other people around them experience.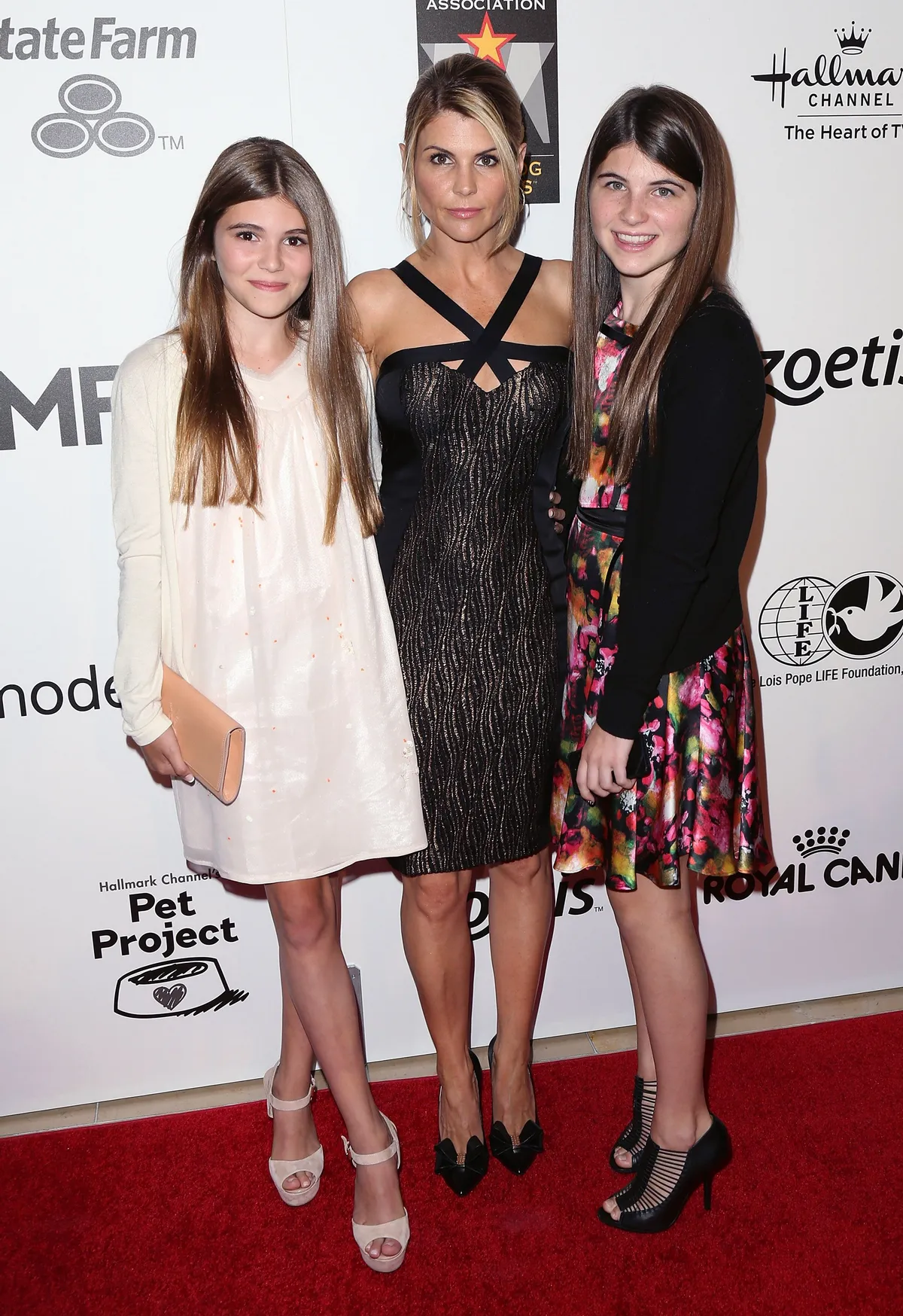 Her parents, Loughlin and businessman Mossimo Giannulli were sentenced to prison last year after pleading guilty to the charges against them in a college admissions scandal. While the former Loughlin was released from prison in December, Giannulli currently finishes his sentence at a federal prison in California. 
Recently, Giannulli trolled a user who asked about the college admissions scandal on TikTok.
Meanwhile, Olivia Jade is trying her best to live life normally despite everything that happened. She returned to social media in January, posting her first YouTube video to break her silence. 
The 21-year-old also went on Jada Pinkett Smith's Facebook Watch series, "Red Table Talk," to speak her truth. Ultimately, she's been handling the situation well as far as the public can see. 
Recently, Giannulli trolled a user who asked about the college admissions scandal on TikTok. When the user asked her how "collage" was, she responded by saying she was working on a scrapbook and that she loves collaging.
She banked on the user's wrong spelling of college, making her followers laugh at how she handled the message. Giannulli is a strong woman, making the most of the situation by choosing to move forward rather than sulk.