26-Year-Old Andrew Baker Fights for His Life after Collapsing at the End of 15k Gate River Run
Andrew Baker, a 26-year-old man, is fighting for his life after collapsing due to a cardiac episode that occurred just as he completed Jacksonville's 15k Gate River Run. 
Andrew Baker's family says he is literally fighting for his life after needing to be resuscitated multiple times because of a scary cardiac episode he suffered at a race earlier in March. 
Baker, a 26-year-old graduate of North Florida University, had just completed Jacksonville's 15k Gate River Run, which was held on March 20, when he suffered multiple cardiac arrhythmias. He collapsed in front of a medical tent.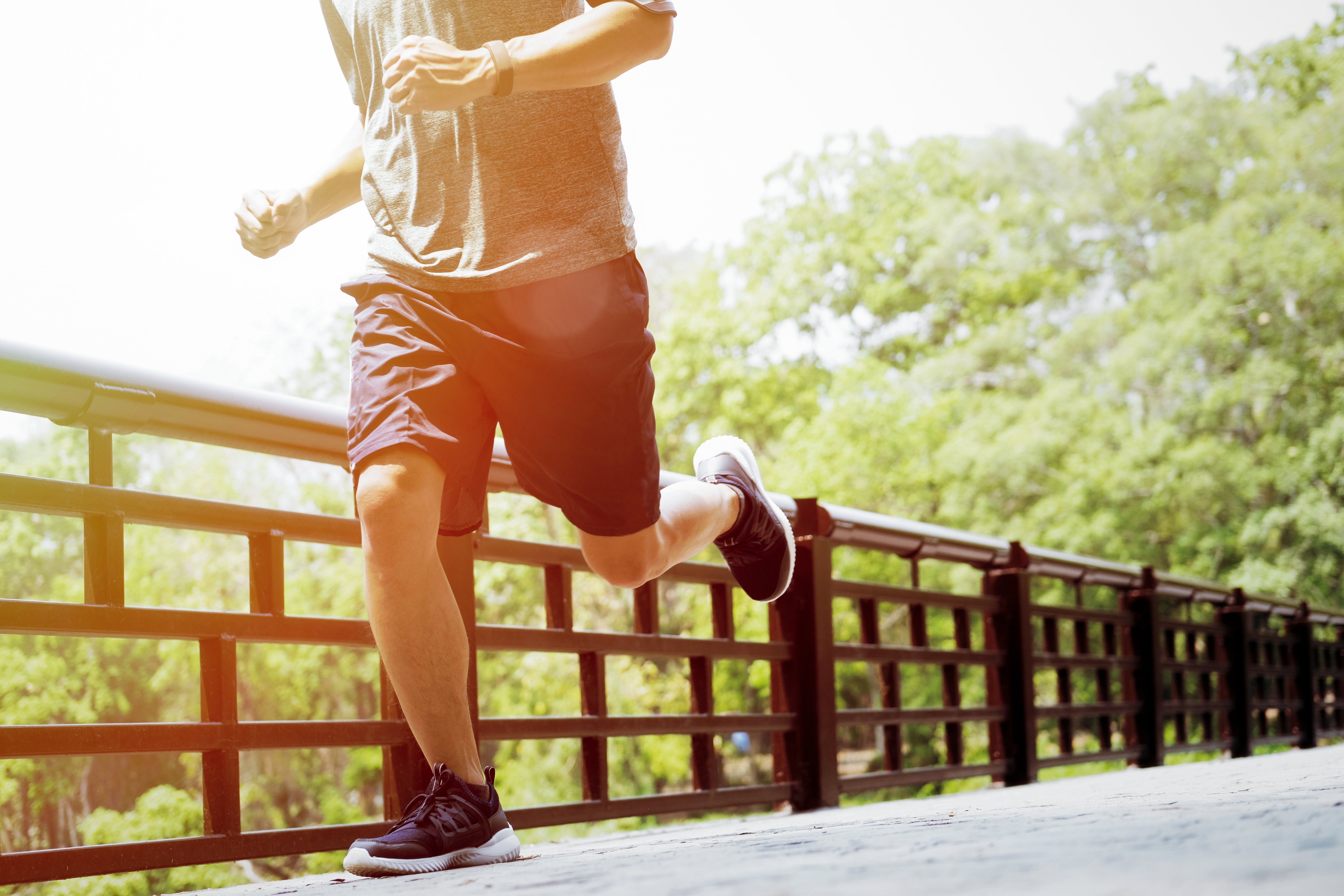 Baker was rushed to UF Health Jacksonville and was resuscitated three times on the road to the hospital. At the hospital, tests revealed he had suffered a traumatic brain injury. 
The injury caused swelling in his brain and rhabdomyolysis, a condition where the skeletal muscle tissue breaks down. Doctors placed him on a ventilator and dialysis to increase his chances of recovering.
In a GoFundMe page they set up for him, Baker's family said: "He is literally fighting for his life, and has shown us all the WARRIOR (we all knew) he is. Andrew is fit, healthy, and leads a life of purpose daily..."
26-Year-Old Runner Collapses from Cardiac Episode Right After Finishing 15K, Family Says​ https://t.co/pgaEvv54UO

— People (@people) March 30, 2021
They further said a moment in Baker's presence feels like standing in heaven. The family also said they understood that a long road lay ahead but said they have to put their faith in the Lord.
They also expressed optimism while waiting patiently for what is to come. The GoFundMe fundraiser seeks to help Baker in the fight for his life. So far, $61,050 has been raised out of the $75,000 goal. 
Now, she has set her eyes on competing at the Tokyo Olympics.
Speaking to reporters, Doug Alred, the organizer of the race Baker competed in, said he was at the finish line when he experienced his heart attack and did not realize what was going on at the time. 
Alred said he saw when Baker was put on a wheelchair but did not see him go down. He revealed there are pictures of the 26-year-old smiling as he crossed the finish line adding that Baker had the biggest smile on his face. 
In other news, Florida star Keyontae Johnson, who collapsed during a Gators game against FSU and declared to be in critical but stable condition, continues to make his recovery at home under the watchful eyes of family and loved ones.
Johnson was diagnosed with COVID-19 during the summer. Meanwhile, professional runner Dana Giordano, 27, has expressed her desire to run in the Olympics, which would be a dream come true for her. 
Cancer Survivor Dana Giordano Says Running in the Olympics Would Be a 'Dream Come True' #PEOPLEtheTVShow pic.twitter.com/dnKhmgYeh7

— People (@people) March 16, 2021
Giordano was 14 when she was diagnosed with ovarian cancer. She underwent surgery to remove a 5½-pound tumor from her body. Now, she has set her eyes on competing at the Tokyo Olympics and describes the surgery scar as the most powerful thing.