Kyra Sedgwick Wasn't Prepared for Motherhood When She Had First Child with Kevin Bacon
Kyra Sedgwick has been married to Kevin Bacon since 1988. In an interview, the actress disclosed that she was not ready to be a mom when they had their first child together.
During her appearance on "Team Coco," Kyra Sedgwick revealed that when she and Kevin Bacon brought their first child, son Travis, home from the hospital, she didn't know how to change a diaper.
Sedgwick told late-night host Conan O'Brien that she was 23 when she gave birth to her first baby. She added, "We literally brought this baby home; I didn't know how to change a diaper."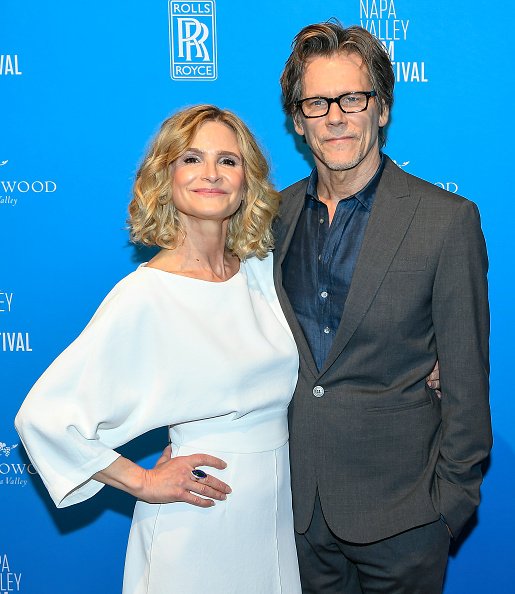 Sedgwick, best known for her role as Deputy Chief Brenda Leigh Johnson on "The Closer," insisted that it's not an exaggeration because it really happened. According to her, Bacon was thirty at the time.
During the conversation, Sedgwick also discussed her TV show entitled "Call Your Mother," which is about a retired mother who visits her grown son in Los Angeles but ends up staying there. 
The family sitcom debuted earlier this year. In another interview, the actress stated that all she really wanted to do was a comedy, saying that if she never had to cry again on camera, that was great to her.
Bacon and Sedgwick celebrated their 32nd wedding anniversary in January.
"And I also just think that we need to laugh right now, and we need to have things that are accessible and that remind us of our humanity," said Sedgwick, who first met Bacon when she was 21.
Aside from Travis, the couple is also doting parents to their daughter Sosie. A fabulous photo of Sosie looking out to the distance of a beautiful setting was shared by Bacon recently.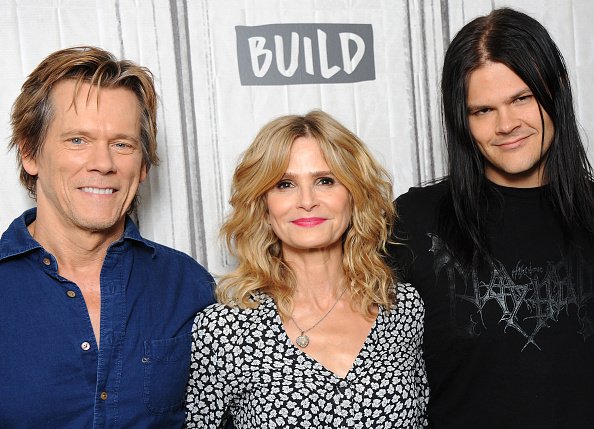 It's not unusual for Bacon to talk about being proud of his children. According to an interview he gave in 2017, the actor credited Travis and Sosie as his proudest accomplishments.
The "Mystic River" actor pointed out that being a parent means teaching children and having them learn to be decent, compassionate, hardworking, decent people by example.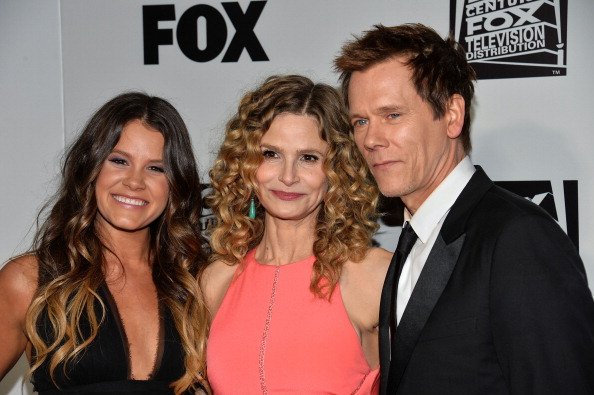 Bacon and Sedgwick celebrated their 32nd wedding anniversary in January. Their happy marriage is regarded as one of Hollywood's success stories. They first met on the set of the drama "Lemon Sky."
Bacon was a well-known actor from a number of movies at the time, including "Footloose." On the other hand, Sedgwick was a relatively new player in the entertainment industry.