Khloé Kardashian Feels Pressured to Discuss Her Relationship with Ex Tristan Thompson
Khloé Kardashian doesn't seem quite ready to explain her relationship with basketball player Tristan Thompson to the rest of the world. They share one child, daughter True.
A sneak peek of the "Keeping Up with the Kardashians" episode shows Khloé Kardashian addressing Scott Disick over a questionable comment he left on one of her pictures on Instagram.
"Scott, I got a whole lot of action this weekend from your little comment you made on the 'gram," said Kardashian, who works alongside her sisters Kourtney and Kim in the retail and fashion industries.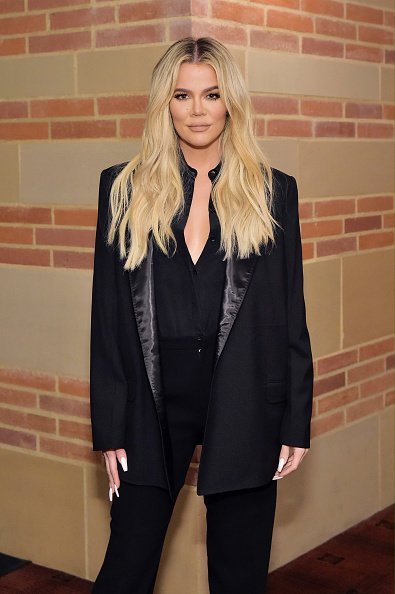 Back in August, Kardashian shared a stunning bikini photo to market her clothing line Good American. Disick then commented that Thompson was one lucky man, which immediately gained a lot of attention.
Disick's comment led to a barrage of texts and phone calls asking about Kardashian's relationship with Thompson, who won an NBA championship with the Cavaliers in 2016.
"Honestly, me and Tristan are figuring things out," the star explained in the sneak peek. "I'm still trying to navigate my way through my feelings and that's how I want to keep it."
Kardashian had many speculating she was engaged to Thompson when she flashed a giant ring.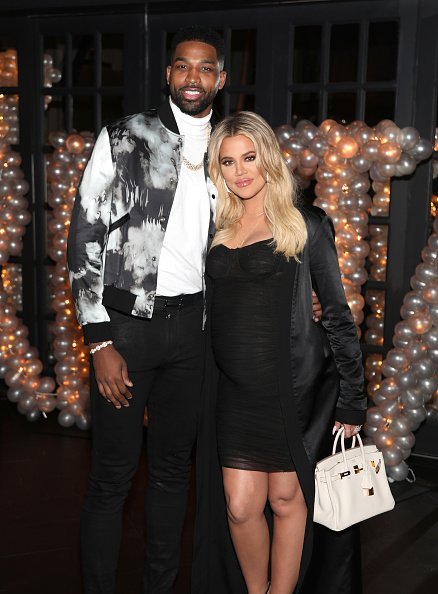 Kardashian said she deleted Disick's comment to try and ace all the unnecessary drama. However, both her sister Kim and Disick think she's a little too guarded about things with Thompson.
Several sources have reported that Kardashian and the Cleveland Cavaliers player have been back together since June. In fact, last August, the couple looked at properties in Los Angeles.
Meanwhile, in an interview with Gritty Pretty magazine, Kardashian said that she and her sisters, who are also mothers, always support each other when they decide how to raise their children. 
Kardashian added that she, Kourtney, and Kim always felt protective of Kylie and Kendall Jenner. She said it's been so fulfilling to witness them blossom into strong, confident, and booming women.
In February, Kardashian had many speculating she was engaged to Thompson when she flashed a giant ring in a self-indulgent Instagram pic. The gorgeous sparkler, however, is nothing new for the star.
In December 2020, while visiting Boston, Kardashian was first spotted wearing the stunning ring. At the time, a source told Daily Mail that any rumors she's engaged did not hold water.