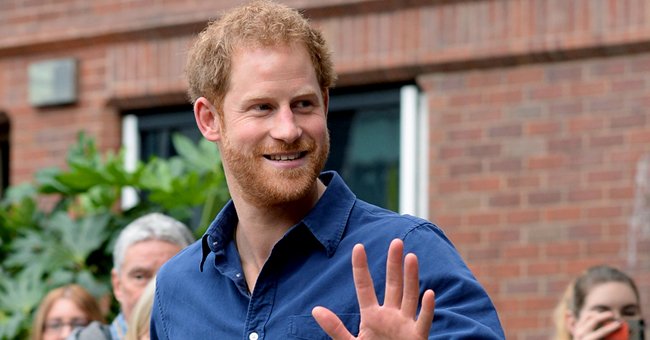 Getty Images
Prince Harry Enjoys a Day at the Beach with His Dog Pula – See Their Adorable Picture
Prince Harry is seemingly enjoying California weather as he was recently seen hanging out at the beach with his dog. The Duke looked super relaxed as he had fun with his pet!
It has been almost a month since his bombshell interview with Oprah Winfrey, and even though there are still controversies and tensions surrounding the sit-down, Prince Harry is in a pretty relaxed mode.
The Duke of Sussex was recently spotted playing fetch with his dog at the Santa Barbara Beach in California, where he currently resides with his wife Meghan Markle and their one-year-old son Archie.
Harry was pictured donning a white t-shirt, black shorts, a backward baseball hat, and sunglasses. He was seen standing with his feet in the ocean while throwing balls for his and Markle's fog Pula to fetch.
While speaking to People, a source revealed that Harry has a great relationship with Pula, adding that the Duke looked very relaxed hanging out with his dog at the beach.
Harry and Markle welcomed their dog shortly after they got married in May 2018. Her name, Pula, was inspired by the official currency of Botswana, an African country the couple took a trip to when they first started dating.
They also have another pooch, Guy the beagle which the duchess owned before her marriage to the royal.
In Setswana, the country's national language, Pula, means rain which is very scarce in Botswana. It is therefore considered a blessing and something valuable to people there.
Apart from her latest beach outing with Harry, Pula also recently made an appearance in the couple's tell-all interview with Winfrey, which was aired last month on CBS and ITV.
Also, Pula made headlines last year after making an appearance in an interview Markle had with Gloria Steinem, an activist. The pooch's brief appearance was notable as viewers could not help but notice how adorable she was.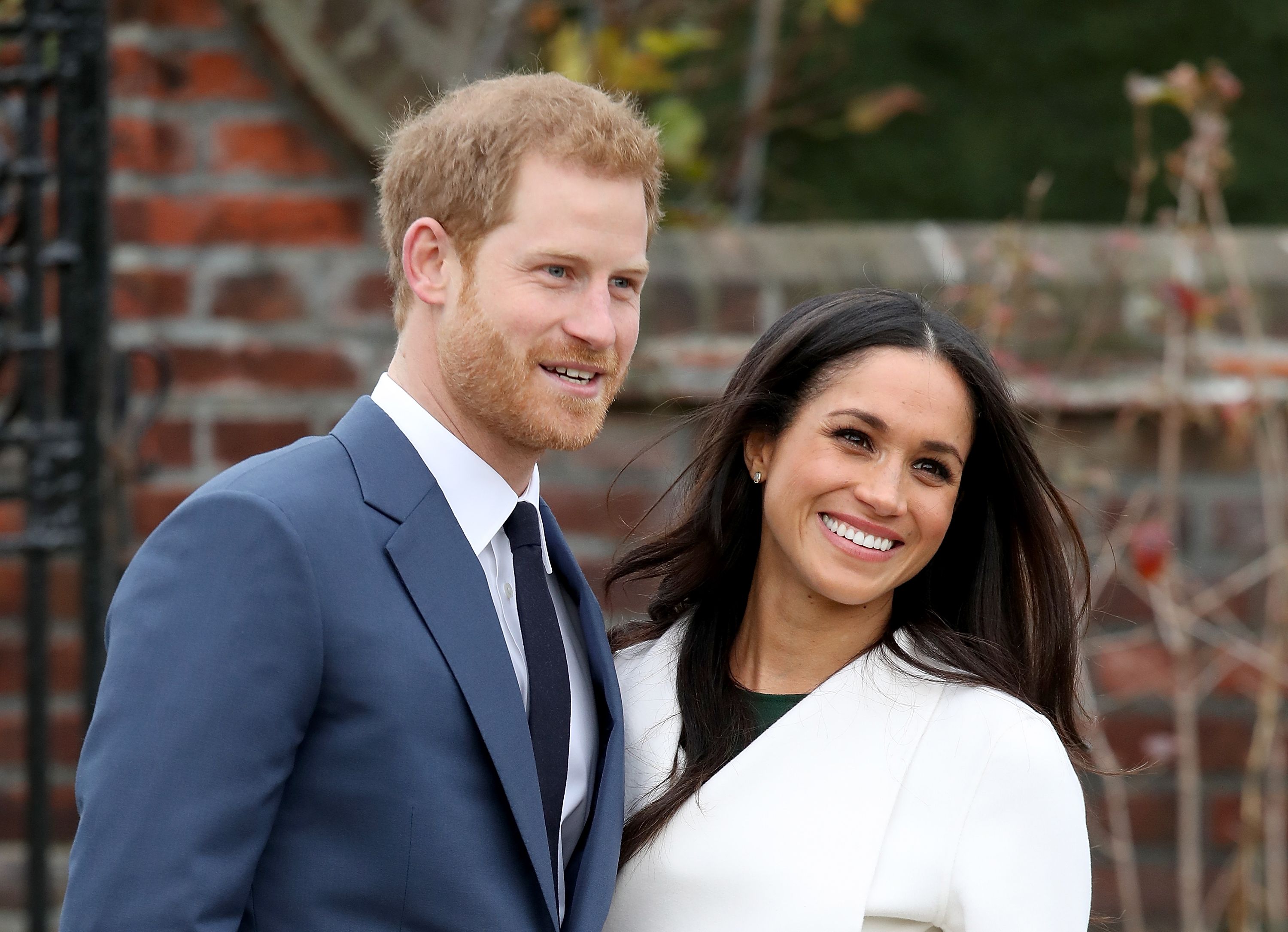 Prince Harry and actress Meghan Markle at an official photocall to announce their engagement at The Sunken Gardens at Kensington Palace on November 27, 2017. | Photo: Getty Images
Pula, a black labrador, is not the only pet owned by Harry and Markle. They also have another pooch, Guy, the beagle, which the duchess owned before her marriage to the royal.
Guy was found alone in the woods and was taken to an animal shelter in Kentucky. However, he was later taken to Canada, where Markle met the adorable pooch and instantly fell in love with him.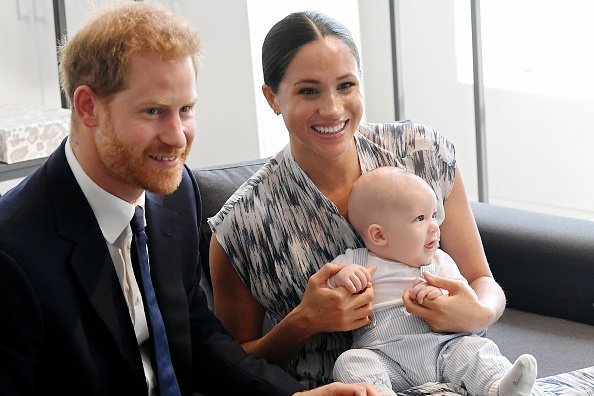 Prince Harry, Meghan, and Archie at the Desmond & Leah Tutu Legacy Foundation on September 25, 2019 in Cape Town, South Africa. | Photo: Getty Images
With Markle and Harry's second child on the way, there is no doubt that when the newborn arrives, she will be surrounded with plenty of love from her parents and, even more, one brother and two pets to play with.
Please fill in your e-mail so we can share with you our top stories!