Mo'Nique Flaunts Her Slim Figure in a Tight Black Dress in a Photo She Shared on Instagram
Mo'Nique recently took to social media to share a throwback picture of herself wearing a tight black dress that flaunted her perfect figure.
Mo'Nique is proud of her figure, and she flaunts it every chance she gets. The talented comedienne recently took to her personal Instagram page with an old black and white shot of herself.
Her caption revealed where the shot was taken but not the when, even though the words indicated it was some time ago. It read: "THAT TIME IN VEGAS."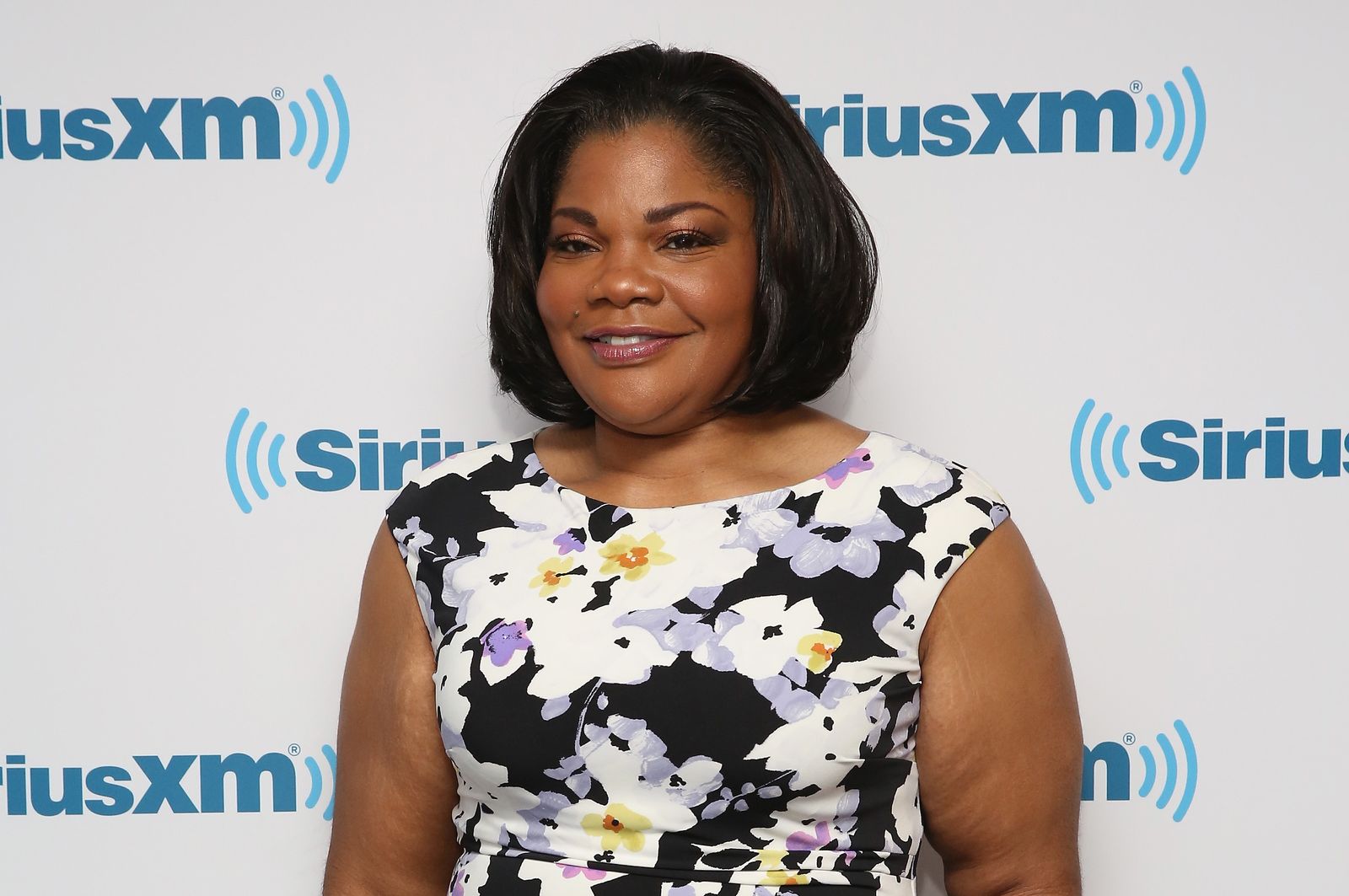 Mo'Nique looked absolutely fabulous in the post. She had on a black dress with a plunging neckline and a length that fell just above her knees.
The outfit had a belt that Mo'Nique cinched at the waist. She posed with her one hand positioned just above her shoulder as if about to flip her flowing tresses. 
Her other hand rested against her hips, drawing attention to her full figure. She coupled the gorgeous outfit with a strappy pair of open-toed heels.
In the comment section, Mo'Nique's followers had nothing but sweet words for her. Many who are aware of what it took for her to get here expressed pride in her and encouraged her to keep doing her thing. 
Years down the line and the pair is still burning strong for each other, and fans hope it lasts for years more.
Since she burst onto the entertainment scene, Mo'Nique has never hidden her larger-than-life personality. Despite all her achievements as a comedienne and actress, her weight has always been the most popular thing about her.
Mo'Nique started getting famous in 1999 after playing a role in the hit show "The Parkers." It opened new doors for her, and by 2001, she was featured in movies like "Two Can Play That Game" and "Baby Boy."
In 2004, the famous actress began her weight loss journey, making sure to document it on her social media pages to serve as a source of inspiration to plus-size women with a desire to go down the same path.
Her main reason for embarking on the journey was to avoid becoming a burden to those she holds dear. She debuted a new fitness routine and stuck to it with a tenacity borne of her desire to look her very best. 
The effects of Mo'Nique's routine and lifestyle started to tell on her physique after some years. In 2014, she credited her family for helping her stick to it— they are her reason and motivation.
Mo'Nique's family consists of her husband Sidney Hicks and their two children. The talented actress is also a mother to two other kids from her previous relationship with Mark Jackson. 
She and Hicks are in an open relationship. They clarified what it means in a podcast in 2016— apparently, it was Mo'Nique's idea, and her hubby had gone along with it.
Her stance changed over the years, and she revealed in the podcast that unlike what people thought, there were no threesomes or orgies. Years down the line and the pair is still burning strong for each other, and fans hope it lasts for years more.