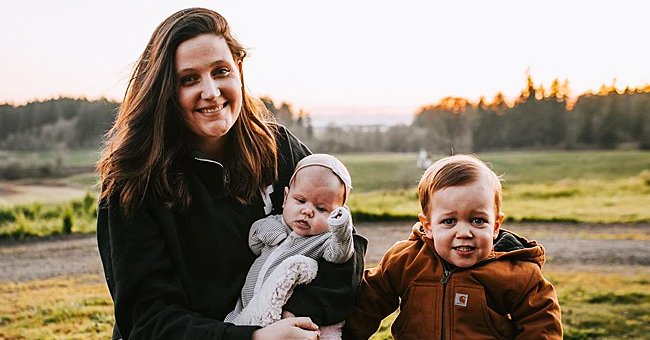 instagram.com/toriroloff
Tori Roloff Gets Candid and Emotional about Parenting Challenges

Tori Roloff recently addressed her challenges as a parent in a genuine and emotional way. Taking to social media, the wife of Zach Roloff shared delightful stories about her children.
Tori Roloff shares her two children, Jackson Kyle, 3, and Lilah Ray, 15 months, with Zach Roloff. In her Instagram stories, Roloff gets candid about her challenges as a parent as she posted snaps of the kids.
One of the photos Roloff shared revealed that Jackson was trying to drop his nap, and Lilah was on the verge of walking. She explained that plenty of energy is being used up nowadays.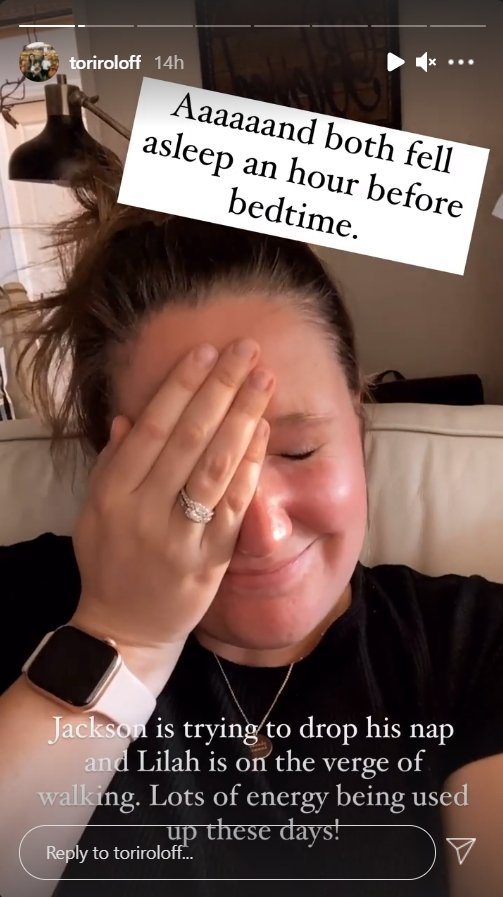 Tori Roloff being open and honest about her parenting challenges. | Photo: Instagram/toriroloff
Roloff's second pic shows a fully engaged Lilah, and Roloff said that if someone needed her, she would be watching videos of her kids for the rest of the night. Meanwhile, Jackson is shown in another snap with a smile on his face.
"I'm so obsessed with these two sleepy babes. It's always frustrating when our nights end in frustration. I had to snuggle them both to remind them how much I love them," Roloff captioned a shot of her kids.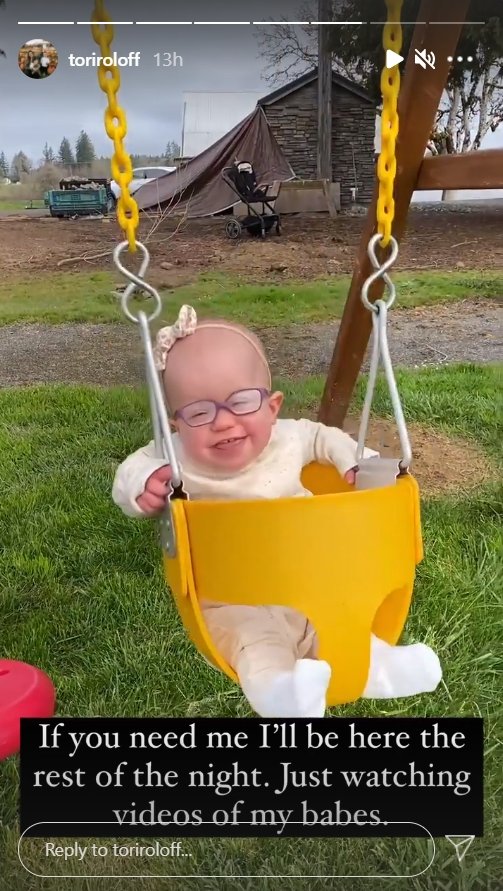 A happy Lilah Ray enjoying life in her ride. | Photo: Instagram/toriroloff
Recently, Roloff disclosed to the world that she had undergone a miscarriage. The "Little People, Big World" star came to the conclusion that she never felt so sorry for herself before.
Her heart broke, yet she remains hopeful that she will see him or her again one day.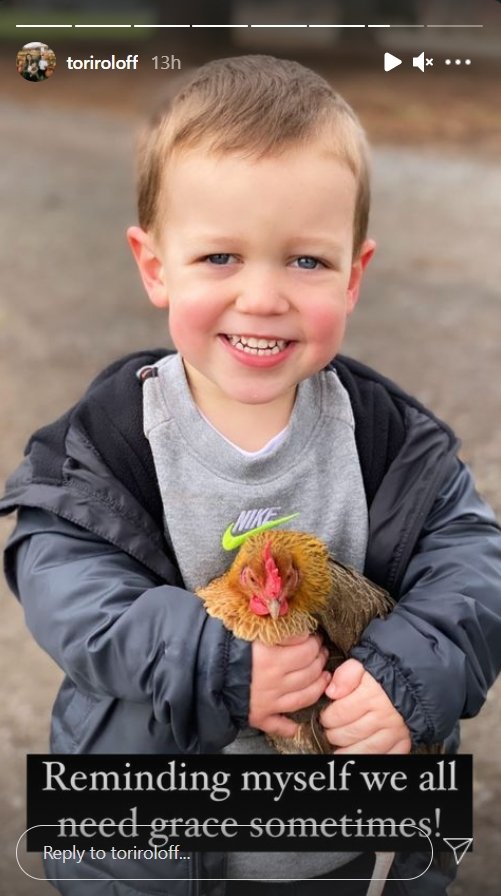 Jackson Kyle poses for the camera with a smile on his face. | Photo: Instagram/toriroloff
Her heartbreak was shared alongside a cross-stitch depicting Zach and her with Lilah and Jackson and an illustration of Jesus holding the baby they lost. Below the art piece sat a positive pregnancy test.
When Roloff found out she was expecting her third child, they were thrilled, but grievously, her first ultrasound at eight weeks revealed they had lost the baby two weeks prior.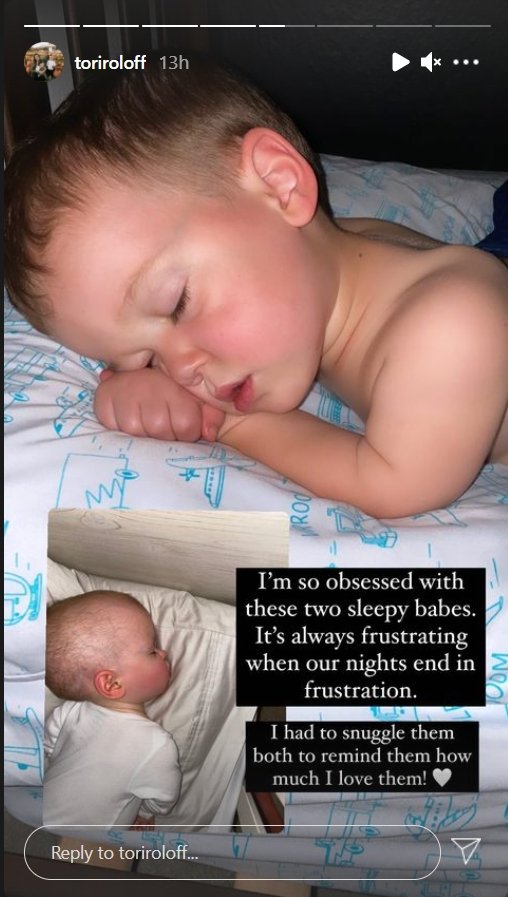 Jackson Kyle and Lilah Ray in their bed peacefully sleeping. | Photo: Instagram/toriroloff
"I've honestly never felt loss like I did in that moment," Roloff said. "I've never felt so sad, angry, and scared in a single moment." Tori added that she had no symptoms related to losing their baby.
However, Roloff also mentioned how the baby looked at Jesus as the first face he or she had ever seen. Her heart broke, yet she remains hopeful that she will see him or her again one day.
Back in February, Roloff posted an image of Jackson wearing a backpack. In the caption, the proud mother commented on how Jackson has wanted to attend school for so long, and he finally did that day.
As Roloff watched her son march into the room, her mama's heart was bursting with pride. She said he gave her a big hug and kiss before he left. Roloff said she loves him to the moon and back.
Please fill in your e-mail so we can share with you our top stories!