LeToya Luckett's Children Gianna & Tysun Celebrate Resurrection Day in Matching Yellow Outfits
LeToya Luckett is a mother to a gorgeous little girl Gianna and a little boy Tyson, as well as a step-mother to daughter Madison. She recently took to Instagram to share a post of Gianna and Taylor. 
Taking to social media, Letoya Luckett, a proud mom and ex-singer for Destiny's Child, shared a few pictures of her two adorable children on Resurrection Day. They both wore matching yellow outfits while striking poses. 
In the first picture of the post, the older daughter Gianna appeared to be slightly in her own world, looking downwards in a dream-like state. Her little brother's sparkling eyes, however, looked straight into the lens.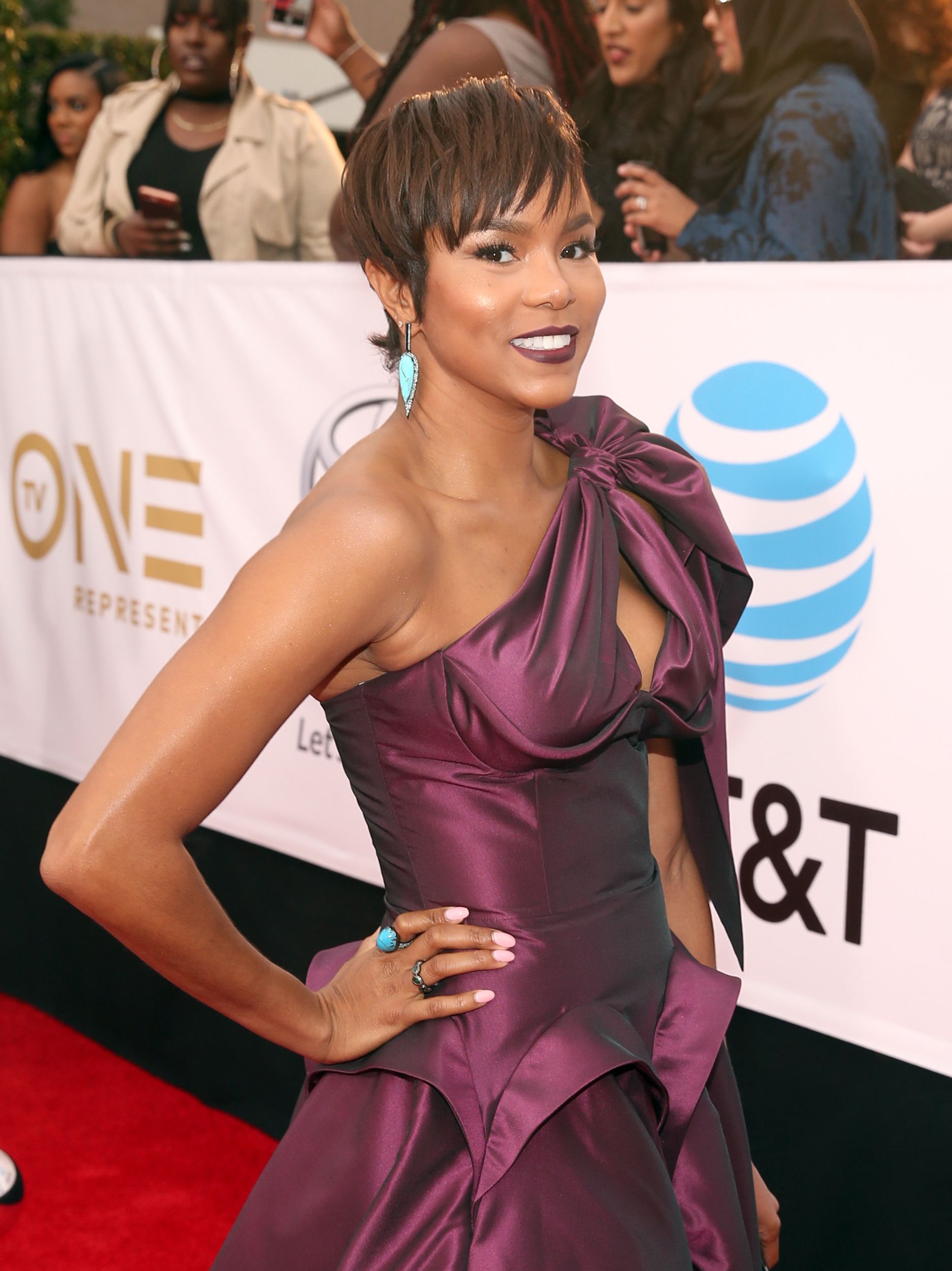 SUNSHINE INCARNATE
Both appeared to be sunshine incarnated, with Gianna wearing a yellow and white dress combined with a frilly neck ensemble, and Tysun sporting a button-up yellow shirt. Taking to the caption, Luckett honored Easter, writing: 
"💐HAPPY RESURRECTION DAY.💐"
On top of her gorgeous yellow dress, Gianna rocked a yellow bow with splashes of purple and green. Tysun wore an adorable light blue cap that was almost too big for his tiny little head. 
TIME TO PLAY!
In the adorable post, Luckett shared one quick clip of Gianna riding up and down a mini yellow slide which was green, yellow, and orange. She slid down on a blue toy horse, looking pretty satisfied with her athletic abilities. 
Luckett is also a doting step-mother to Madison, who she first met via her ex-marriage to Walker.
The comment section went wild for the little girl and boy's adorable outfits, sending heart emojis and commenting on how cute they both are. The post was quite popular, receiving just under 57,000 likes. 
SPLITTING UP
Tysun was born to Luckett and Tommicus Walker in 2020, with the two happily celebrating their son's birth via social media. Unfortunately, the then-husband and wife split only about three months after he was born, Luckett expressing: 
"After very prayerful consideration, Tommicus and I have decided to get a divorce."
She stated that she truly hopes she and Walker can implement a peaceful co-parenting relationship. She asked fans and followers for privacy as well, appealing to their consideration for the family's need for space. 
NERVES AND MOTHERHOOD
Luckett didn't share a photo of her in her recent Instagram post but she is also a stepmother to Madison, who she first met via her marriage to her ex-husband Walker. When she initially spoke about becoming a stepmother, Luckett was nervous. 
However, she eventually expressed that she was letting go of the worry and allowing God to take the reigns from now on. She then conveyed via an Instagram post how excited she was to watch Madison grow up. 
Recently, Luckett and Walker celebrated Madison's ninth birthday. The former Destiny's Child singer took to Instagram, not hesitating to share a plethora of pictures dedicated to her cute stepdaughter. 
Taking to the caption, Luckett shared how crazy it was to watch Madison grow up so incredibly fast. She also commended the young girl on how kind and gorgeous she is.