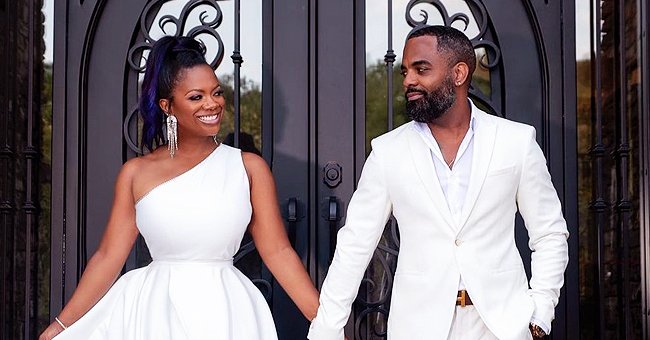 instagram.com/todd167
RHOA Stars Kandi Burruss and Todd Tucker Celebrate 7th Anniversary with Touching Tributes
"RHOA" stars Kandi Burruss and her husband Todd Tucker just celebrated their 7th anniversary. The pair took to social media with emotional tributes dedicated to one another, and their fans can't get enough.
Kandi Burruss and Todd Tucker have been married for all of seven years! The couple celebrated their anniversary recently by sharing touching tributes via their social media pages.
Tucker took to his Instagram page to share a series of pictures, all of which captured him and Burruss in their happy moments. They coordinated in gorgeous outfits in one shot he shared as they stood out on a porch with their faces turned towards each other.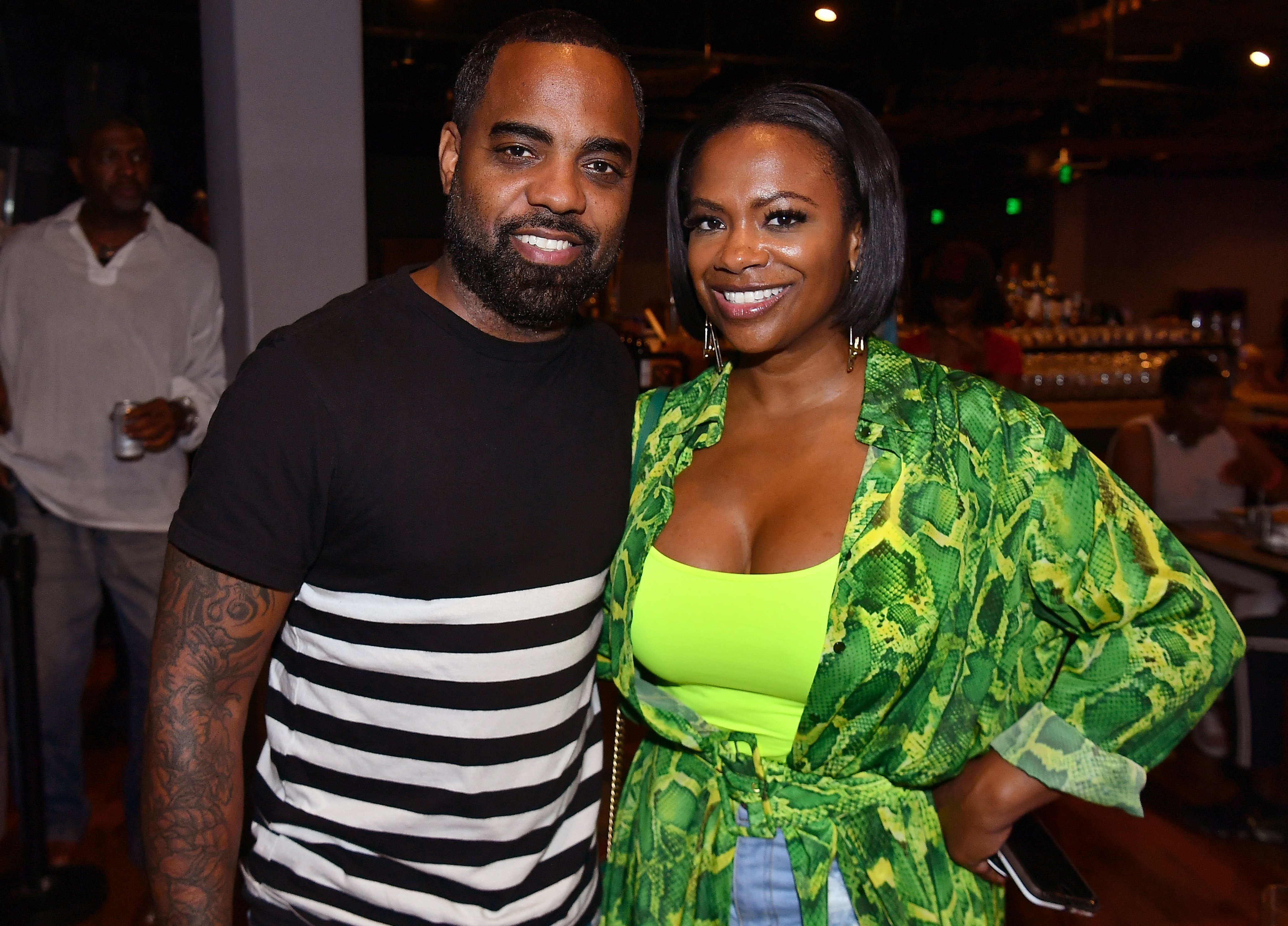 Todd Tucker and Kandi Burruss at Majic 107.5 After Dark at City Winery, 2019 | Photo: Getty Images
Another image he shared saw them coordinating again, this time in black. In the photo, a laughing Burruss sat in a black hammock while her husband stood in front of her, his face lifted in a smile he tossed over his shoulder.
The last snap he shared saw him resting his hands on his wife's waist as they posed in a cozy-looking room. The pictures were fabulous, but it was his caption that took the cake. It began:
"7years ago so many people had a say but we showed them that their say didn't matter! It was gods plan. And the lord makes no mistakes."
He declared Burruss as his "wife for life" and added that he wants to live for her and die by her side. The caption left no doubt about how he feels about his wife, and his fans cheered him on while wishing them a happy anniversary in the comments section.
In celebration of the day, Burruss also took to her personal Instagram page to share a slideshow that included different photos of herself and Tucker at their happiest.
The couple had a row on an episode of "RHOA" and it revealed just how trumped up things had been between them.
The "The Real Housewives of Atlanta" (RHOA) actress started her caption with a declaration of love for her hubby. She exclaimed at how long they had been married as if in disbelief that they actually pulled it off.
The reality TV star went on to reveal how "blessed" she feels to be able to "conquer the world" and "build a family" with him. She concluded the write-up by writing,
"I'm blessed to have my perfect match! Looking forward to loving you forevermore!"
Since their marriage seven years ago, Burruss and Tucker have been through their fair share of ups and downs. In April 2020, the couple had a row on an episode of RHOA, and it revealed just how trumped up things had been between them.
Apparently, they were both so focused on making money that they started to take out their frustrations with work on each other. Their workload made them so emotionally distant from one another that their sex life began to suffer as well.
After weeks of arguments, the two finally sat down to hash things out in therapy. The communication did wonders, and eventually, they canceled the therapy to enjoy their time together.
Now the two are as tight as ever and are in the position to advise on the subject of relationships. Tucker believes the best way to keep your marriage happy is never to stop chasing her even when you have her.
Please fill in your e-mail so we can share with you our top stories!