Fans Slam Zoe Saldana's Husband for Dressing like a Woman in Fishnet Tights on His 42nd B-Day
Popular actress Zoe Saldana recently shared a photo of her husband dressed as a woman, and fans soon took to the comments section sharing their disapproval.
Zoe Saldana's husband Marco Perego recently came under attack from internet users after his wife shared a family picture in celebration of his 42nd birthday.
Saldana dressed as a man in the photo, donning a brown shirt, matching pants, and a polka dot tie. The couple's three kids, Zen, Cy Aridio, and Bowie Ezio, donned coordinated black and white outfits while striking playful poses next to their parents.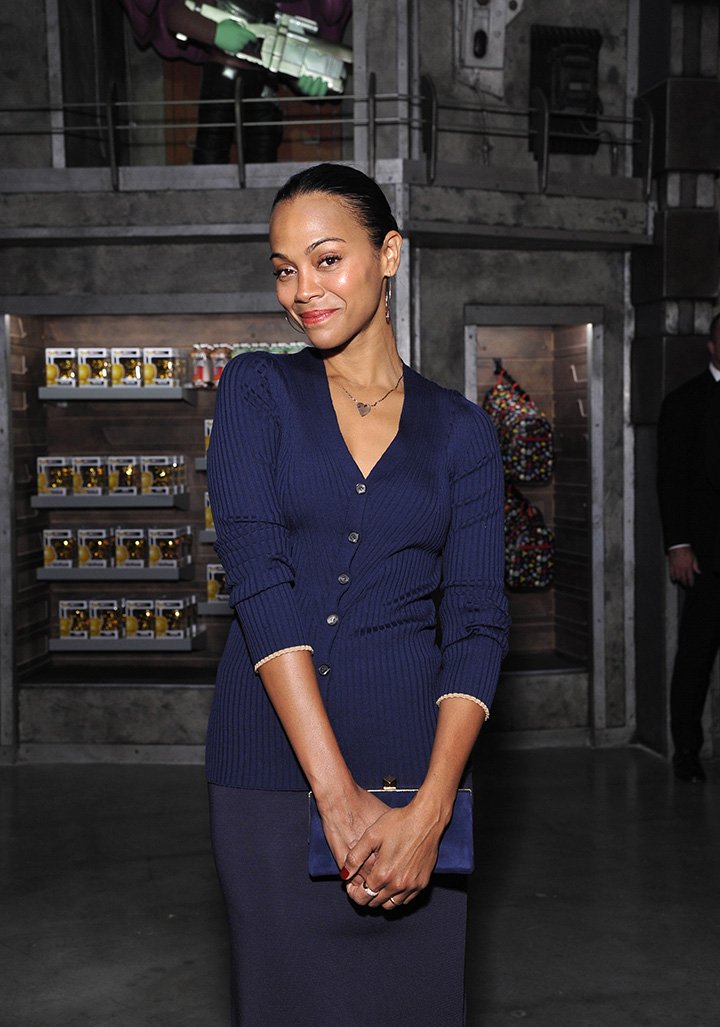 However, the star of the picture was Perego dressed as a woman, rocking a patterned mini dress and black fishnet tights. He topped off the outfit with bright red shoes.
Shortly after sharing the post, fans and followers took to the comments section, wishing Perego a happy birthday and sending their best wishes. Some others, however, had some thoughts about his outfit. One user wrote:
"What could be more disgusting than a man in women's clothing?!"

Another user described him as weird, while a third fan commented that it was strange for the couple to be cross-dressing in front of their kids. Many others noted that they would unfollow Saldana and Perego.
She opened up about her motherhood experience.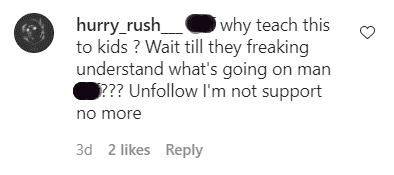 Saldana's recent post comes only a few months after they were spotted taking a stroll in Los Angeles. Despite being married for seven years, the couple looked incredibly happy together.
Perego and Saldana tied the knot in 2013 and soon welcomed their twins Cy Aridio and Bowie Ezio, the following year. Two years later, the couple welcomed their third son Zen.
However, despite Saldana's fame in Hollywood, the actress has successfully managed to keep her kids away from the public eye. In 2015, the actress opened up about her decision to protect the kids.
The proud mom explained that since her children cannot decide for themselves yet, she opted to wait until they can speak and choose what they want.
Though Saldana and Perego welcomed Zen through natural birth, the couple welcomed their twins via IVF. Ever since, Saldana has openly become an advocate for alternative births.
In 2017, she opened up about her motherhood experience while encouraging expectant couples to consider welcoming children via nontraditional methods.