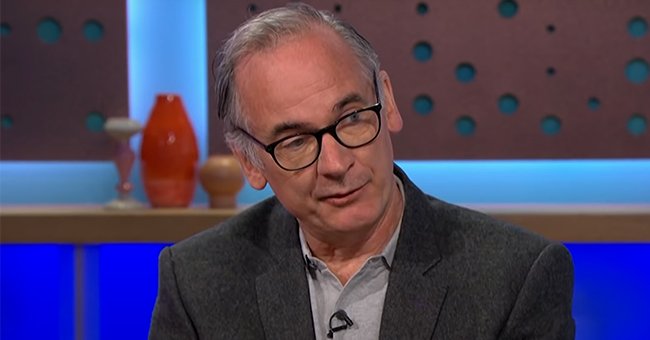 YouTube/Sunday Brunch
Paul Ritter, Actor in 'Quantum of Solace' & 'Harry Potter' Dies at 54 — Here Are the Details
Well-known actor Paul Ritter has died at 54 after suffering from a brain tumor, his agent recently confirmed to The Guardian.
Paul Ritter, the British actor from "Friday Night Dinner," passed away on March 5, 2021, after he suffered from a brain tumor for some time, the Guardian reported.
The actor died peacefully in his home on Monday night, with his family by his side, including Polly, his wife, and their two sons, Noah and Frank. The family was out of the public eye during Ritter's career.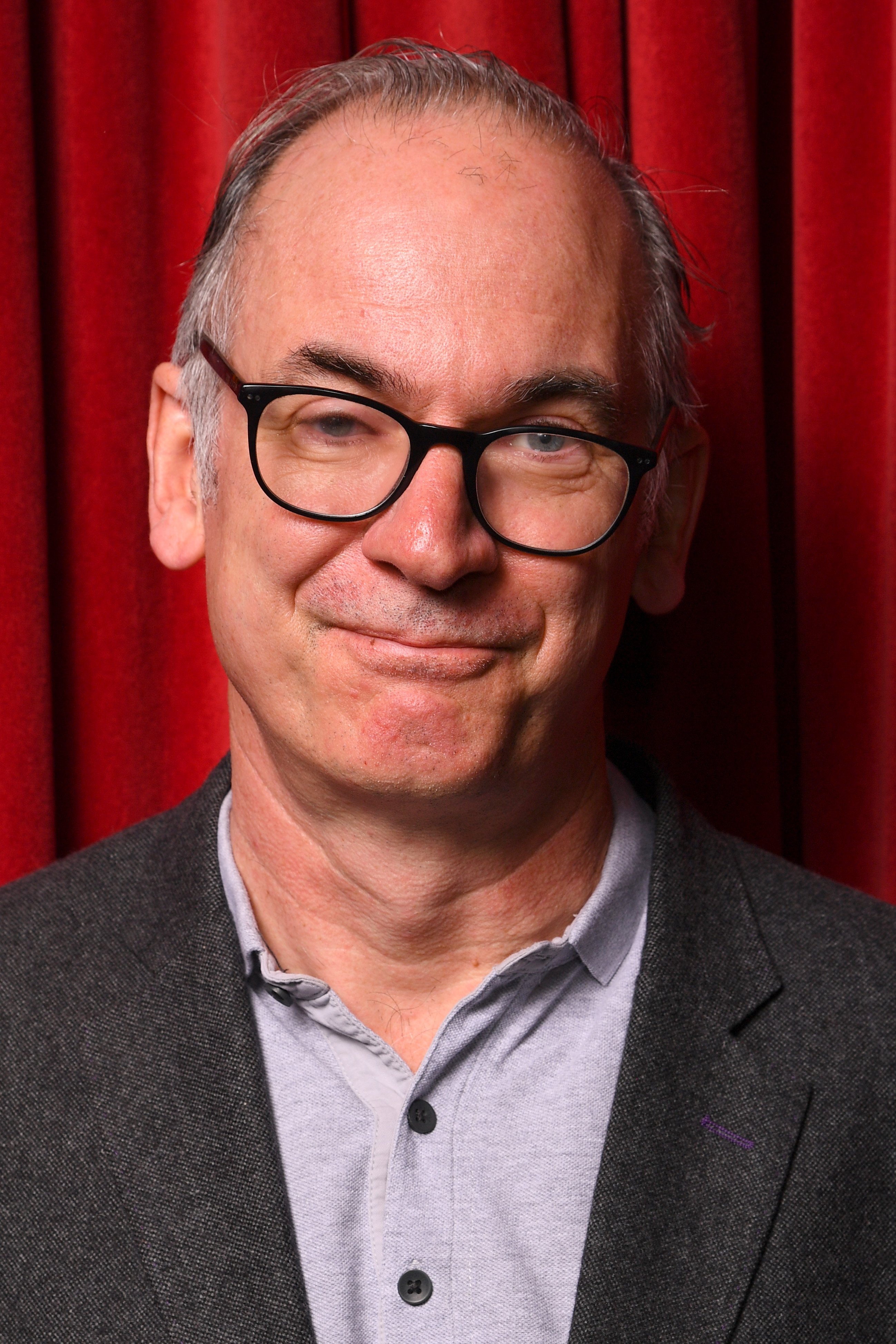 Paul Ritter pictured at the "Friday Night Dinner" photocall, 2020, London, England. | Photo: Getty Images
Ritter had an impressive career starting from the 90s until his death. Throughout the years, he gained fans through his various roles, from TV shows to blockbuster films.
Many of his colleagues had wonderful things to say about him following his passing. The "Friday Night Dinner" creator, Robert Popper, shared his feelings on Ritter's passing on Twitter:
"Devastated at this terribly sad news. Paul was a lovely, wonderful human being. Kind, funny, super caring and the greatest actor I ever worked with x."
His agent, who confirmed his death, described Ritter as an extremely talented actor who played multiple roles on stage and onscreen. Ritter was a kind, funny, and intelligent individual.
Ritter was most known for his character Martin, the eccentric husband and father, from Channel 4's "Friday Night Dinner," however, he was in numerous sliver screen projects, including "Vera," "Quantum of Solace," and "No Offence."
Some fans may also remember his small part in the Harry Potter film, "Harry Potter and the Half-Blood Prince."
Ritter was a part of films that received great accolades. He starred in the terrifying film "Chernobyl," as Anatoly Dyatlov. The film won multiple awards during the 2019 award season.
Toby Whithouse, who wrote "The Game," a spy thriller Ritter starred in 2014, spoke of the late actor on Twitter. He described his death as devastating and said this about Ritter:
"Oh God, this is terrible devastating news. Paul was a stunning actor, a lovely lovely guy. How utterly dreadful."
Ritter's career started in the 90s. In 1994 he featured in a mini-series called "Seaforth," and then from 1992 - 1996, he was on a TV show called "The Bill." He went on to feature in several films too.
Some fans may also remember his small part in the Harry Potter film, "Harry Potter and the Half-Blood Prince," as the famed vampire writer Eldred Worple, who meets Harry at a dinner party hosted by Professor Horace Slughorn.
From 2010, Ritter mainly stuck to TV roles, including a 2010 show, "Land Girls" as Frank Trucker and in 2011 as Wemmick in the BBC's "Great Expectations."
His most recent and longest role was as Martin in "Friday Night Lights," which he starred alongside Simon Bird, Tom Rosenthal, and Tamsin Greig. He will make his last appearance in the shows' 10th-anniversary retrospective later this year.
Please fill in your e-mail so we can share with you our top stories!