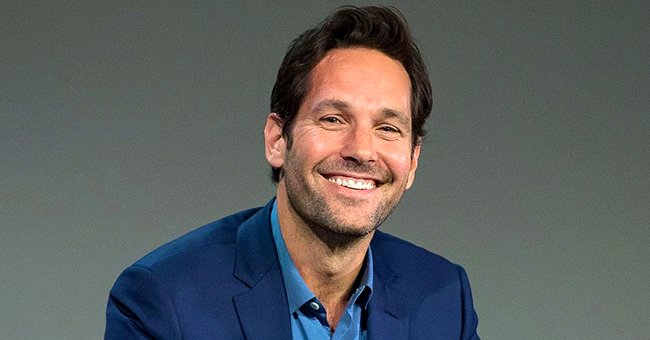 Getty Images
Paul Rudd Turns 52 — Pals Michael Douglas, Mark Ruffalo & Others Mark His B-Day with Sweet Pics
All of the actor's famous friends and former co-stars flooded social media with sweet tributes as he successfully made his 52nd trip around the sun.
Paul Rudd is celebrating his 52nd birthday, and half of Hollywood is celebrating the big day alongside him. His friends Jennifer Aniston, Reese Witherspoon, and Michael Douglas shared sweet messages in honor of their co-star.
52 looks good on Rudd, as Aniston acknowledged the story she posted on her Instagram account for her 36 million followers to see. Complements and well wishes for the "Ant-Man" star rolled in throughout the day.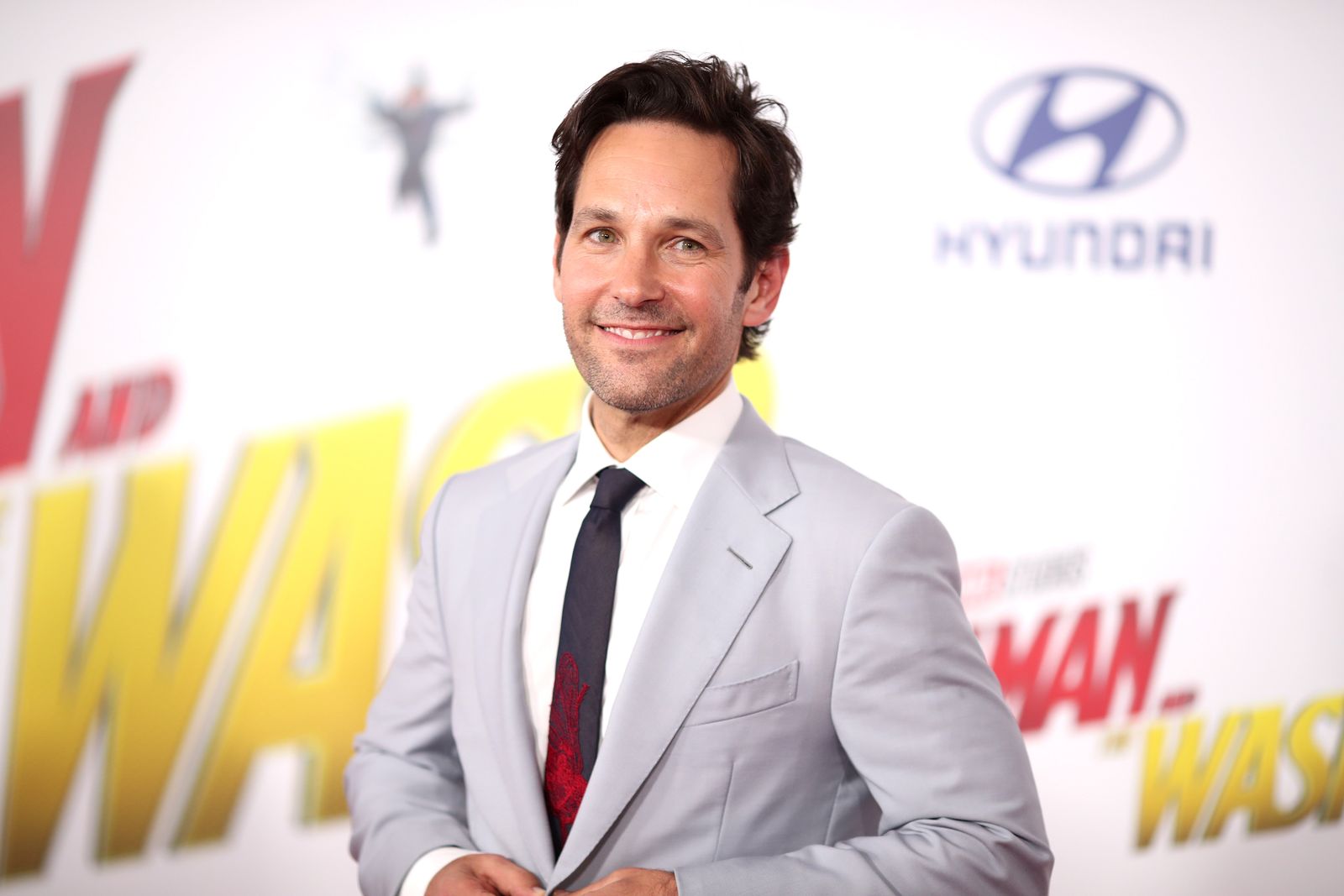 Paul Rudd attends the premiere of Disney And Marvel's "Ant-Man And The Wasp" on June 25, 2018
FAMOUS BIRTHDAY
Rudd's list of birthday wishes is star-studded. His "Ant-Man" co-star did not hold back on the love when posting a sweet picture of the two on the red carpet for the movie's press writing in the caption:
"Happy birthday to one of the best actors in the game #PaulRudd! Looking forward to teaming up for our third @antmanofficial picture this summer!"
Douglas posed with the 52-year-old actor in the snap, wearing sunglasses and rocking his grey locks, while Rudd smiled into the camera wearing a checkered grey suit and a white t-shirt.
Douglas and Aniston are just the beginning of the long list of A-listers that took to social media to share a special birthday message and snap for the "This is 40" actor as they were joined by Reese Witherspoon and Elizabeth Banks.
Rudd has commented on how becoming a parent has changed his outlook on life as it has made him more sensitive.
Witherspoon posted a throwback photo of her with Rudd from 1996. Like Aniston, the actress also commented on the 52-year-old's inability to age, saying that he still looks the same despite being 15 years later.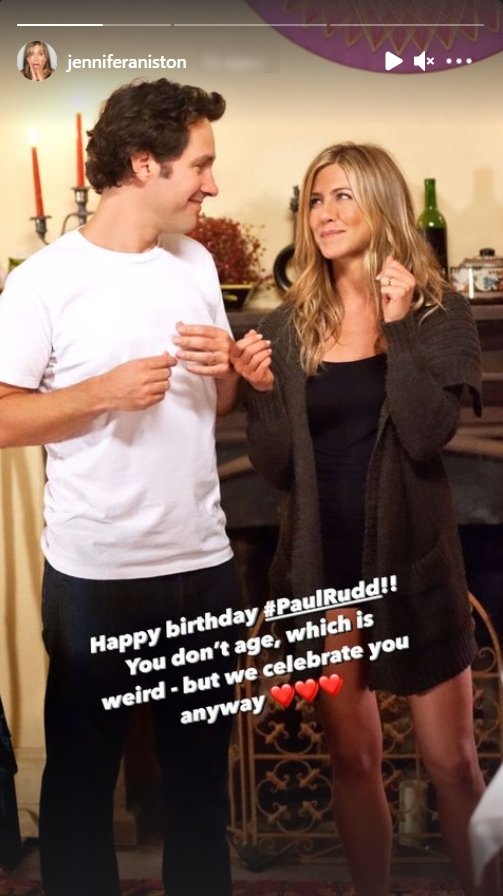 Screenshot of Jennifer Aniston's Instastory from April 6, 2021. | Source: instagram.com/jenniferaniston/
MARVEL CO-STAR
Rudd's Marvel family also jumped aboard the birthday train with Mark Ruffalo posting a photo of the actor in his Ant-Man suit smiling together with a message of congratulations. Ruffalo wrote:
"Happy birthday, Paul Rudd! Did I find the secret behind your eternal youth? ?."
The theme of Rudd's neverending youthful looks seems to be the central theme of everyone's message for him. All of his fellow Hollywood stars are also after his secret to continuously looking young and avoiding aging.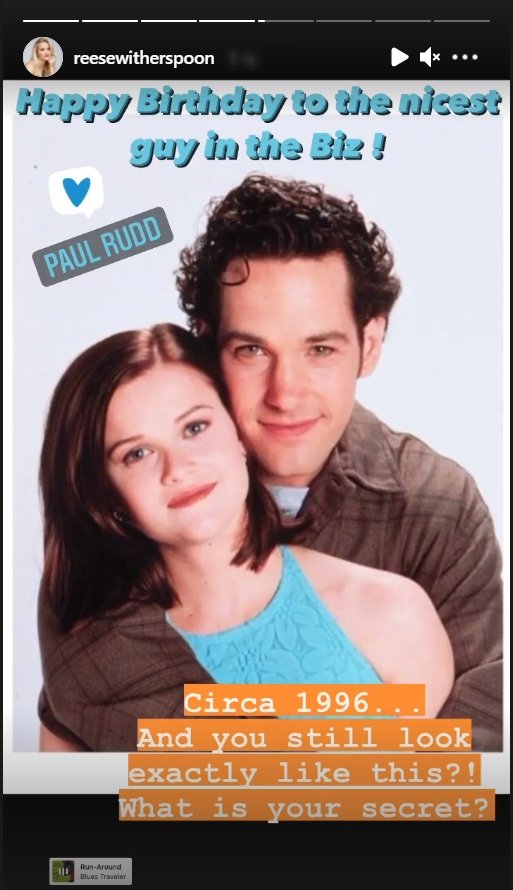 Screenshot from Reese Witherspoon's story from April 6, 2021. | Source: instagram.com/reesewitherspoon/
BEYOND THE SCREEN
Although Rudd's acting skills are undoubtedly one of his best traits, it is not the only thing that he is good at. The 52-year-old is also known as a family man and has been caught giving fantastic parenting advice in the past.
Rudd has commented on how becoming a parent has changed his outlook on life as it has made him more sensitive and emotional. He has shared about crying more and having his kids make fun of him for it.
With the difference between photos of Rudd from 1995 and 2021 barely visible, the actor has evidently secured the treasure of agelessness. He also balances his career and personal life to live to the fullest in all aspects.
From his days on "Clueless" to becoming part of the Avengers franchise, Rudd has achieved a long list of successes, and his friends and co-workers have testified to that on his birthday.
Please fill in your e-mail so we can share with you our top stories!