'Mom' Actress Allison Janney Opens up in a Candid Interview about Why She Never Had Kids
61-year-old "Mom" actress Allison Janney says she has no regrets about being unmarried or not having kids and believes she will be fine. 
Actress Allison Janney recently appeared on an episode of the "Drew Barrymore Show" and made revelations on why she is unmarried and without kids. She said: 
"I probably would have with the right partner."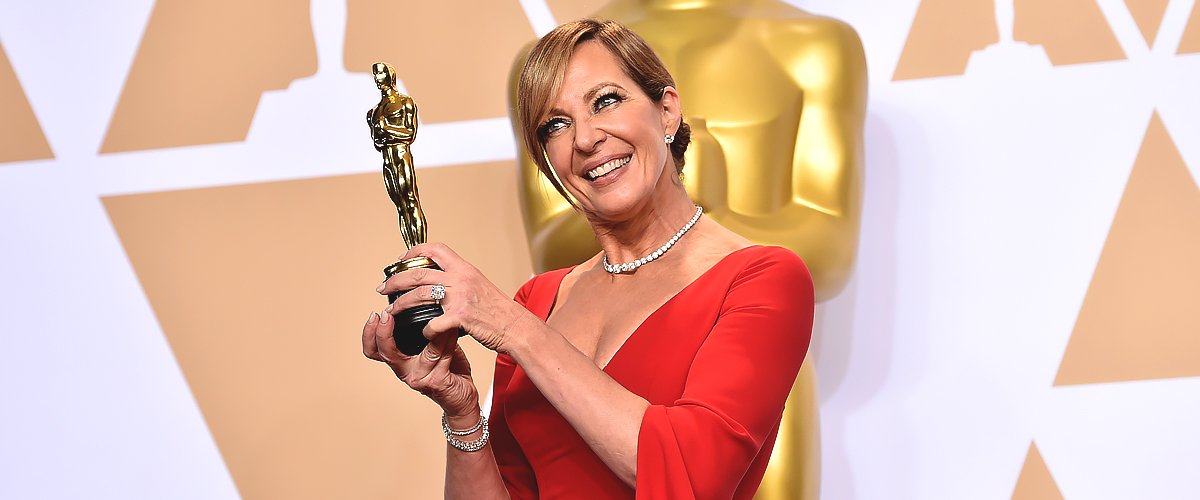 The 61-year-old actress said she was never really confident that she wanted to have kids, adding that she would rather regret not having kids than have them and regret doing so. She also said: 
"I'd love to eventually find someone to share my life with, but if it doesn't happen, I think I'll be just fine."
Though Janney is not bothered about being unmarried, she revealed one person who has recently caught her eye. The person is Cole Hauser, who portrays Rip's character on "Yellowstone."
Janney asked Barrymore if she had any virtual crushes of her own. The television show host laughed and said she was in a bottomless rabbit hole of disturbing documentaries and had none. 
It is amazing to feel free from hair color, extensions, tapes, and others.
Barrymore further admitted that she was on a dating app for some time. While she was talking, Janney received a phone call that interrupted her. 
The "Mom" actress apologized for the interruption and joked that Tom Cruise was calling her, adding that she needs to get back to him because he keeps calling her despite her saying no. Barrymore joked, saying: 
"Right, exactly, because he probably wants to get married and have kids."
During the show, Janney also spoke about the freedom she feels from allowing her hair to go gray. She said it is amazing to feel free from hair color, extensions, tapes, and others. 
The actress also said it is a heavenly feeling to run her hands through her hair. She concluded that she was enjoying the new chapter in her hairdo world. 
Janney has over 100 acting credits to her name. She has earned multiple major award show nominations and is one of the world's most beloved and acclaimed actresses. 
Some of her memorable film appearances include classics like "American Beauty" and "Finding Nemo." She also starred as press secretary C.J. Craig on "The West Wing."
Besides her beauty and incredible talent, another thing that stands out about Janney is her height. She is five feet 12 inches tall and has previously revealed how her height had its drawbacks and also positively affected her in her career.