Adrien Brody Dated Chris Hemsworth's Wife Elsa Pataky — a Look into His Love Life
Adrien Brody's relationship history comprises several notable celebrities. However, the 47-year-old actor and producer is yet to settle down, despite having a long trail of exes, all of whom he dated briefly.
Actor Adrien Brody's romantic escapades are legendary! From his notorious relationship with Hollywood A-listers to his controversial Oscar kiss with Halle Berry, which easily passed as the biggest scandal in Oscars history, this entertainment icon's love life is a sea of adventures.
With his famed notoriety, one would think the icon would have settled into a stable family life with kids and a flock of baby mamas. Yet, at 47, Brody, who once dated Elsa Pataky, Chris Hemsworth's wife, remains an eligible bachelor with no history of marriage or kids.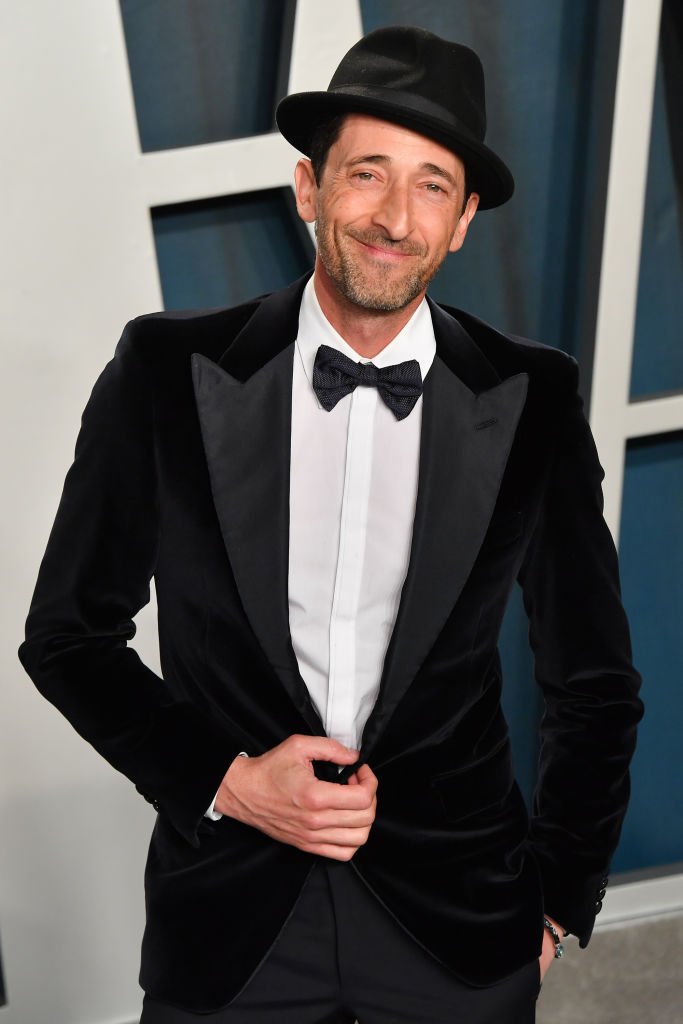 With reports of Brody's relationship with English actress and fashion designer Georgina Chapman, the actor's love life has become subject to media attention.
ADRIEN BRODY'S DATING HISTORY
In the course of Brody's successful Hollywood career, the acting legend has been linked to big names like Monet Mazur, January Jones, Keira Knightley, and Elsa Pataky.
MONET MAZUR
In 2001, Brody dated actress Monet Mazur. The duo made an impression for months as they graced red carpets and honored public events together. However, things went south within months, and the pair split up that same year.
SKY NELLOR
Shortly after his split from Mazur, Brody moved on with the Australian model, Sky Nellor. But their relationship was also short-lived.
MICHELLE DUPONT
From 2003 to 2006, the icon sustained a relationship with his personal assistant, Michelle Dupont. Although not as famous as his other romantic interests, Dupont made an impression in his life, even serving as his date to the Oscars.
Notably, his success in "The Pianist" came at the cost of losing everything, including his then-girlfriend, Nellor. 
The couple appeared to be the ultimate sweethearts for years, with Brody even admitting she was the one he planned to settle down with. However, those plans crumbled along with their romance in 2006.
ELSA PATAKY
Before Elsa Pataky became actor Chris Hemsworth's wife, she was in a serious relationship with "The Pianist" star. Adrien Brody and Elsa Pataky began dating in 2008 and became engaged soon after.
In 2007, the duo's relationship made headlines when the 47-year-old purchased a New York ranch for his then-sweetheart to mark her 31st birthday.
Things seemed to be going strong for the pair until the world received the shocker of a lifetime a few months later, with the announcement of their breakup.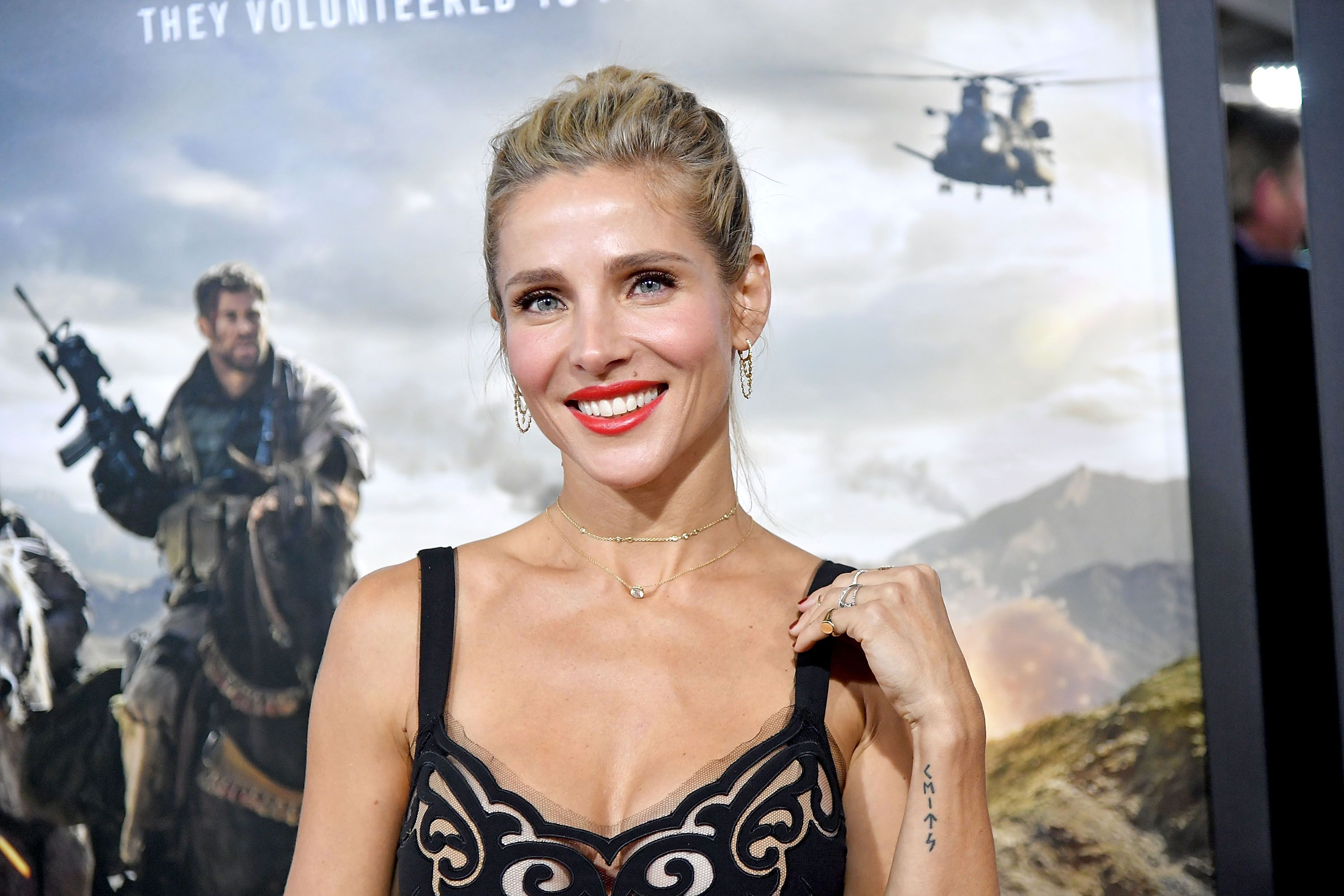 JANUARY JONES
Actress January Jones also made the list of women Adrien Brody has been linked to romantically. However, unlike his other relationships, the actor kept his affair with Jones under wraps.
Rumors of their relationship flooded the tabloids in early 2010, but the duo kept denying it, insisting they were simply friends. A friend of the couple confirmed eventually that they were happily dating. However, neither Brody nor Jones admitted to having an affair, until their split in 2010, after months together.
LARA LIETO
Perhaps his longest relationship to date, the Hollywood legend dated Russian model Lara Lieto for over eight years. Lieto became Adrien Brody's girlfriend in May 2010 and sustained their romance in public eyes until their split in 2018.
REPORTEDLY DATED KEIRA KNIGHTLEY
After starring in the 2005 film, "The Jacket," alongside actress Keira Knightley, the Hollywood A-listers forged a close relationship between them which extended beyond the sets. This close-knit bond led to speculations of a burgeoning romance between the duo.
The rumors prevailed for months until Brody stepped forward to debunk them, noting that they each had their individual relationships with other love interests. His furious outburst shut down the speculations for good.
WHO IS BRODY DATING NOW?
After over three decades of exploring the dating waters, 47-year-old Adrien Brody may have found "the one" in model Georgina Chapman. The model, previously married to Harvey Weinstein, was first linked to the actor in the fall of 2019, but neither confirmed their romance.
Various news outlets reported them to be dating, with a source confirming afterward that they have been romantically involved "for a while." Although they have since strived to keep their romance under wraps, they are reportedly going strong to date.
ADRIEN BRODY'S CAREER
Since snagging his first Oscar win at 29, in 2002, for his role on "The Pianist," Adrien Brody's Hollywood career has been on overdrive. The Best Actor award, which made him the youngest person ever to win an Oscar, paved the way for his continuous showbiz successes.
Along with those successes came some notable scandals, like infamously kissing actress Halle Berry on stage as she presented him his prized Oscar in 2003.
Notably, his success in "The Pianist" came at the cost of losing everything, including his then-girlfriend, Nellor. He has since starred in "Predators," "Detachment," "Dummy," "The Village," "King Kong," "Splice," and "Midnight In Paris," among others.