Dolly Parton Pens a Heartbreaking Tribute as She Mourns the Death of Her Uncle Bill Owens
Country legend Dolly Parton paid a touching tribute to her uncle Bill Owens, stating that she knew her heart would break when he passed.
While Dolly Parton has become a household name, not many know that behind her success is the support she gained from her loving uncle Bill Owens who recently passed away.
The country star paid a touching tribute to the late Owens, recounting his immense contribution to her life, stating that she knew her heart would break when he passed.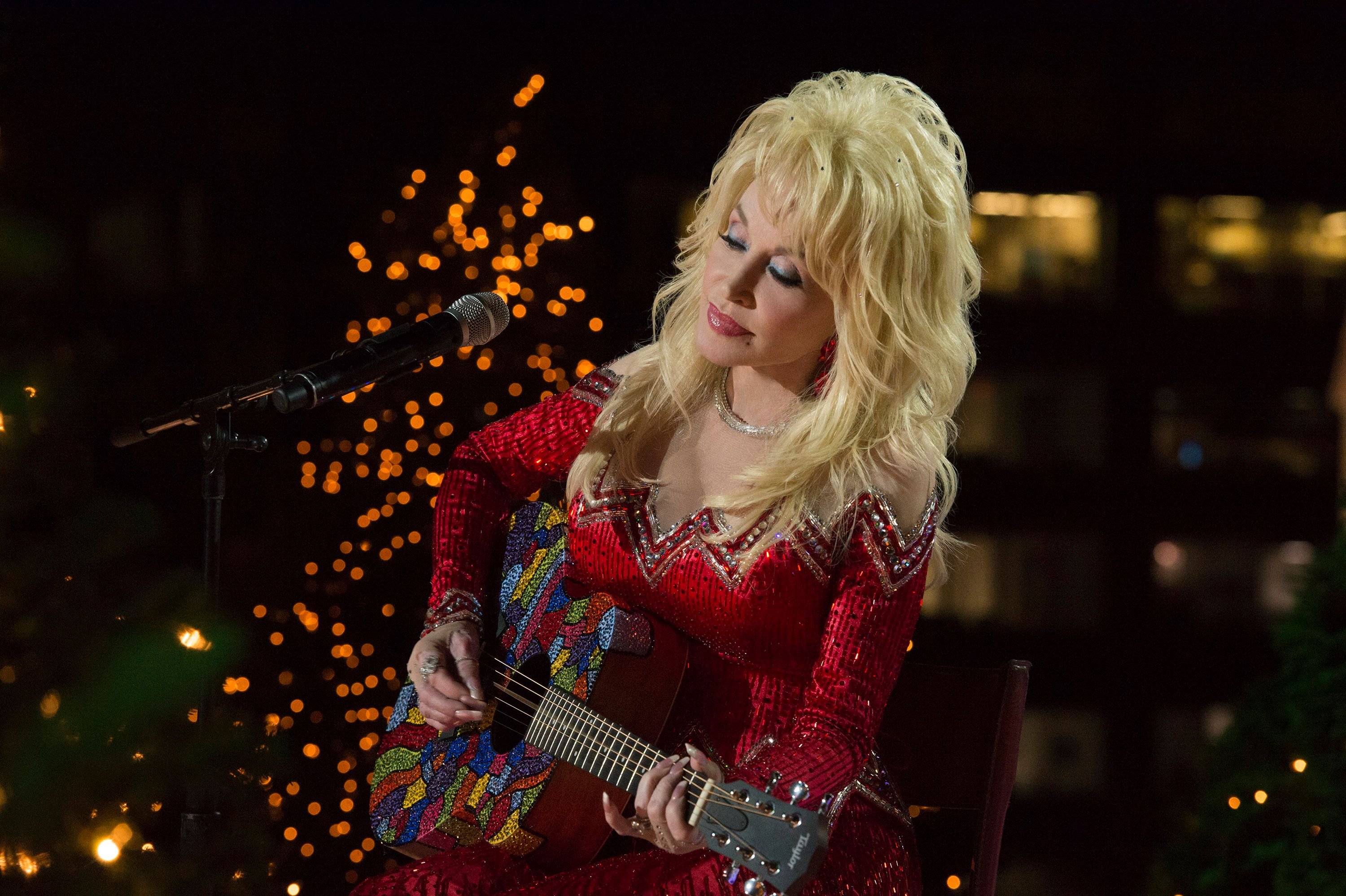 Parton summed up Owens' impact when she said she would not be here if not for him. The 75-year-old icon revealed that her uncle encouraged her to keep playing the guitar and hone her skills during her younger days.
In a eulogy posted on her website, Parton noted that Owens, who died at 85, helped build her confidence on stage and encouraged her to keep practicing and writing songs.
The 75-year-old further revealed that the late 85-year-old not only supported her career but he was also there to take her to her first job. The singer said that her late uncle took her to local shows and did all he could to help her get signed to labels or publishing companies. 
She acknowledged that life would not be the same without her mom.
Parton confessed that she owes her late hero a whole lot. Besides helping the singer's career, Owens was also a music lover and played the guitar with lots of songs to his credit.
The "Straight Talk" star revealed that the late Owens had written over 800 songs, and over the years, they wrote some songs together, with the best being "Put It Off Until Tomorrow."
Owens musical career might not be considered as successful as that of his little niece, but in his own right, he did fairly well. Some of his songs were recorded by stars like Loretta Lynn, Porter Wagoner, Ricky Skaggs, and Kris Kristofferson.
The late 85-year-old also played with Parton on stage during her early days as a rising star. She described him as funny, kind, and full of advice for younger people.
Besides his love for music, Owens also loved nature and contributed his quota while he was alive. Parton's eulogy revealed that he helped bring back the endangered chestnut tree to the Great Smoky Mountain area.
Parton concluded by writing that she is sure many relatives are not aware of how much the late Owens did behind the scenes, but for her, the greatest thing he did was make sure her dreams came through.
Owens's death reportedly comes about three months after the country music icon lost her younger brother, Randy Parton, to cancer. He was 67 at the time of his death.
Parton is not the only celebrity to lose a loved one in recent days. "Sister Wives" star Meri Brown's mom Bonnie recently died at age 76. The reality mourned her mom via a touching tribute where she acknowledged that life would not be the same without her mom.