Daily Joke: Blonde Walks Into a Pharmacy and Asks the Assistant For Some Bottom Deodorant
A blonde-haired lady named Becky walked into a pharmacy in search of a bottom deodorant. The attendant found it unbelievable, but she proved him wrong.
Becky's "bottom deodorant" was nearly empty; she had a trip to pack for in two days. So the 35-year-old decided to get another from the pharmacy down the road.
On getting to her destination, the woman happily headed for the deodorant section. She searched for almost 15 minutes before giving up.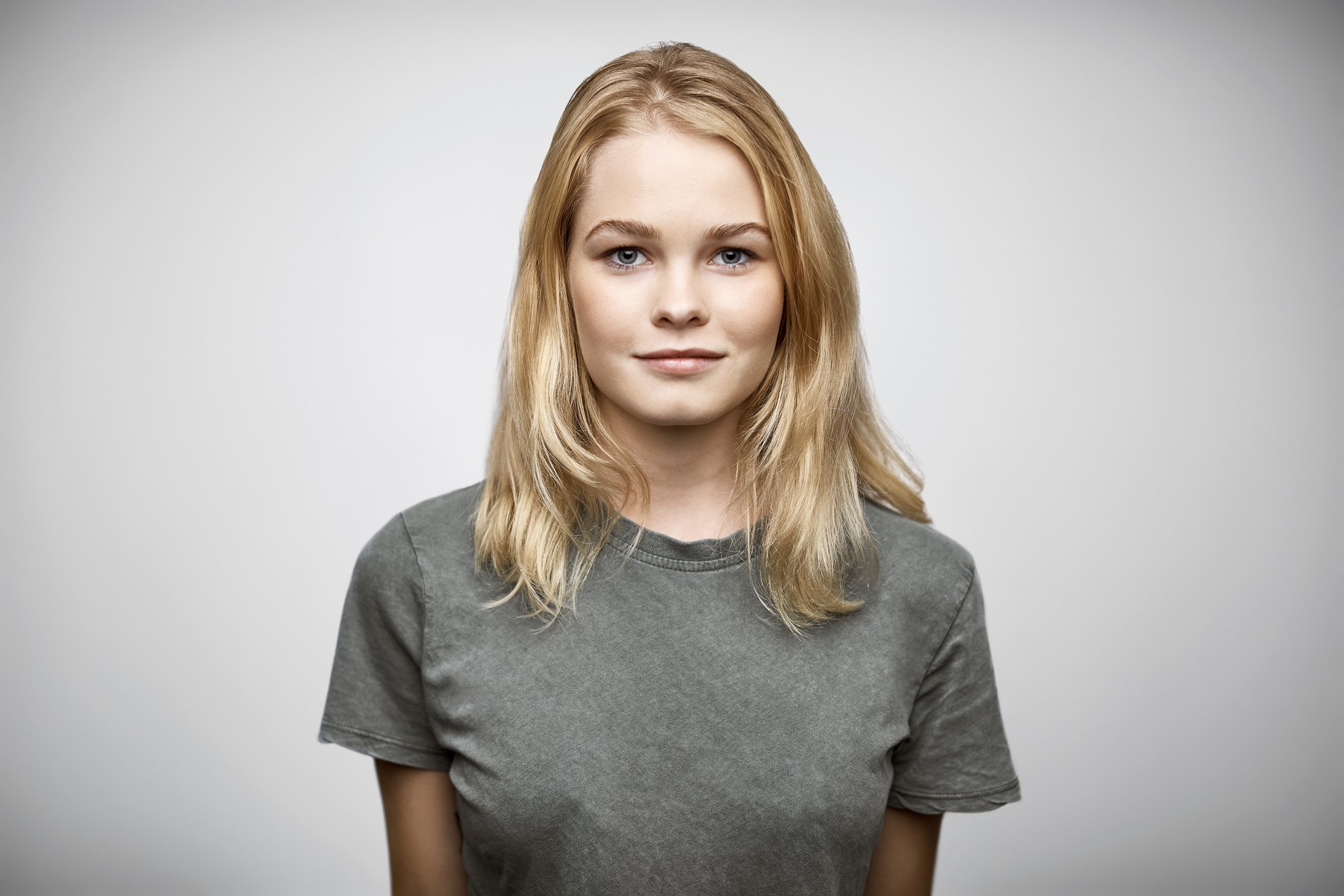 Becky proceeded to the counter to seek help. Mr. Alan noticed his customer and flashed a warm smile at her. The woman's concerned look was captivating.
So before she asked, the pharmacist compassionately inquired about what could be bothering her. Without any hesitation, Becky complained about not finding any bottom deodorant on the shelf, which was weird.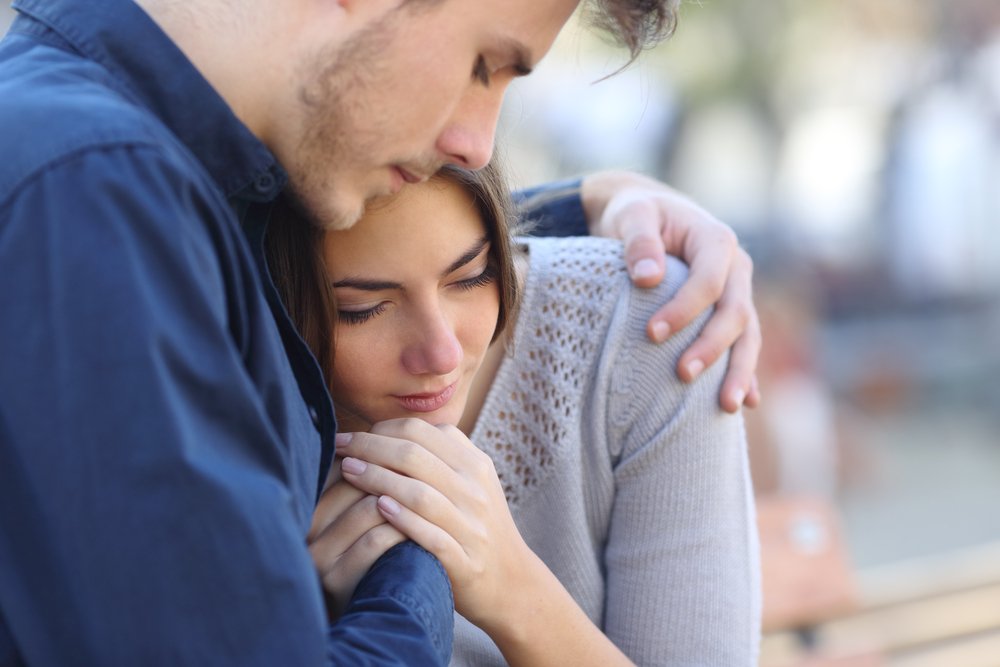 A puzzled Mr. Alan maintained that there was nothing like that in the store. Still, his customer insisted that she always bought it from his pharmacy.
After 10 minutes of argument, the customer, Becky, remembered that she had an empty bottle of deodorant in her bag, so she tendered it as proof.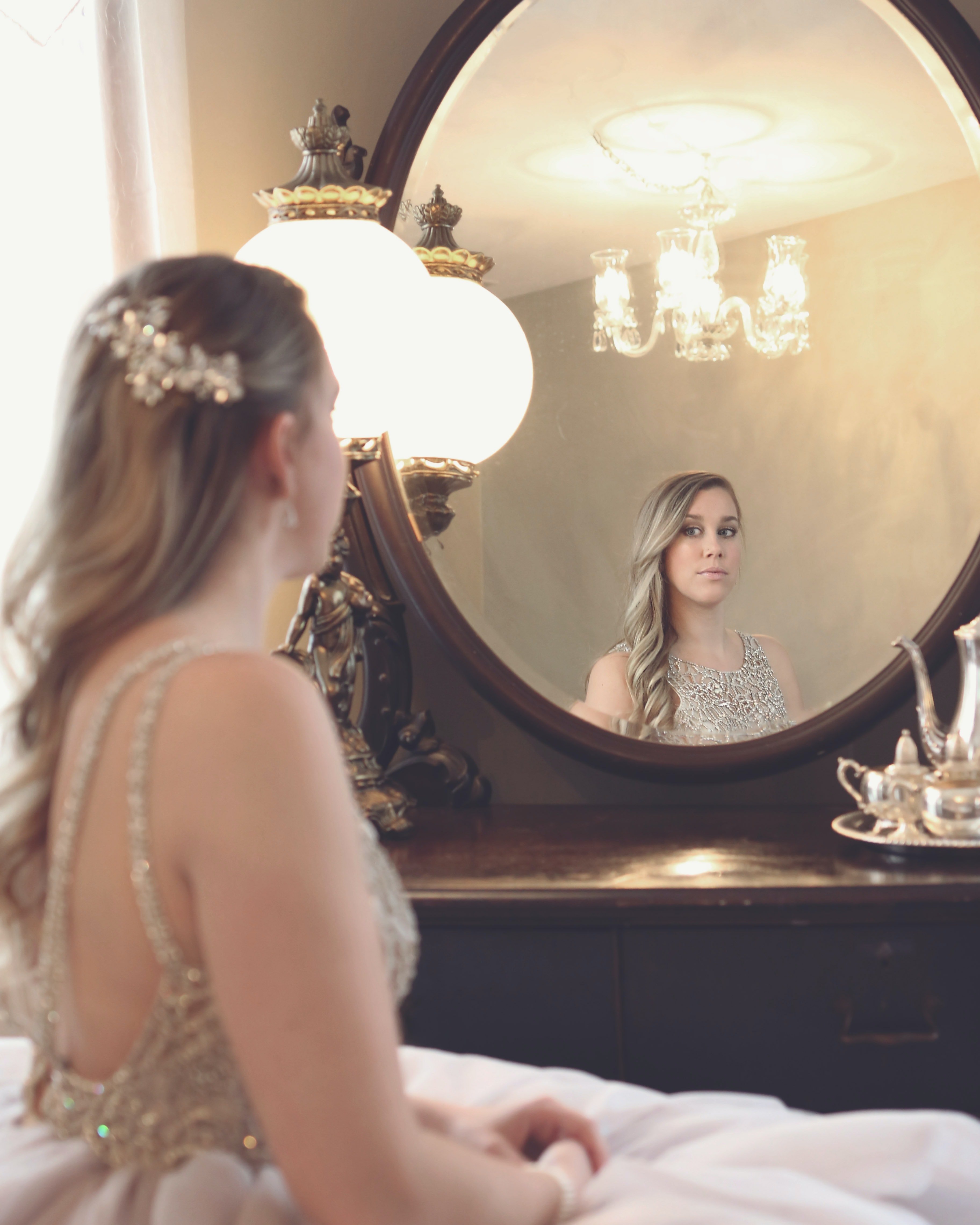 The pharmacist stared at it and concluded that it was a typical stick underarm deodorant. Becky grabbed it and read out loud: "To apply, push up bottom."
Blonde jokes have a way of cracking up even the most grumpy person. Here is another one! Jane's weight has always made her less confident and uncomfortable among her peers.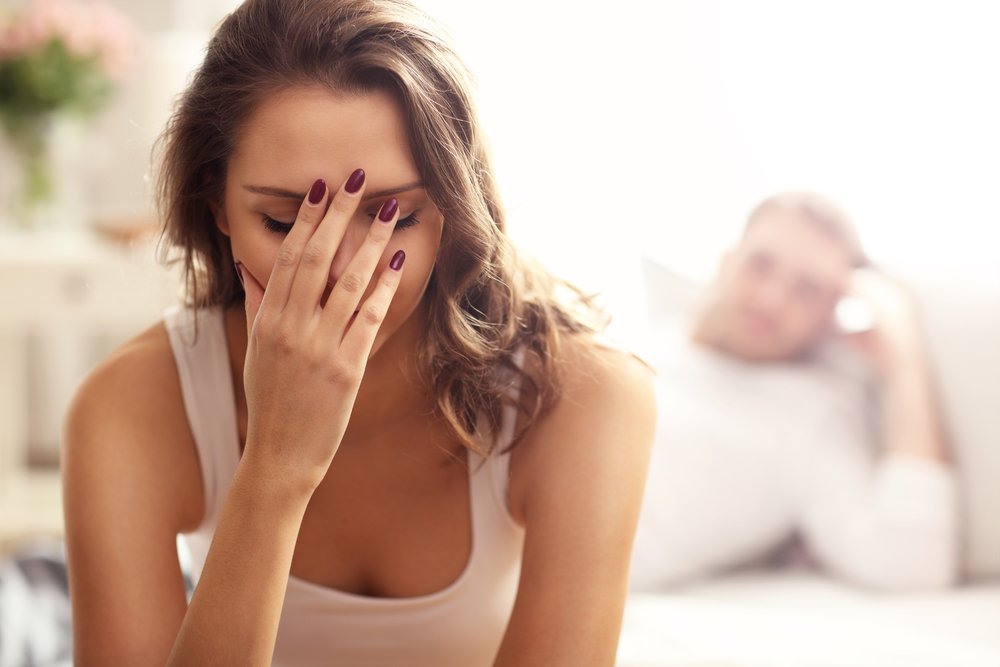 She booked an appointment with a doctor who promised to help her. The 27-year-old was advised to work through a diet. The doctor instructed her to eat regularly for two days and skip day number three.
In his opinion, it would reduce her weight by 5 pounds. After three weeks, blonde-haired Jane surprised the doctor by shedding 20 pounds.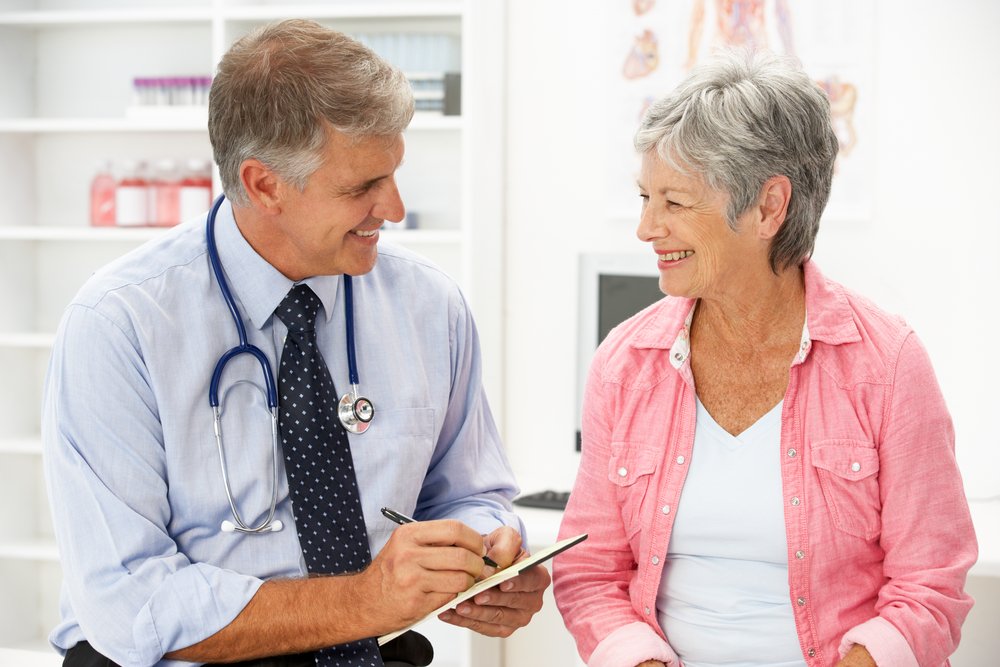 He felt proud and asked how it happened. She explained that it was tasking because she ate for two days and skipped all through the third!
Joke number three is about a blonde boater. She wanted to ride in the summer heat but had difficulty moving her boat after trying for a while.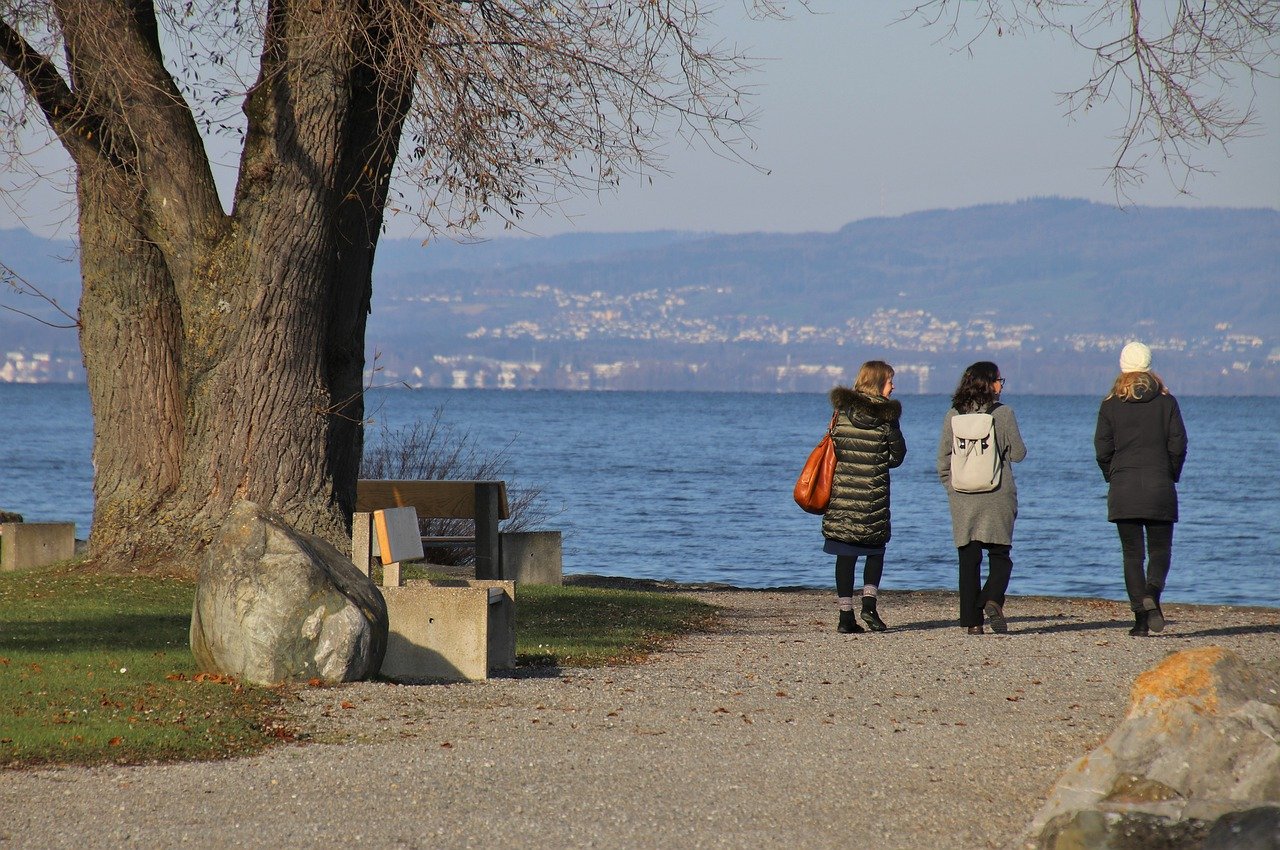 The boater enlisted the help of some mariners who thoroughly checked around the boat. One man dived into the water, and after 30 seconds, he came out and hilariously said:
"Madam, the trailer is still strapped securely in place under the water."
Source: jokeswarehouse,  jokeswarehouse, jokeswarehouse