E! Online: Meghan Can't Damage Royals like Diana Since She's Not the Mother to the Future Kings
A royal expert weighed in on Meghan Markle and Prince Harry's tell-all interview with Oprah Winfrey, which caused many controversies similar to that of the late Princess Diana.
When the Duchess made damning accusations towards the Royal family about how they treated her, many viewers compared her interview with that of her mother-in-law and her own televised tell-all.
However, royal expert Pauline Maclaran, a Professor of Marketing Research and Consumer Research, begs to differ and said the circumstances between Markle and Diana are different.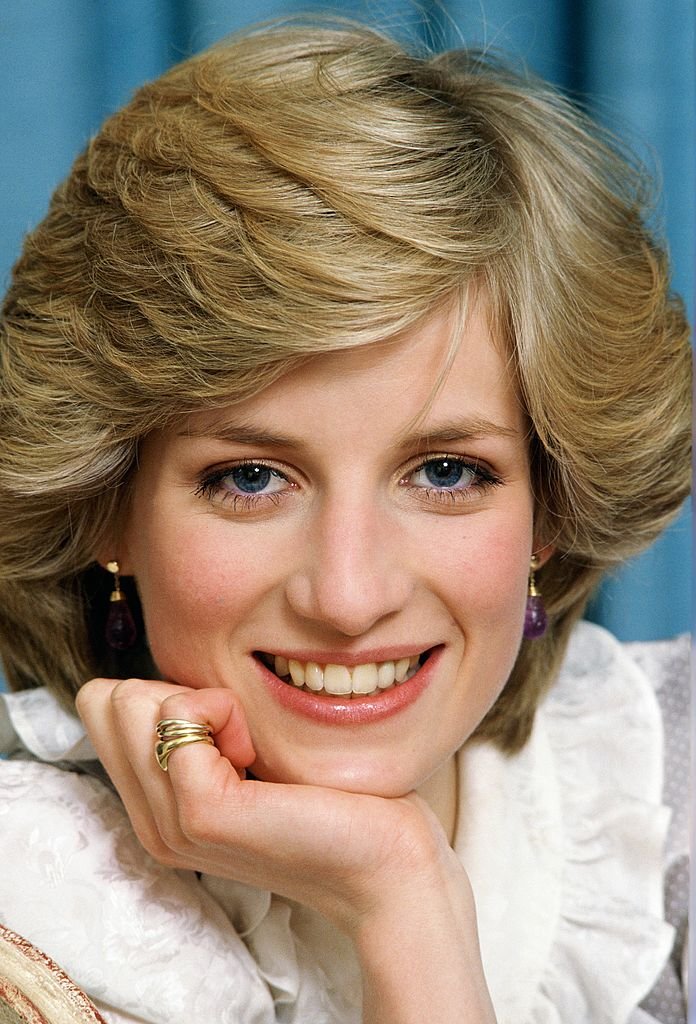 According to Maclaran, Diana's interview with Martin Bashir on BBC'S Panorama in 1995 made more of an impact on viewers in her home country than Winfrey's tell-all with the Sussexes, who have consistently received more support from Markle's fans in the US.
"I don't think the Meghan and Harry interview can be really rated in a similar way to the Diana interview, which really turned the public very much against the royal family here," Maclaran said.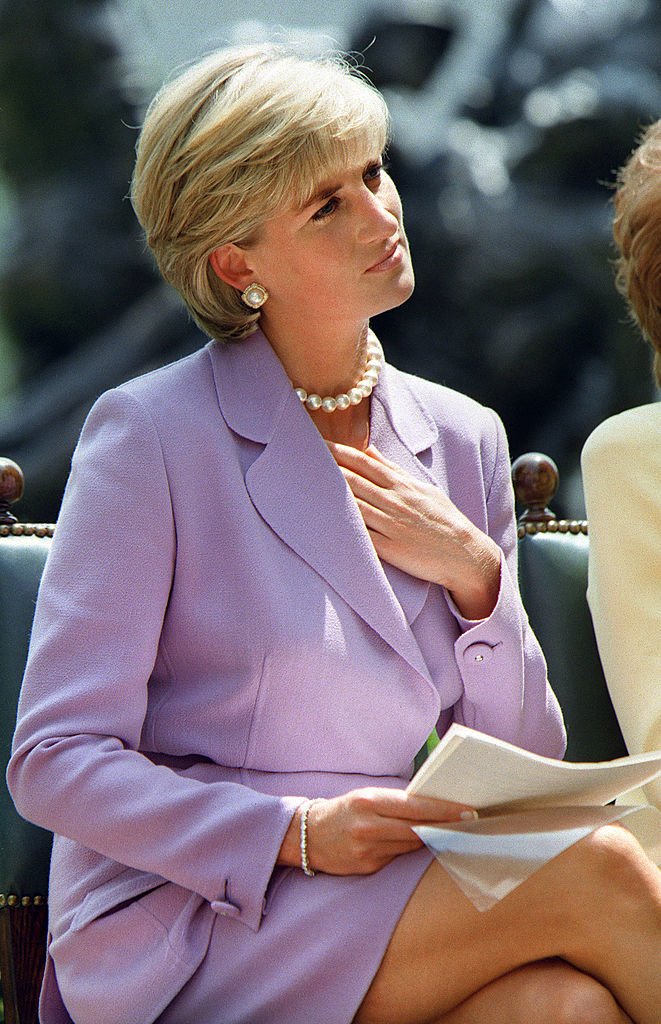 She further explained that when Prince Harry's mother did her interviews, they had suffered many other things, which in this case was the culmination of a series of scandals.
Maclaran supported her statement by pointing out that this time around, it was different because the royal couple had already left the United Kingdom.
During her interview, Princess Diana broke her silence about her separation from Prince Harry's father, Prince Charles, and infidelity rumors. "There were three of us in this marriage, so it was a bit crowded," referring to his relationship with Camilla Parker Bowles.
Ahead of her damning interview, Bashir allegedly showed the princess a faked abortion receipt for Tiggy Legge-Bourke – her children's former childhood nanny in an attempt to land an interview with her.
According to People, Diana was said to have believed that her husband wanted her killed to marry Legge-Bourke, and she believed that the royal nanny had become pregnant by him.
Unlike Markle, Diana never had to face racism in the royal ranks, but she opened up about similar topics. According to Today, both ladies revealed there was no guidance at all on how to be royal.
The Duchess disclosed that there was no class on how to speak, how to cross legs and be royal. Diana also mentioned the same thing saying, "No one sat me down with a piece of paper and said 'This is what is expected of you,'" she told Bashir.
Despite their similarities, Markle and Diana had different experiences in the Royal family. There is a scene in the fourth season of "The Crown" where the Queen and other royal members discuss Princess Diana's struggle to fit.
At first, the Queen gave the princess the benefit of the doubt and admitted they were a tough bunch. However, the Queen Mother was not so sympathetic.
Meanwhile, Diana's sons managed to put their differences aside for the unveiling of her statue. The pair are said to be communicating and are finding common ground over discussions about the ceremony set to be at Kensington Palace on July 1.