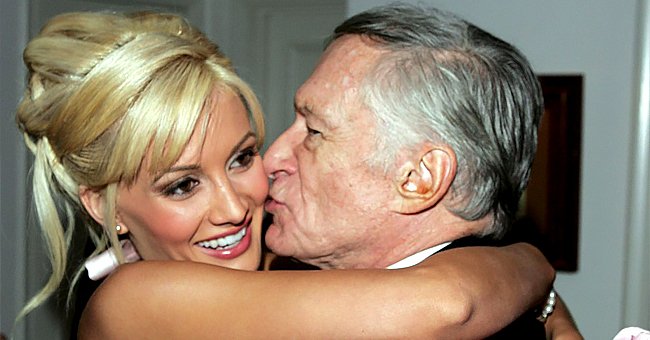 Getty Images
Holly Madison Gets Candid About Her Relationship With Hugh Hefner — Here's What She Revealed

Looking back on her sex life with Playboy magazine founder Hugh Hefner, Holly Madison expressed gratitude that they conceived a child.
Holly Madison appeared on the April 7 episode of the "Call Her Daddy" podcast and opened up about her relationship with late Playboy founder Hugh Hefner and her time in the Playboy Mansion.
During her appearance, the former playmate also opened up about her sex life with Hefner and explained she was grateful for never getting pregnant.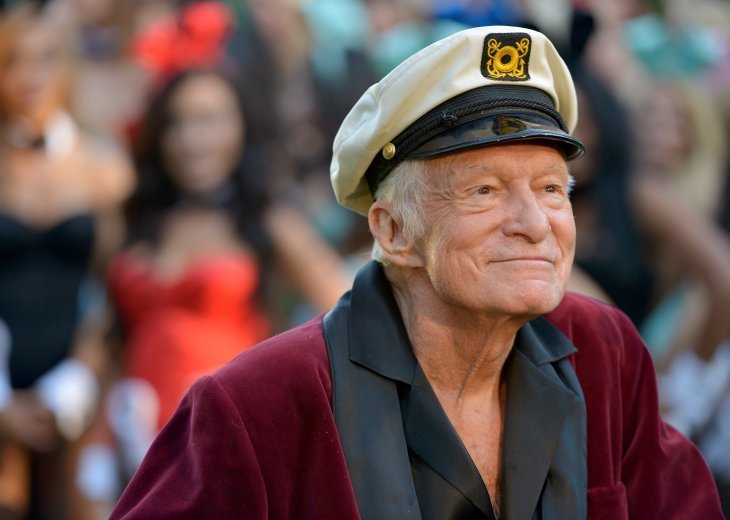 Hugh Hefner poses at Playboy's 60th Anniversary special event on January 16, 2014 in Los Angeles, California | Photo: Pexels
Madison revealed she did not get pregnant because of Hefner, saying she was healthy but that the latter was too old. She made further revelations about the first night she had sex with him.
After their first sexual encounter, Madison reflected on what she had done, noting that she breached her boundaries, which she was not comfortable with. Knowing she had to make her situation into something, Madison almost locked herself into a box.
The 41-year-old also revealed that Kendra Wilkinson was not entirely honest about when they lived at the mansion. Madison said she had to sleep with Hefner first before moving into the mansion, contradicting Wilkinson's earlier statement that she moved in with the Playboy founder before having sex with him.
Since the show ended over a decade ago, the three women have moved on from their days at the Playboy Mansion.
Madison explained that she was not trying to slut-shame anyone or thing but that no one was ever asked to move in with Hefner unless they slept with him.
Madison remains one of the most famous women that were in and out of Hefner's life. She dated him from 2001 to 2008. At that time, she was a prominent fixture in his life.
Her untraditional relationship with Hefner, who died at 91 in September 2017, was chronicled on E!'s series, "The Girls Next Door," where Madison was the Playboy founder's ever-doting and loyal wife figure.
The show also featured her co-stars and fellow Hefner girlfriends, Wilkinson and Bridget Marquardt. Since the show ended over a decade ago, the three women have moved on from their days at the Playboy Mansion.
During the podcast, she shed more light on her relationship with Marquardt and Wilkinson, revealing she has always been very close with the former but had no relationship with the latter.
After ending her relationship with Hefner, Madison married Pasquale Rotella. She was married to the latter from 2013 to 2019 and shares two kids, Rainbow Aurora and Forest Leonardo.
Please fill in your e-mail so we can share with you our top stories!