'The Goldbergs' Pay Emotional Tribute to Late Star George Segal Ahead of His Final Episode
"The Goldbergs" remembered the late George Segal ahead of the final episode that features him. The tribute featured some of his iconic clips from the show. 
George Segal was the beloved Albert "Pops" Solomon on "The Goldbergs," and the most recent episode gave him a proper farewell. Although the final episode was uneventful for his character, the show closed with a special tribute for him. 
On Twitter, Segal's onscreen daughter, Wendi McLendon-Covey, assured their fans that they would never replace him on the show. Instead, they will be addressing his absence next fall, should the series be renewed. 
We'll love you forever. See you in our dreams ❤️ #TheGoldbergs pic.twitter.com/uzBEyHZ02n

— Wendi McLendon-Covey (@wendimclendonco) April 8, 2021
The 87-year-old Hollywood star passed away after experiencing bypass surgery complications. Sonia Schultz Greenbaum, his wife of over two decades, confirmed his death in a heartbreaking post on March 23. 
His longtime manager Abe Hoch also released a statement following his passing and shared that the loss saddens him. He went on to say that he would miss Segal as he was a "wonderful human."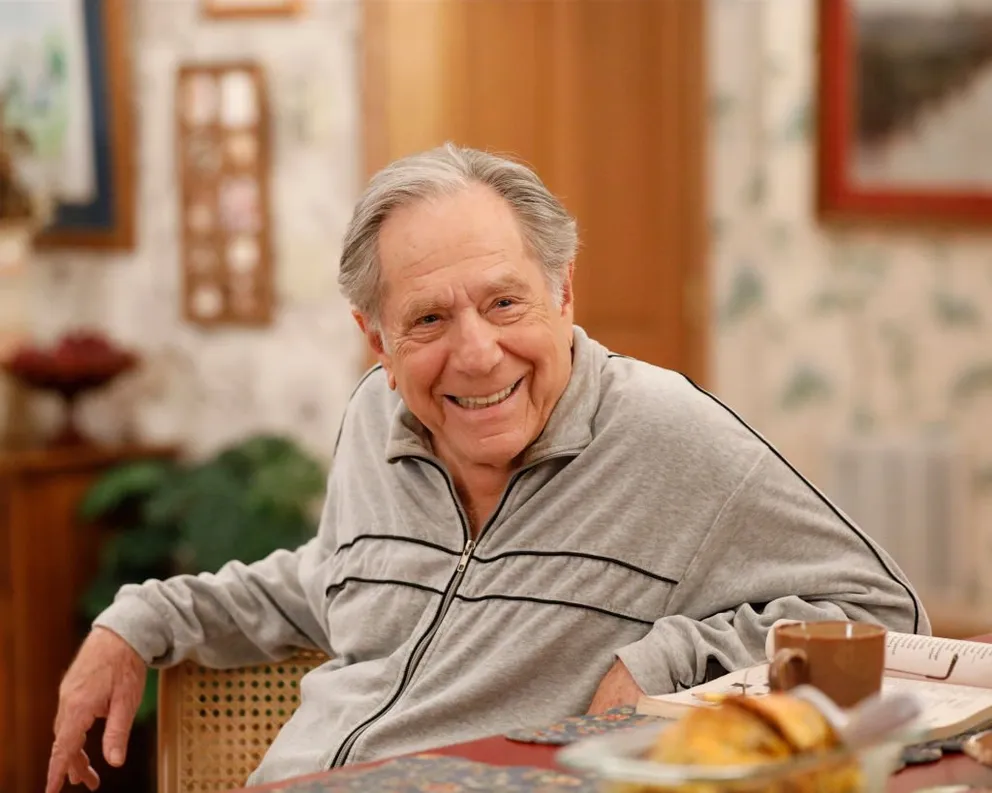 A day after, "The Goldbergs" utilized their own Twitter page to celebrate the life that he lived. They spoke about the iconic role he played on the show for eight years before clarifying that his legacy spans more than just that. 
"His talent has left an indelible mark and we're grateful for the laughter and joy he has given us all." 
In our hearts forever 💛 Celebrating 8 seasons of George Segal on #TheGoldbergs 💫 pic.twitter.com/Vbi1ZTRXL9

— The Goldbergs (@TheGoldbergsABC) April 8, 2021
Aside from "The Goldbergs," he's starred on sitcoms since the '80s. He was also on "Just Shoot Me!" as fashion magazine publisher Jack Gallo from 1997 to 2003. He also starred on "Tracey Takes On," "The Real Adventures of Jonny Quest," "High Tide," "Murphy's Law," "Take Five," and "The Naked Truth."
On top of his successful career as a TV actor, he was also on a couple of big movies. He began acting in 1960 when he starred in the TV movie "The Closing Door." In 1965, he starred on "Ship of Fools," which was nominated for Best Picture in the Oscars. 
His movie career kicked off by then, starring as a college professor alongside Elizabeth Taylor and Richard Burton on "Who's Afraid of Virginia Woolf?." He earned an Oscar nomination for Best Actor in a Supporting Role in this particular film.
Segal also starred with the likes of John Travolta and Kirstie Alley in "Look Who's Talking" and "Look Who's Talking Now," and Glenda Jackson in "A Touch of Class." Before finding fame as an actor, he was a banjo player.