BernNadette Stanis' Daughter Dior & Granddaughter Leto MaNon Look Beautiful In White Dresses
TV icon BernNadette Stanis put up a lovely post showing her daughter Dior Ravel and granddaughter, Leto MaNon, looking gorgeous while posing for the camera in the spirit of Easter.
BernNadette Stanis' recent Instagram share was a late post but a heart-melting one regardless as she shared how her family glammed up for the Easter celebration. The actress showed off her daughter and little grandbaby. 
Stanis' loved ones were photographed outdoors, glowing amid the festive feeling and looking the part as well. The actress's daughter, Dior Ravel, donned a form-fitting beige dress and pearls around her neck.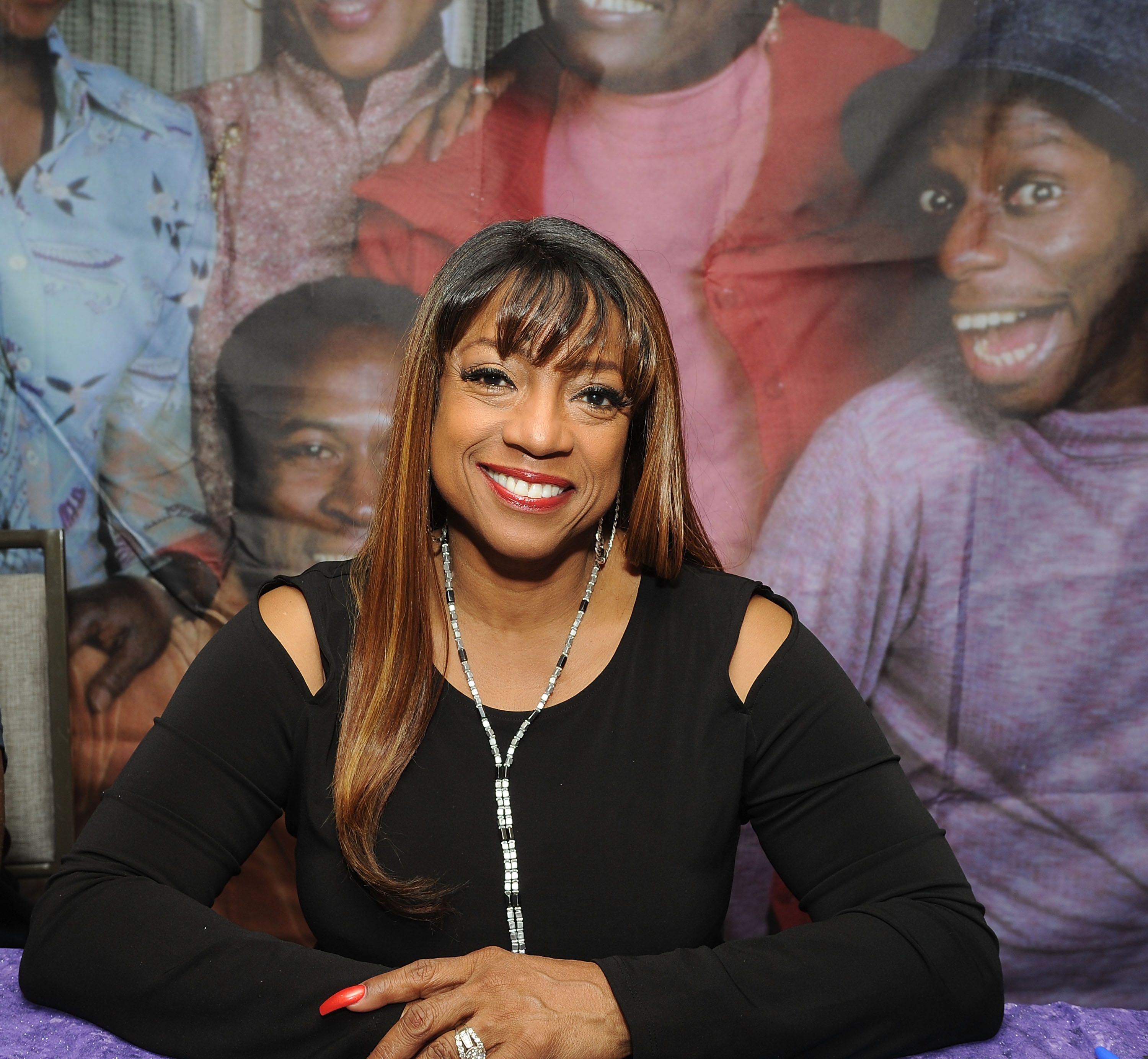 The young lady rocked pearls on her ears while showing off a jewelry piece sitting in her finger. She adorned her hair with a fascinator that slightly concealed a part of her face.
Her little daughter, Leto, looked angelic in her lace dress rocked with white flats and lacy socks. The tot's jet-black hair was styled with a big blush pink bow sitting on it. She also held a basket of goodies in her hands. Stanis captioned:
"Sorry I'm a little late, but this is what I call an old-fashioned Easter. My daughter Dior Ravel and her daughter, Leto MaNon…"
These days, Stanis has become the matriarch looking out for her family and building family values. However, it is safe to say that her passion for family started years ago in the '80s when she starred in "Good Times." 
When the show, the first of its kind dedicated to a Black family, hit the TV waves in 1974, Stanis became a pivotal character paving ways for more young African-American ladies in the movie industry.
She and her mom decided to give it a try, and Stanis met the legendary TV director, Norman Lear. 
Stanis was a young girl passionate about beauty pageantry, and her mother was there with the necessary support. However, pageantry took a back seat the day she was scouted at an event and asked to audition for a TV show. 
She and her mom decided to give it a try, and Stanis met the legendary TV director, Norman Lear. Lear loved that she auditioned and improvised, and after a few months, her mother broke the news that she snagged the Thelma Evans character.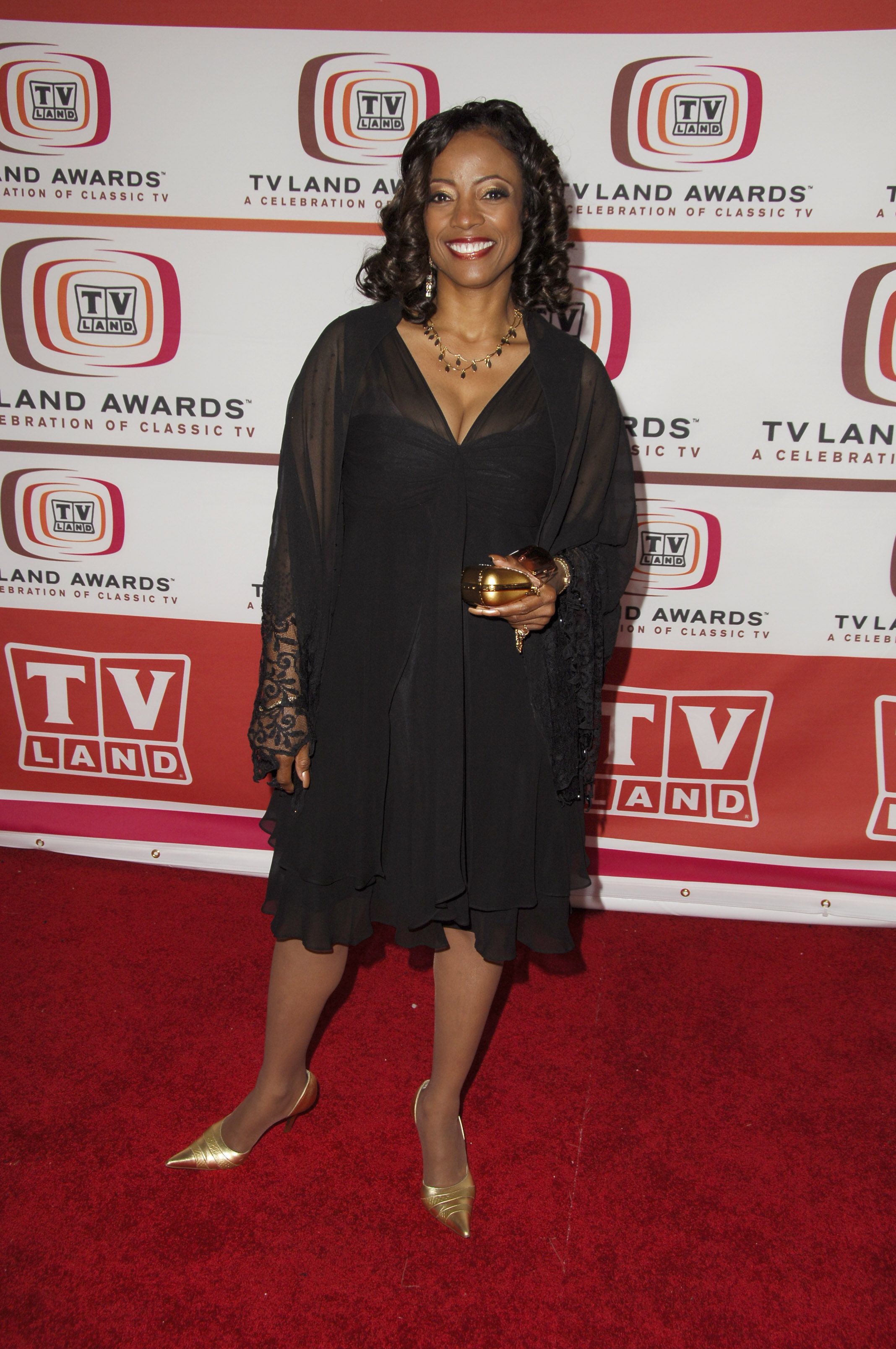 The star once talked about the challenges of being Thelma Evans on "Good Times," sharing that the producers initially did not know how to develop her role. 
She was often given little screen time until her TV mom, Esther Rolle, stepped in. From then, fans saw more of the teenage TV star. After leaving "Good Times," Stanis took roles in shows like "Black Jesus," "The Cosby Show," and "Girlfriends," among others. 
These days she thrives as an author, writing about lifestyle and relationships. She has also made it known that she would continue to focus on television and film, so fans should expect more from the TV star.