Multi-Millionaire Hotelier Sir Richard Sutton, 83, Dies After He Was Stabbed In His Dorset Home
The British authorities have launched an investigation after Sir Richard Sutton was found murdered in his home in Higher Langham and a woman was injured. 
Dorset Police reported that Sir Richard Sutton was found murdered in his home in Gillingham, Dorset, after they received a call raising the alarm from Sutton's home on Wednesday evening. 
83-year-old Sutton was pronounced dead on the scene, and a woman that is in her sixties was airlifted to receive emergent care for the serious injuries that she had sustained during the attack. She is in critical condition.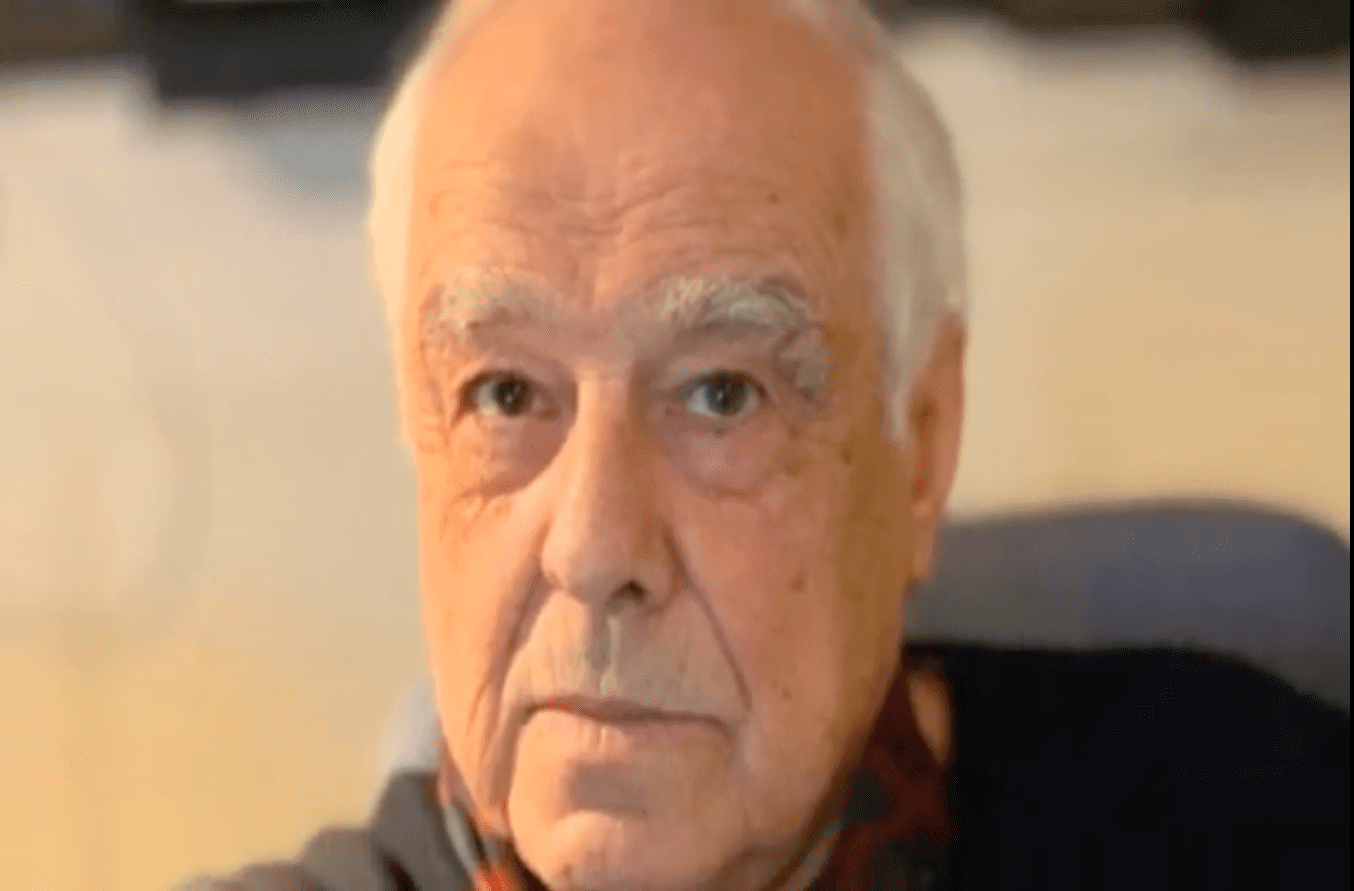 STAB WOUNDS
The woman is reported to be 83-year-old Sutton's wife and is now being treated at Southmead Hospital in Bristol. Dorset Police revealed that the injuries that both parties sustained appeared to be stab wounds. 
The multi-millionaire's company, titled Sir Richard Sutton Ltd, released a statement following his death, paying tribute to the work he did and the person he was. The statement reads: 
 "We are deeply saddened and devastated by the sudden death of Sir Richard Sutton, announced this morning." 
SUSPECT ARRESTED
Law enforcement immediately jumped into action to track down the individual guilty of murdering Sutton. The authorities have arrested a 34-year-old male as the primary suspect in the investigation. 
Dorset Police shared that the suspect was from the Gillingham area. He was taken to a local hospital to receive treatment for injuries that he had sustained, but the police confirmed that none of them were serious. 
One of the UK's richest men has been stabbed to deathhttps://t.co/ul0r9Hiuyr

— BBC News (UK) (@BBCNews) April 8, 2021
RICH LIST
The 83-year-old was a known figure in the UK, and he was valued at  £301 million. Sutton featured in the 2020 Sunday Times Rich List as one of the wealthiest figures in England. North Dorset MP Simon Hoare described him as follows: 
"He was a charming man, he had a very good sense of humour, he was politically astute and genial."
The baronet made his fortune through the multiple hotels that he owned. He was also heavily involved in real estate and held the deeds to several farms and properties, which aided his growing fortune. 
Millionaire hotelier Sir Richard Sutton, 83, who owns Sheraton Grand in Park Lane is stabbed to death https://t.co/oQ7PHY3OTk pic.twitter.com/Lix0blgwsX

— Daily Mail U.K. (@DailyMailUK) April 8, 2021
FRENCH BILLIONAIRE
France also lost one of its most wealthy citizens as Olivier Dassault, a French billionaire, died in a helicopter crash early in March. 69-year-old Dassault was a conservative politician. 
President Emmanuel Macron paid tribute to the wealthy politician following the tragic helicopter crash on Twitter, saying that he was a great lover of the country and served France in many ways. 
Sir Richard Sutton: Man suspected of killing one of UK's richest men stopped by armed police after 100-mile drive https://t.co/5aV7gmU0ex

— Sky News (@SkyNews) April 9, 2021
The helicopter went down in Normandy, where Dassault owned a holiday home. The pilot died alongside the billionaire with no survivors walking away from the wreck. 
The politician was known as the 361st richest man globally, and his other siblings on the list joined him. The Dassault family fortune was valued at 6 billion euros, which were inherited from the family patriarch.