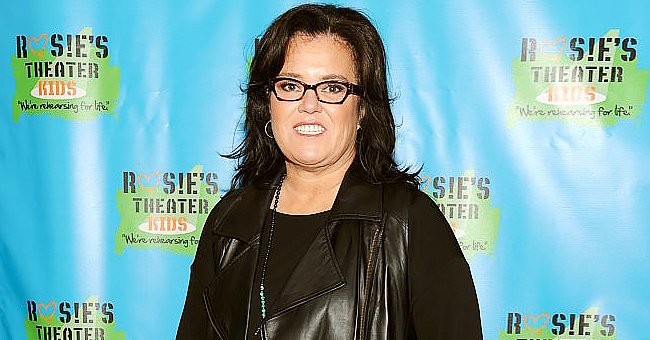 Getty Images
Take a Peek inside Rosie O'Donnell's Stunning Former Mansion In New Jersey
American comedian Rosie O'Donnell found a buyer for her six-bedroom home. The 59-year-old has, over the years, given glimpses into the luxurious abode in a plethora of social media pictures.
The city of California, the seat of Hollywood, has never appealed to the legendary comedian Rosie O'Donnell, who spent a year living in her $6.36 million English country mansion in New Jersey.
The home, which covers over five acres, comprises six bedrooms, nine bathrooms, an artist's studio, a three-car garage, a movie theater, and a pub-style bar. The exterior is just as ravishing, housing a basketball court, two private spa areas, and a pool.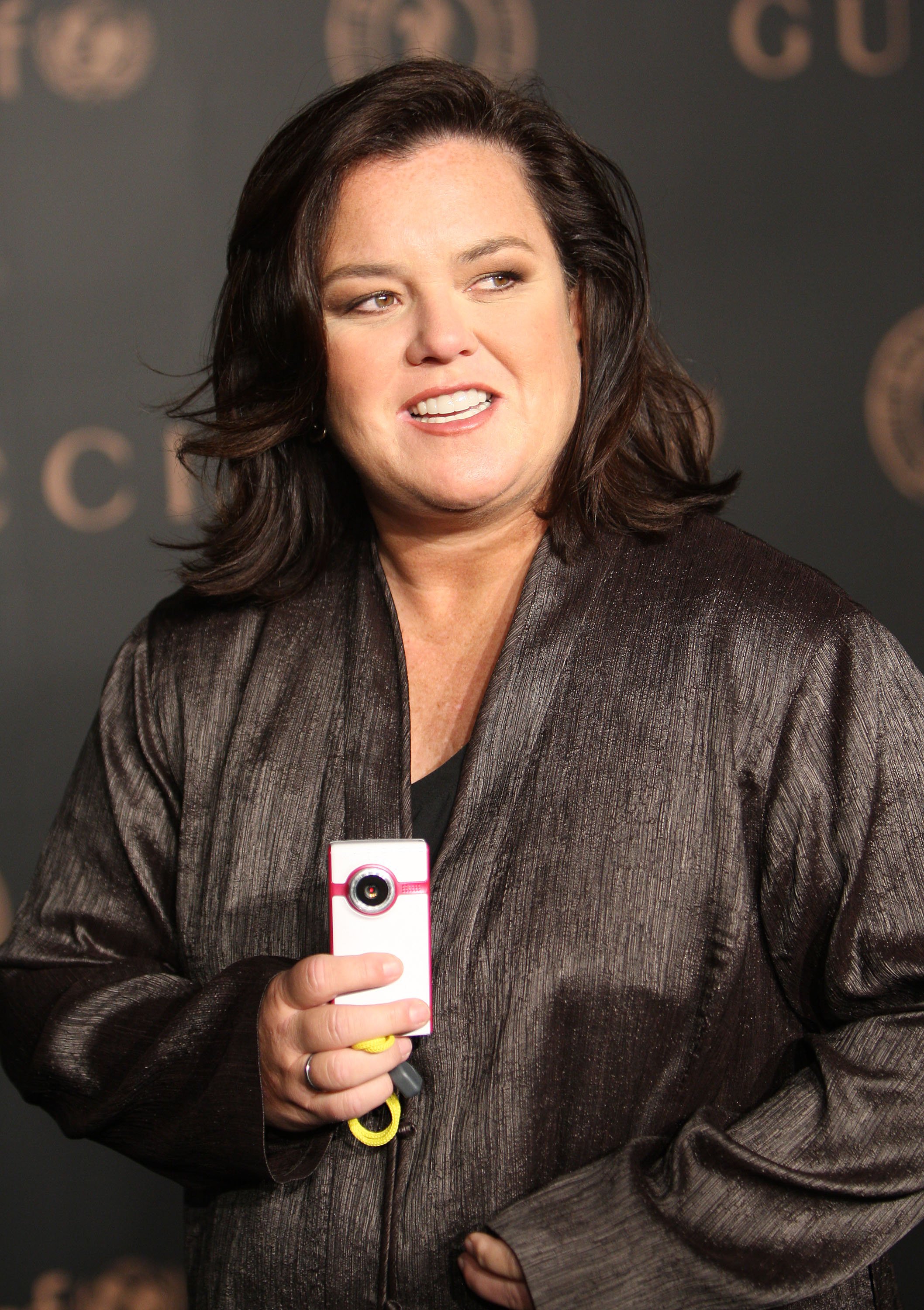 Rosie O'Donnell attends a reception to benefit UNICEF on February 6, 2008. | Photo: Getty Images.
Pictures shared on Rossie's Instagram have given a more elaborate view of the property. One picture showed her youngest daughter seated in her room, which was fully equipped with a fireplace, marble walls, and a king-sized bed.
The youngster also has her reading corner, made up of at least two bookshelves, a board, tables, and custom-made foam chairs. The kitchen in Rosie's former home is as breathtaking as the sight of two of her kids, Dakota and Blake, who appeared in one of the shots, wrapped in an embrace.
The kitchen, visible in the background, sported several wooden shelves and a large marble counter at the center. Another photo gave a peek into the magnificent sitting room, complete with a wooden floor, a shelf, blue walls, high ceilings, and a large TV sitting on a wooden shelf.
A long flight of stairs leads up to the master bedroom and other private rooms. Coincidentally, the staircase view serves as the perfect spot for making hilarious TikTok videos with her daughter, Vivienne.
Moving on to the extravagant exteriors, a wide expanse of iron fences protects the gated property. A series of trees stand dotted all over the estate, serving both ornamental and shading purposes.
The new buyers have new plans for the large mass of land on which the property sits.
The 59-year-old purchased the mansion in 2013 and listed it for sale two years later. However, the lavish complex proved difficult to sell for five years, forcing her to lower the asking price. In March, Rosie eventually found a buyer selling off the building at $5.3 million, $1 million less than her original purchase price.
Notwithstanding, the property remains the luxurious six-bedroom, nine-bathroom home, in which she raised her five children, Parker, Chelsea, Blake, Vivienne, and Dakota, storing up years of priceless memories.
Interestingly, the new buyers have new plans for the large mass of land on which the property sits. Days ago, a source revealed that the owners planned to demolish the building and rebuild a series of affordable housing units.
The plan is in line with a landmark public court settlement with Fair Share Housing Center. Rosie's former building is set to be converted into 60 units, 20% of which would serve as affordable housing in the otherwise extravagant Saddle River neighborhood.
However, the upscale neighborhood residents, which nests celebrities like Mary J. Blige and rapper Ja Rule, are not so happy with the development.
As the entertainment icon says goodbye to her New Jersey home for good, fans can only relive those memories in the archive of pictures gracing her social media pages.
Please fill in your e-mail so we can share with you our top stories!