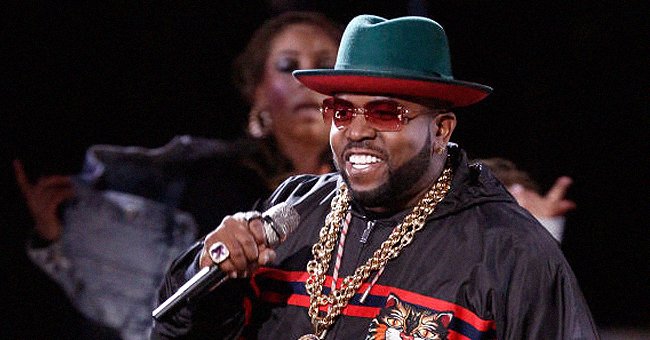 Getty Images
Big Boi Enjoys Grandpa Duties In a Video Holding His Newborn Grandson — See Their Resemblance
Big Boi melted many hearts on social media recently after he shared a short video clip that captured him holding his lookalike newborn grandson— check out their uncanny resemblance.
Big Boi has strong genes! This is evident thanks to the uncanny resemblance the entertainer shares with his newborn grandson.
Big Boi shared an adorable video clip that featured himself seated on a couch cross-legged as he cradled the latest addition to his family in his arms and boasted about him calling him nicknames only he knows the meaning of.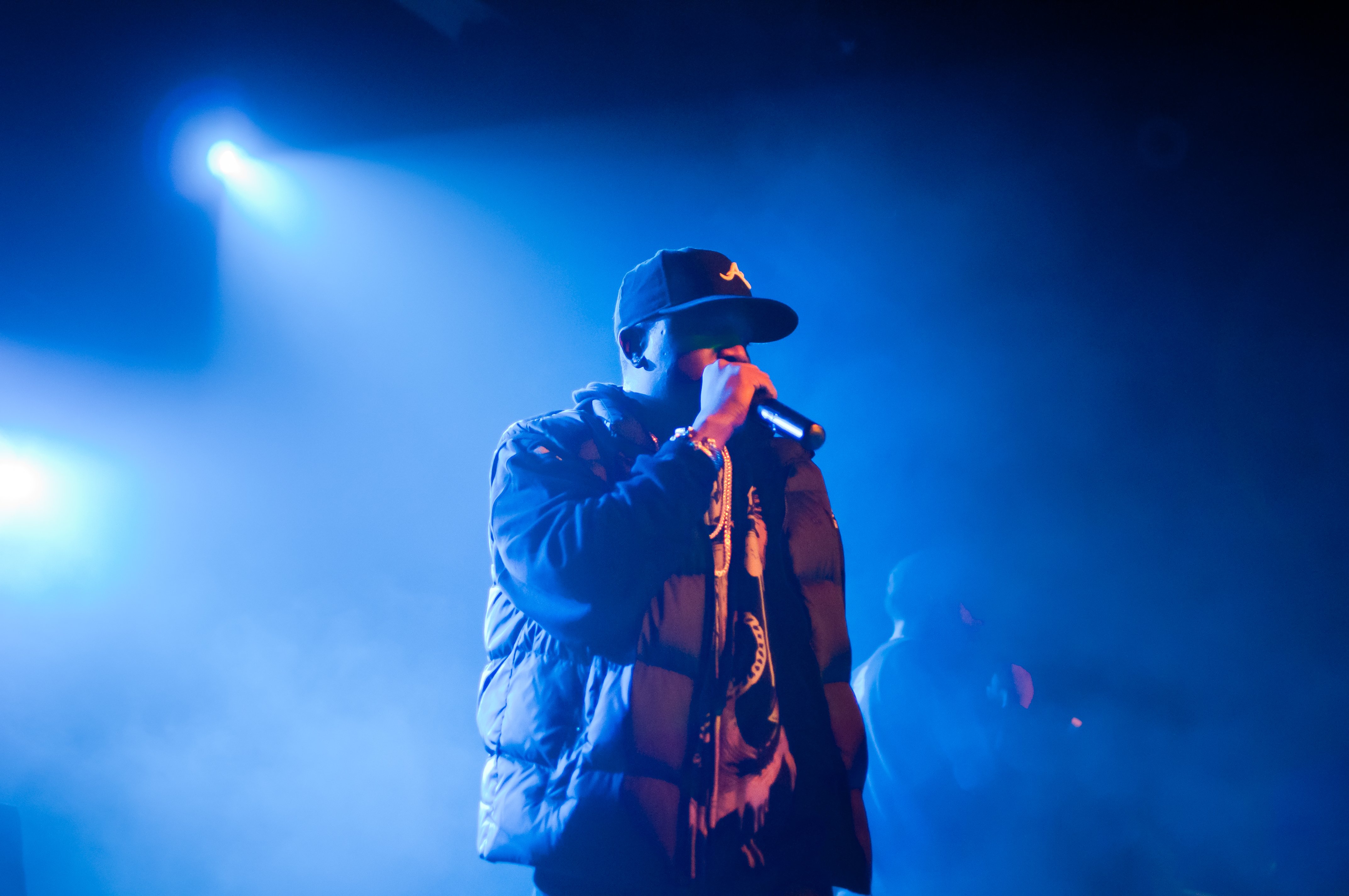 Big Boi performing at Fri-Son in Fribourg, Switzerland on November 6, 2010. | Photo by Matt Perich from Lausanne, Switzerland, Wikimedia Commons, CC BY 2.0
The resemblance between the two is already noticeable even as the adorable kid slept on peacefully in the only way babies know how to.
The shot was taken indoors, and Big Boi was dressed casually in Louis Vuitton shorts and a round neck T-shirt. He complimented the shot with a large gold chain, a pair of earrings, and a colorful baseball cap. He captioned the post,
"Twan 1 and Twan III ...Papi San And the Boy....Wednesday."
In the comment section, fans of the former Outkast member had nothing but sweet words for him and his grandson. They loved the pride he exuded as he held the kid just as much as they enjoyed seeing the baby's "beautiful" face.
Big Boi's newborn grandson was born to his oldest male child, a son he named Antwan André Patton Jr., aka Bamboo. He is the result of the rapper's previous relationship.
Cross is a running back nicknamed "Bullet" for being elusive, fast, and versatile.
Big Boi is currently married to Sherlita— he tied the knot with her in 2002, but they have been together for more than two decades. They have two kids together, a girl named Jordan and a boy named Cross.
Big Boi is proud of all his children. His first son graduated from high school with honors and moved on to college in New York City. His daughter Jordan, 24, is a college graduate who took a liking to music. At 16, her dad gifted her a record label named Purple Ribbon Kidz.
Big Boi's second son Cross is a running back nicknamed "Bullet" for being elusive, fast, and versatile. He played for Woodward Academy in Atlanta.
He graduated from the institution in 2019— it was a special occasion attended by Big Boi and his former Outkast bandmate Andre 3000. Cross is currently attending the University of Oregon where he plays for the Oregon Ducks.
With all his kids doing well, there is little reason why Big Boi should not be as proud as he is. There is no doubt the rapper's kids will go on to do big things in the world, and fans can't wait to see them thrive.
Please fill in your e-mail so we can share with you our top stories!