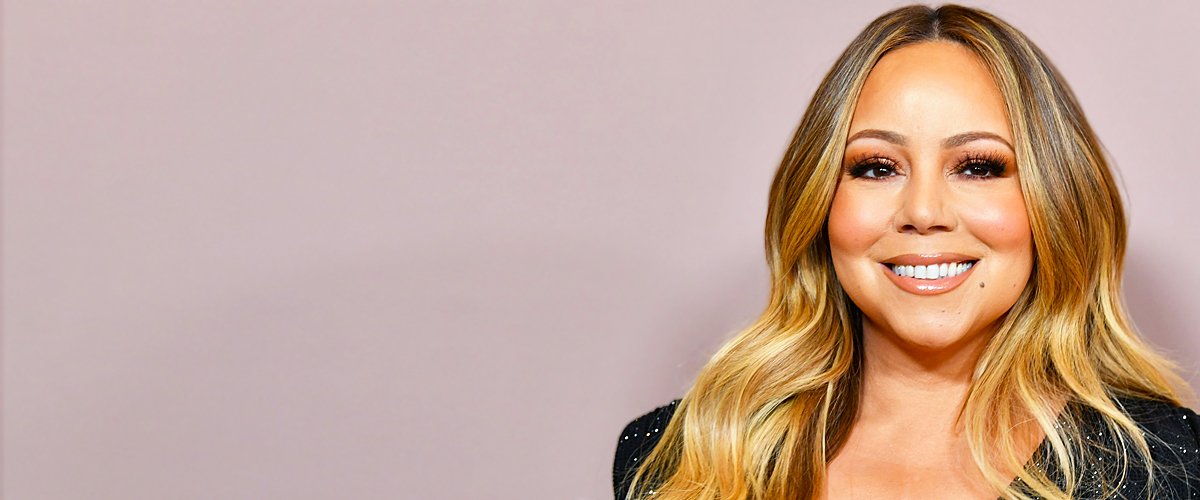 Getty Images
Derek Jeter Was a Catalyst in Mariah Carey's First Divorce — inside His Role in the Singer's Life
Singer Mariah Carey was once in a highly-publicized relationship with baseball executive Derek Jeter after her infamous divorce with her first husband. Find out more about their intriguing love story.
From June 1993 to May 1997, pop sensation Mariah Carey was married to music executive, producer, and author Tommy Mottola. The former husband and wife had a rocky ending after experiencing several challenges.
Baseball legend Derek Jeter came into the picture during these harsh times and played a significant role in not just Carey's divorce but her life in general. Learn about their special relationship.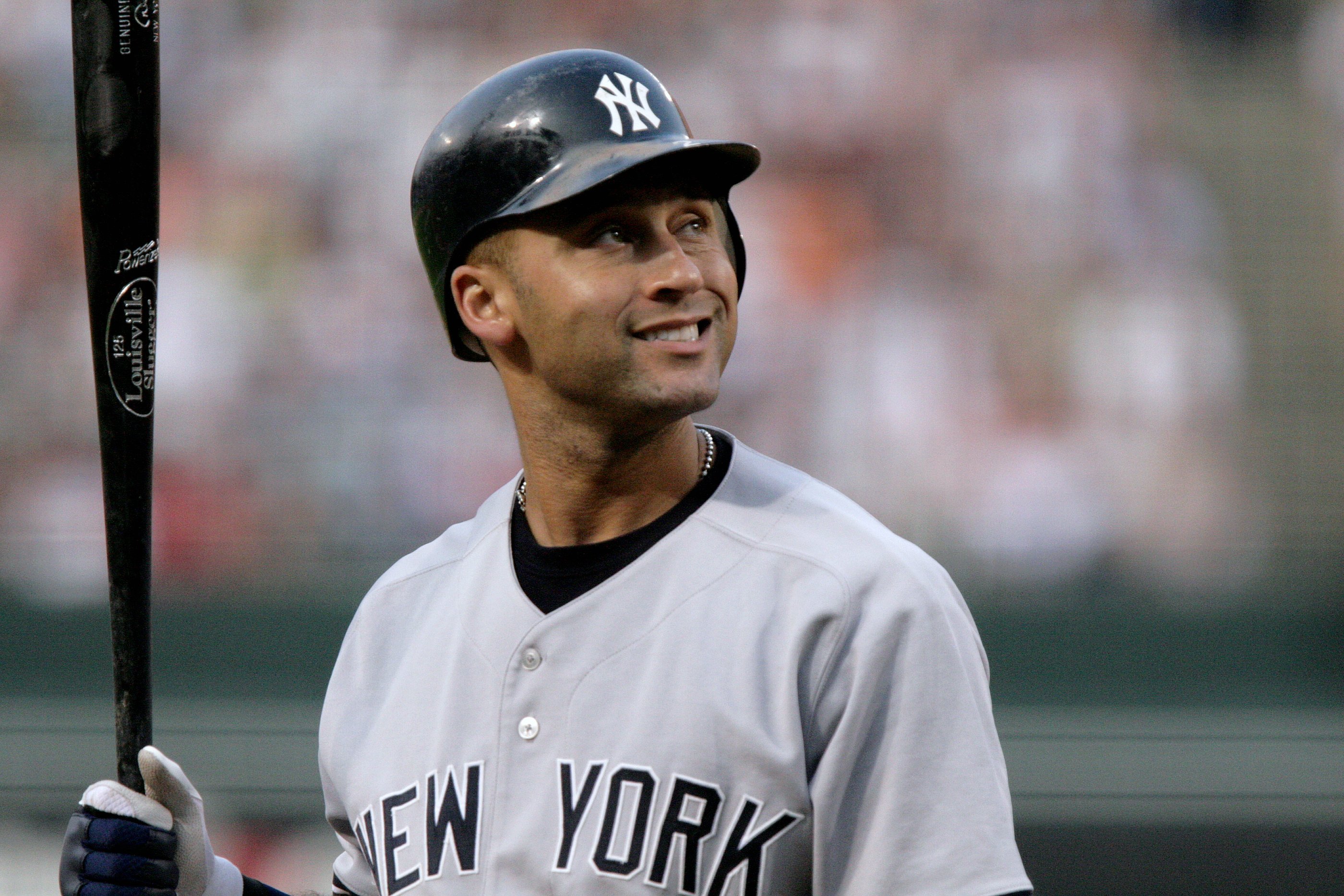 Derek Jeter during a baseball game on September 9, 2006 | Photo: Wikimedia/Keith Allison
Businessman, baseball executive, and former baseball shortstop Jeter is a man who has had many years dedicated to the many facets of his successful life.
After an impressive 20-year MLB career with the New York Yankees, the New Jersey-born businessman pursued a career in business. In 2017, he became the chief executive officer and part-owner of the MLB's Miami Marlins.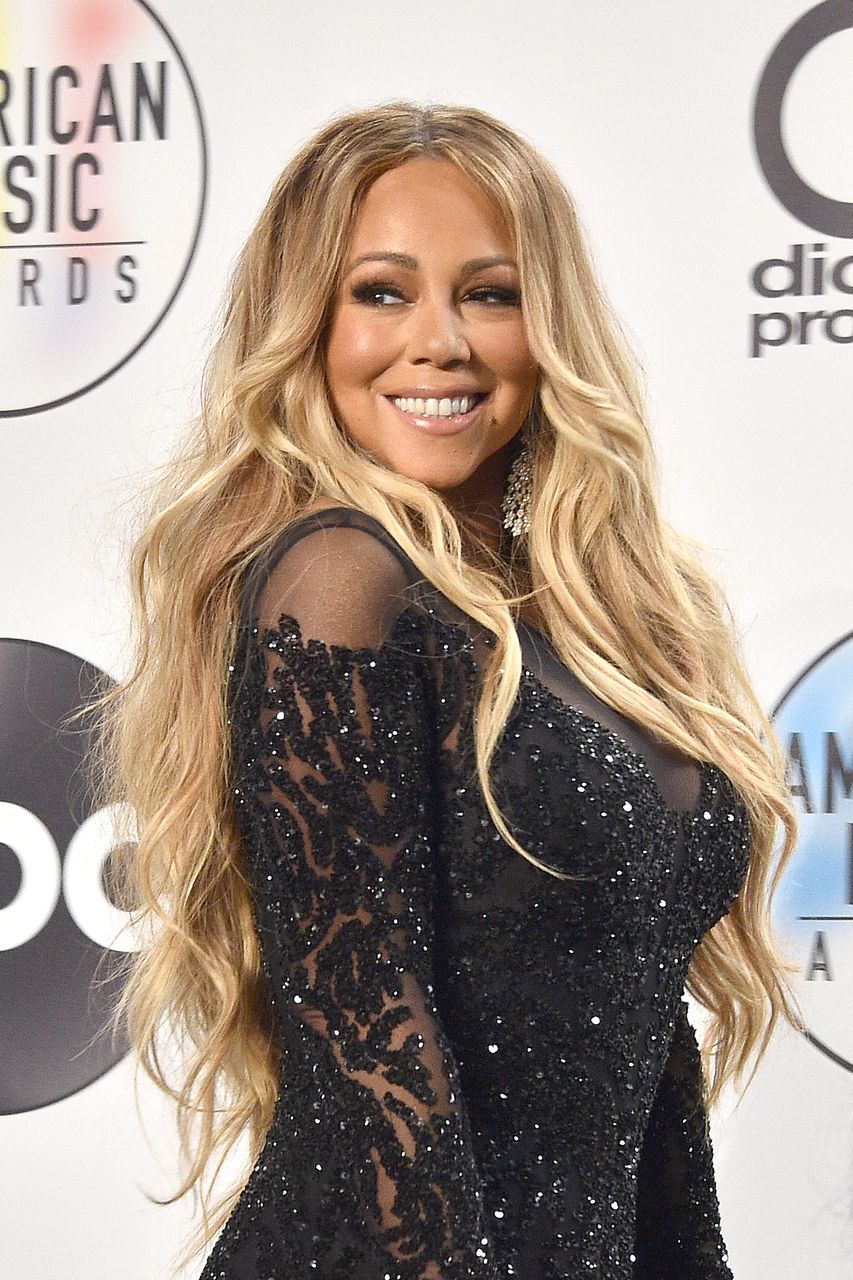 Mariah Carey during the 2018 American Music Awards - Press Room at Microsoft Theater on October 9, 2018. | Photo: Getty Images
In 2020, he was elected to the Baseball Hall of Fame, and today, he is highly regarded as one of the sport's most prominent pioneers.
Carey admitted the sensual fling was a divine means to get past living in the dark place she was in before.
While his sports legacy and business prowess are impressive beyond comparison, it is Jeter's personal life as a celebrity, particularly his link to Mariah Carey's ex-husband, Tommy Mottola, that draws the ever-prying eyes of the media.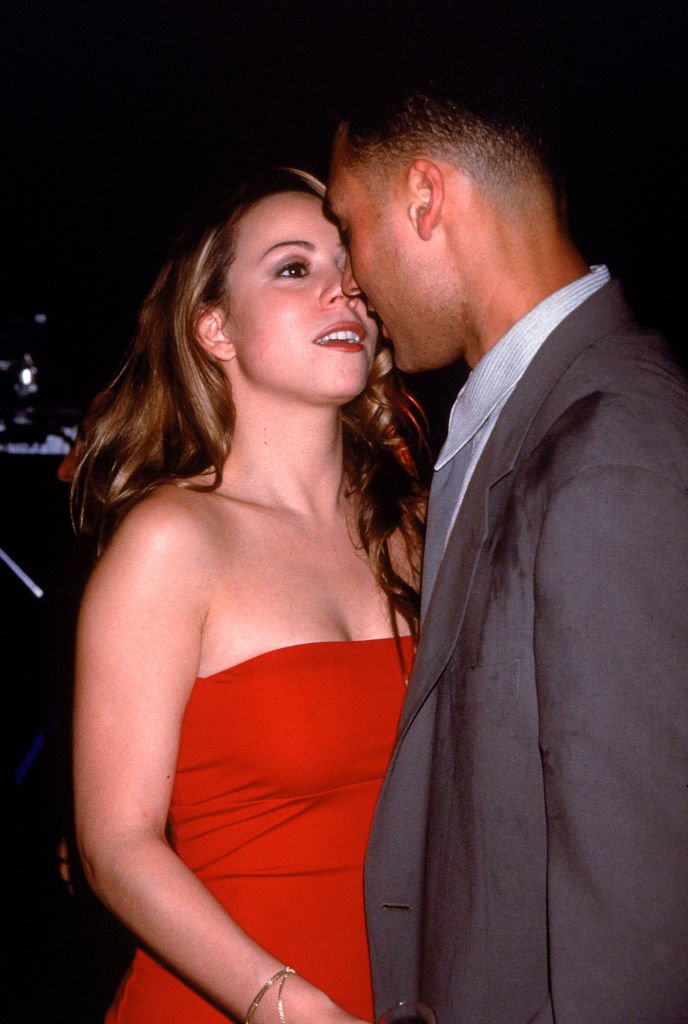 Mariah Carey with then-boyfriend, baseball player Derek Jeter at a birthday party for rapper Puff Daddy on November 4, 1998 | Photo: Getty Images
MARRIAGE TO TOMMY MOTTOLA
While Carey was recording "Music Box," her third studio album, she started dating music executive Tommy Mottola, who discovered her in the late '80s.
About a month before the album was released, the pair tied the knot on June 5, 1993. They broke tabloids with their half a million-dollar ceremony at St. Patrick's Cathedral surrounded by their friends, families, and high-profile guests.
Mariah Carey and Tommy Mottola attend the "Salute to American Heroes Gala," in 1995 | Photo: Getty Images
After their wedding, they lived together in their stunning New York mansion for some years until their relationship sadly started to deteriorate.
Several times, Carey alleged that her ex-husband disapproved of the creative direction in which her career was going and that he was often very controlling. In May 1997, the Mariah Carey-Tommy Mottola ship came to a halt, and they announced that they were parting ways.
In her memoir, "The Meaning of Mariah Carey," the sensational pop singer claimed that her former husband monitored her every move and described him as humidity — inescapable and cutting off her circulation.
She also likened being with Mottola to having a completely controlling father figure or warden and added that when she looked back at those days, it seemed more like she was a child bride to Mottola. There is an almost 20-year age difference between the two.
JETER'S INVOLVEMENT IN THE DIVORCE
With both Carey and Jeter being such powerful figures in their respective fields, their relationship rocked all corners of the media. Even before Jeter met Carey, he had already fallen deeply in love with her music.
Before her divorce with Mottola was finalized, the pair had already formed a bond and started texting. The little virtual messages remained under wraps until they met at a dinner party, and from there, Jeter's dream to date his longtime crush came true.
In a 2020 interview on "Watch What Happens Live With Andy Cohen," the "All I Want For Christmas" singer opened up about her relationship with Jeter.
According to her, she felt more connected to him because they are both biracial, and she felt comfortable knowing that he would always understand her. She explained:
"Just knowing there was somebody else out there that was like me because I did feel so ambiguous and like such an outsider."
In an interview with Oprah, Carey also admitted that Jeter was undoubtedly a catalyst behind her decision to end her marriage with Mottola. He became her shoulder to cry on.
Not long after the divorce, many were shocked to discover that Mariah Carey's first husband had already remarried. He married Thalía in 2000.
THE END OF A BEAUTIFUL ERA
Not long after Jeter and Carey started dating in 1997, their relationship came to an unexpected end in 1998. However, in that brief year, their love was passionate and inspirational. Carey even wrote songs about Jeter.
In an interview, the singer admitted that her song "The Roof" was about the earlier and sweeter days of her relationship with him. She also added that her track "My All" was inspired by their romance as well.
Stating their reason for ending the relationship, Carey admitted the sensual fling was a divine means to get past living in the dark place she was in before. Despite how things ended, Carey and Jeter's brief flame remains one to be talked about for years to come.
Please fill in your e-mail so we can share with you our top stories!