Kevin Bacon On Why He Had to Return the Engagement Ring He Gave to Kyra Sedgwick
Kevin Bacon popped the question on one Christmas Eve, but a couple of months later, Kyra Sedgwick realized she didn't like the ring he proposed with. 
The Bacons have been married for over three decades, but things weren't always so smooth sailing between them. While on "The Kelly Clarkson Show," Bacon revealed that his wife initially did not like the ring he bought. 
When the "Footloose" actor decided to take their relationship to the next level, he did not tell anybody about it. So, when it came to picking out the ring, he ended up doing it all by himself.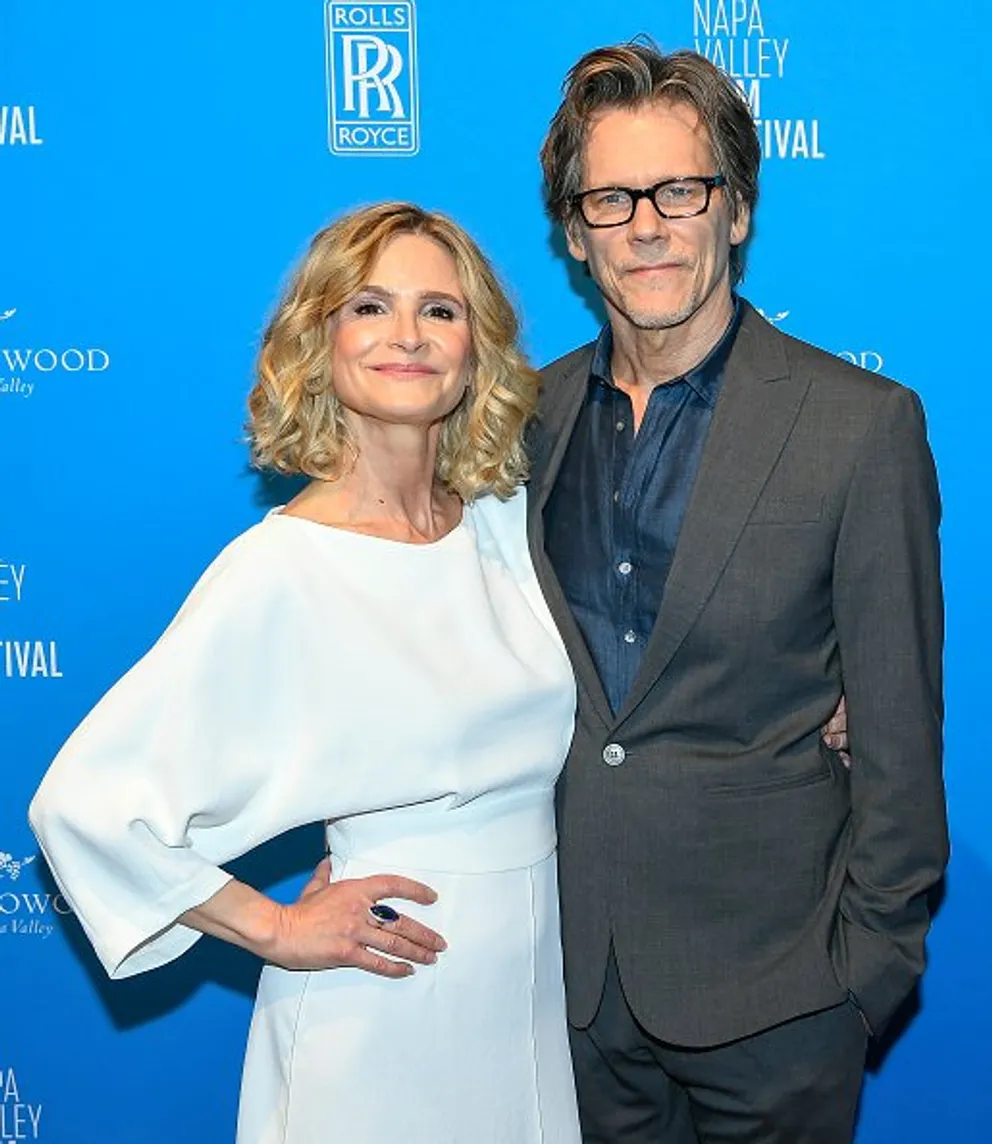 At the time, he thought he chose the right ring and went on to place it in Sedgwick's Christmas stocking. In fact, she cried and said yes when he proposed.
It was only three months later that he found his fiancée crying in the middle of the night. At the time, he thought she was going to call the wedding off. 
Bacon told Clarkson that at the time, she could not say what was wrong. She ultimately mustered up the courage and said: "I don't like the ring!" 
Soon after, Bacon consoled her by assuring her that they'd take the ring back to the store and replace it. While she felt bad about it, he couldn't care less for as long as she was happy. 
While that was a little bump in the road they had to face together, it all worked out fine. They have been married for 32 years and together share two children, Travis, 31, and Sosie, 29. 
Time and time again, the actor has called himself lucky to find lasting love with his beloved wife. He went so far as to say he would never take what they have for granted. 
"Honestly, we just got lucky, there's no secret, we just got so lucky when we were so young."
Through the ups and downs they've experienced together, from Sedgwick not being prepared for their first child to Bacon not wanting to move back to Manhattan, they figured it out together. Now, they remain to be one of Hollywood's prized couples.