'Ex On The Beach' Star Ashley Cain Reveals 8-Month-Old Daughter Could Have Just Days to Live
Ashley Cain and Safiyya Vorajee are bringing home their daughter to be together as a family before her body gives up: "This is a testament of this little girl's strength."
In August 2020, Ashley Cain and Safiyya Vorajee were perhaps among the happiest people on the planet after welcoming a daughter, Azaylia Diamond. Two months later, their happiness was taken away.
Their lives took a complete turn when doctors discovered that their little girl had cancer. Cain and Vorajee turned to family, friends, and fans for prayers as Azaylia struggled through the months fighting for her life.
Recently, the reality star gave a heartbreaking health update on his daughter, revealing that it was only a matter of days before she joined her creator. Over a week ago, medical professionals said Azaylia had a maximum of two days. Yet, she stayed strong. He said:
"Even with a barbaric disease consuming her blood, tumors in her brain and organs and amount of pain I cannot imagine... She is still battling through 9 days later."
The post came alongside Azaylia taking a warm bath in the hospital while several visible tubes were connected to her body. It was her last bath in the hospital before returning home with her family to spend whatever time they had left.
Johnson commended Azaylia's strength amidst the battle.
Initially, the couple planned to fly to Singapore for their daughter to receive CAR T-cell therapy, but after doctors discovered cancerous tumors all over the eight-month-old's body, treatment was not suitable anymore.
Azaylia's chemotherapy did not work, yet she fought through it all with a smile. Cain praised his daughter for being the light in the darkest of times and teaching him how to love beyond what he thought was possible.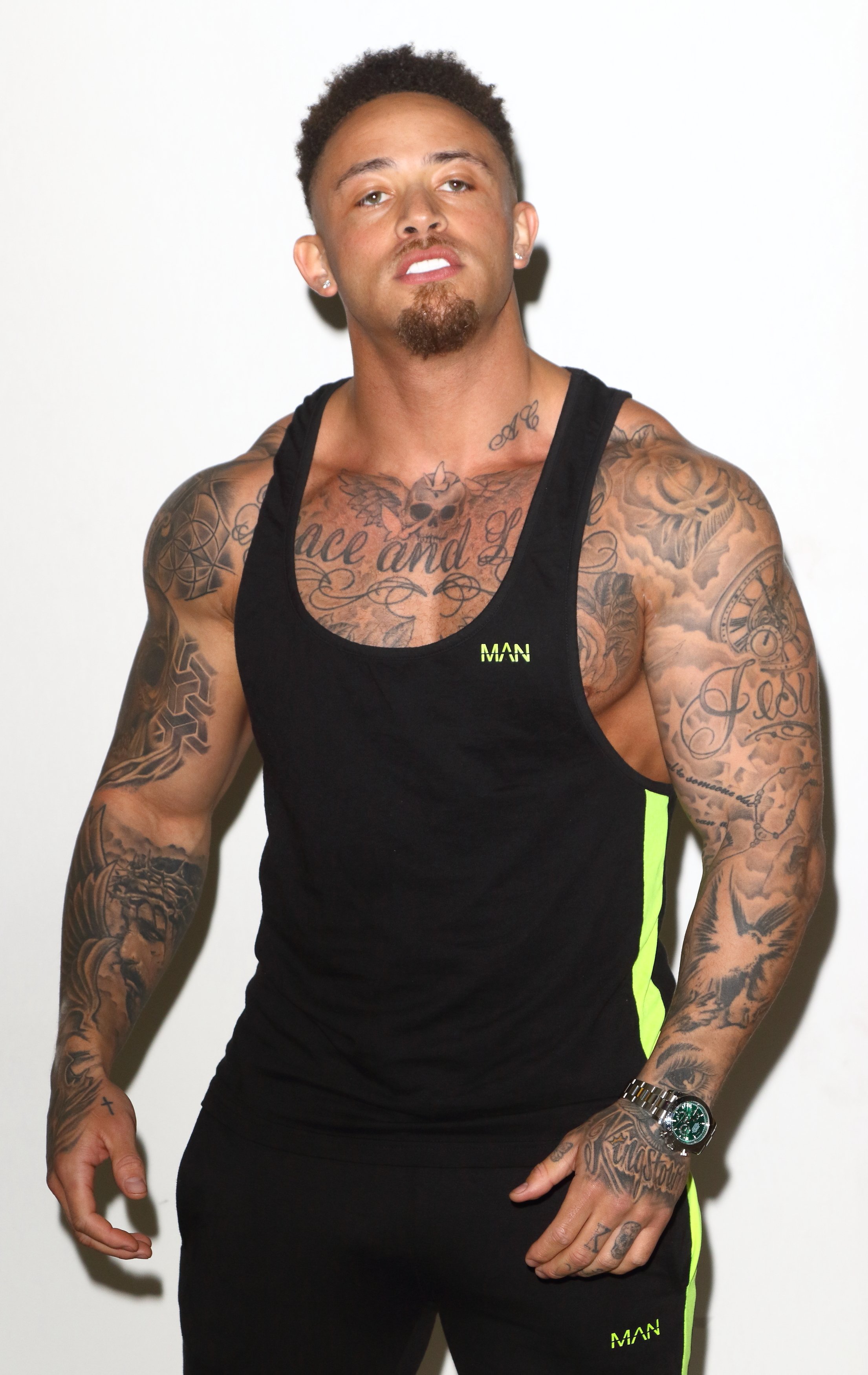 "The truth is, I don't know what I will do without you," he wrote, "But for now, I find strength in giving you the best of me." A few days ago, after knowing the gravity of Azaylia's sickness, the couple had castings of their daughter's foot made.
Through Instagram, the pair shared glimpses of the process as their pride and joy dipped her foot into a pink mold. Although showing a brave smile, the pain that the couple felt having to count the days with their daughter is unimaginable.
Over the weekend, actor Dwyane Johnson shared a video message, showing support to Cain and cheering for the eight-month-old warrior. The "Jumanji" star noted that the Lord works in unique ways.
Johnson commended Azaylia's strength amidst the battle. Cain and Vorajee are actively updating fans about their daughter, who keeps fighting to live another day while cherishing every second with her family.