Truth Behind Prince Philip's Rumored Affair With a Russian Ballerina Insinuated In 'The Crown'
Reported to be a ladies' man in his youth, Prince Philip's implied affair with the ballerina Galina Ulanova in season 2 of "The Crown" raised eyebrows. Various experts weigh in on the rumors of infidelity.
Netflix's "The Crown" insinuated that Prince Philip was unfaithful to his wife, Queen Elizabeth, during the mid-50s when he became friendly with a beautiful Russian ballerina. However, that was not the only time such rumors involving the Prince did the rounds.
In the show, a young Queen Elizabeth finds a photo of the dancer when she hides a gift inside Prince Philip's briefcase, ahead of his five-month voyage aboard the royal yacht Britannia.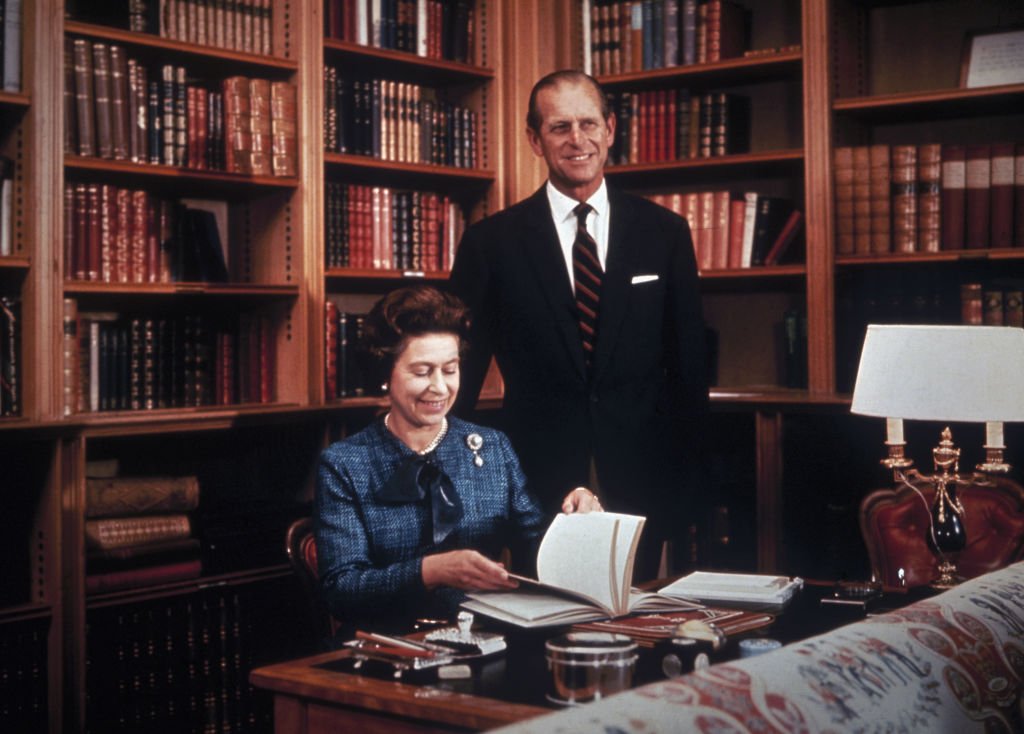 In another scene later in the episode, the Queen watches Ulanova perform in "Giselle," and the two women make eye contact a few times across the stage and auditorium. 
After the season aired, many fans wondered if the plotline had any truth to it. "The Crown"s historical consultant, Robert Lacey, discussed Prince Philip's possible infidelity with People and said:
"People have often said, 'He must have been unfaithful,' but there is no solid evidence for that."
Lacey explained that after watching a few episodes of the hit show, which is based on Queen Elizabeth II's reign, he could understand why people assume Prince Philip was unfaithful.
Although there is no evidence of an affair between the Prince and the ballerina, the show got one thing right, Ulanova was, in fact, in Britain on tour as "The Crown" depicted.
He was labeled as a ladies' man in his youth and was connected to several women.
Lacey explained that the Queen is depicted as suspecting her husband might be unfaithful. However, this shows the worst time of their relationship, which sets them up to resolve their challenges to keep their marriage.
Lacey, who is the author of "The Crown: The Official Companion," explained to the outlet that the couple goes on to reshape their relationship and have their last two children as he explained:
"The show reflects that they did something about it. You see how they created a new relationship, which leads to the second batch of children."
Although the royal couple was happily married for 73 years, including welcoming four children, eight grandchildren, and several great-grandchildren, Prince Philip had a few other rumored affairs. 
He was labeled as a ladies' man in his youth and was connected to several women, including stage actress Pat Kirkwood. However, there was never any evidence of an affair. 
Despite the rumors, Queen Elizabeth and Prince Philip made their relationship work throughout the decades. They have supported each other at different milestone events, including her coronation in 1953. 
From their wedding in 1947 until his death on April 9, 2021, at 99, Prince Philip has been at his wife's side through everything, and the legacy of their relationship will live on in their children, grandchildren, and great-grandchildren.