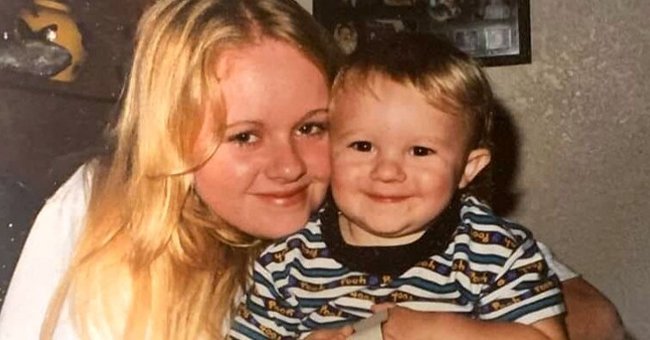 Facebook/PeopleTrueCrime
Arkansas Woman Confesses 18 Years Later That Her Late Husband Murdered a Missing Mother & Child
Angela Mack-Cox and her four-year-old son, Thomas Michael "Mikey," went missing in the fall of 2002. Sadly, sometime in late 2002, they were both murdered.
According to the Fulton County Sheriff's Office statement, the mother and son's bodies were placed in a furnace and destroyed. A County Sheriff, AI Roork, revealed that one of their investigators started looking through the case eight months ago.
Hours spent on the case led the investigation to span from California to Virginia, and the department spent thousands of dollars on it, which concluded the case to be closed as of April 7, 2021.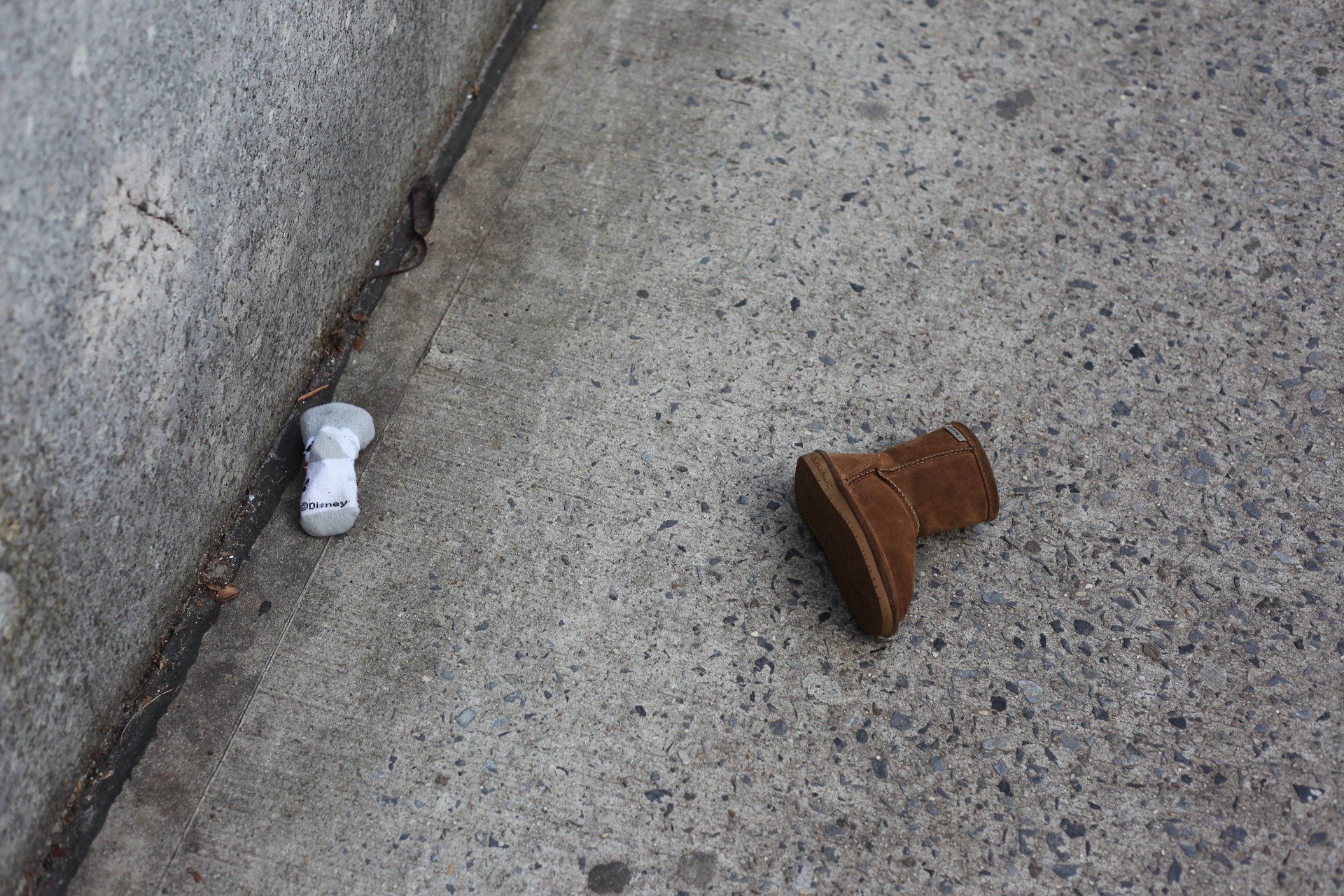 An image showing a sock and a shoe of a missing child | Source: Pixabay
On April 9, the authorities released a statement outlining events that led to solving Mack-Cox and her son's mysterious disappearance. In 2002, Tommy Rettew, Thomas's father, made a missing person report to then-Salem Police Chief Albert Roork.
The National Center for Missing and Exploited Children (NCMEC) contacted the investigator on the case, Dale Weaver, about a message received regarding the missing child and his mom.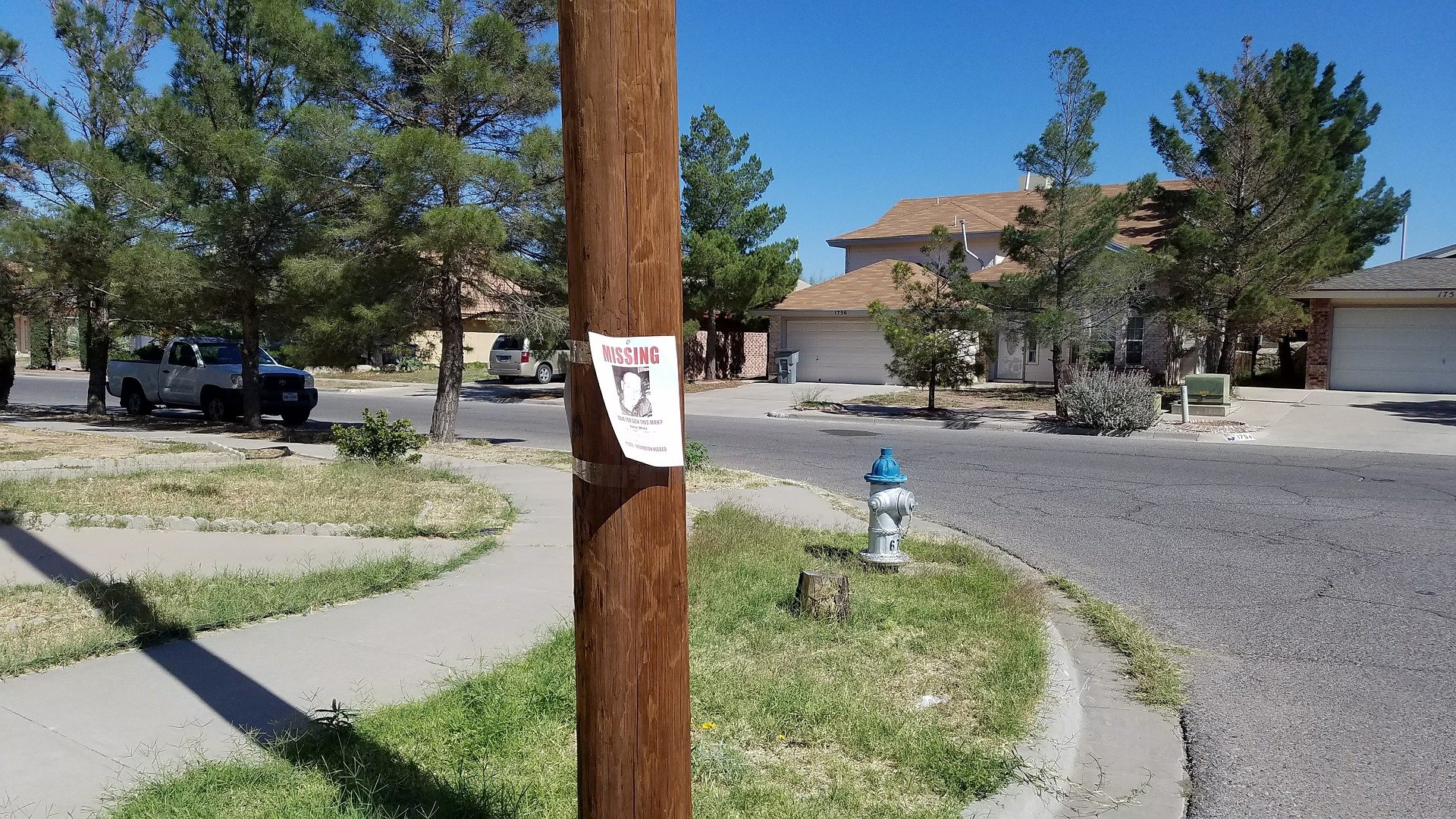 A missing person poster | Source Pixabay
On August 18 -28, 2020: Weaver interviewed Mack-Cox's family and friends. He learned that she and her husband, James Cox, were involved in an accident back then and were briefly hospitalized.
James told Weaver that his brother, Jeremy Cox, picked up his wife and child and took them to Alton, Missouri. On their way there, Jeremy was stopped in Alton and apprehended for being in possession of a stolen vehicle.
Two weeks later, James received a call from his spouse, who was in California at the time and wanted to go back "home." That was the last time he spoke to the mother of his son.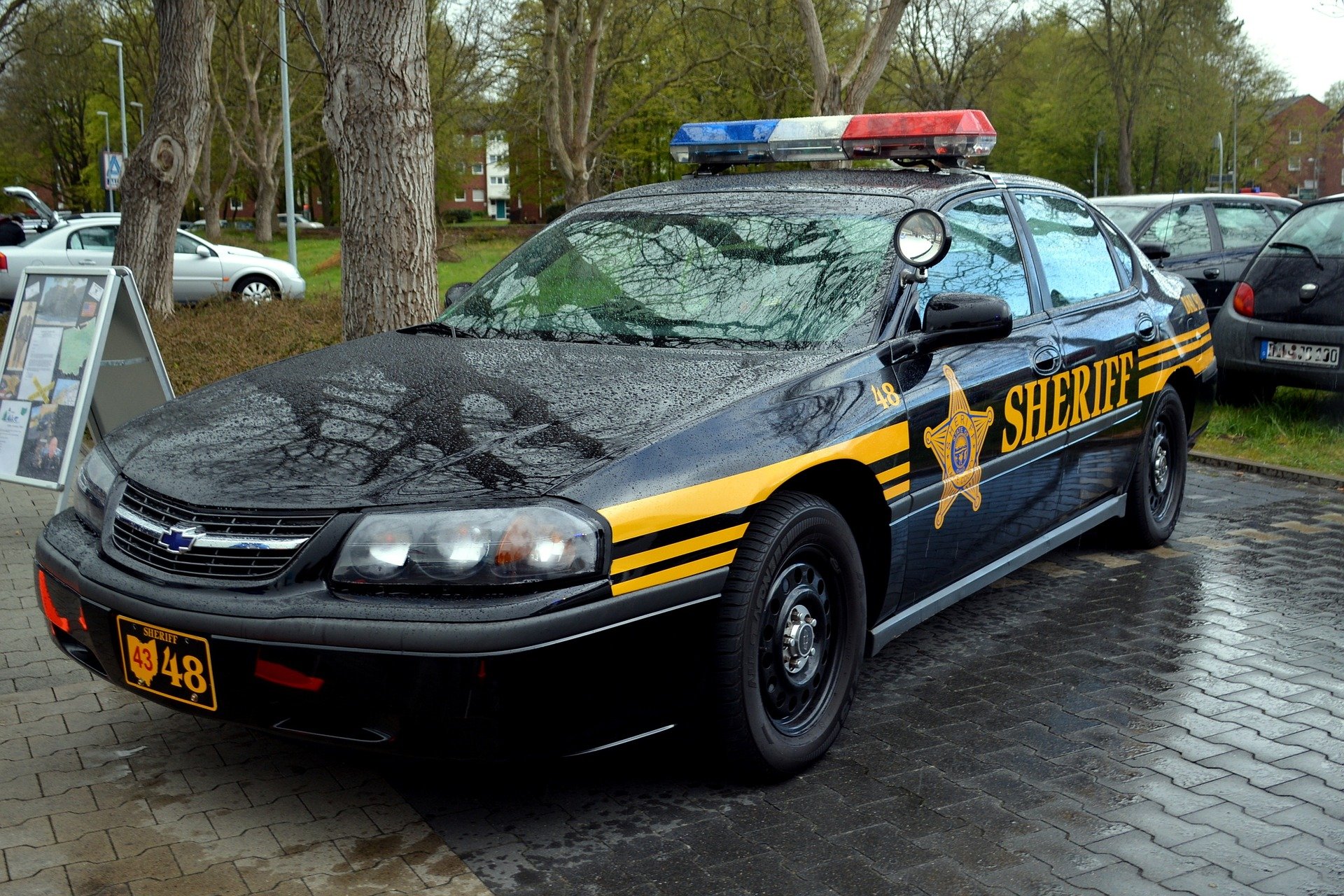 A parked Sheriff's police vehicle | Source: Pixabay
When the police reopened the case in 2020, Weaver disclosed that the department got a lead on or about August 18 that year. Having followed up on the information and interviewing several people, he said it was challenging to discover the truth:
"There have been so many rumors as to what happened to them that it has made getting to the truth difficult."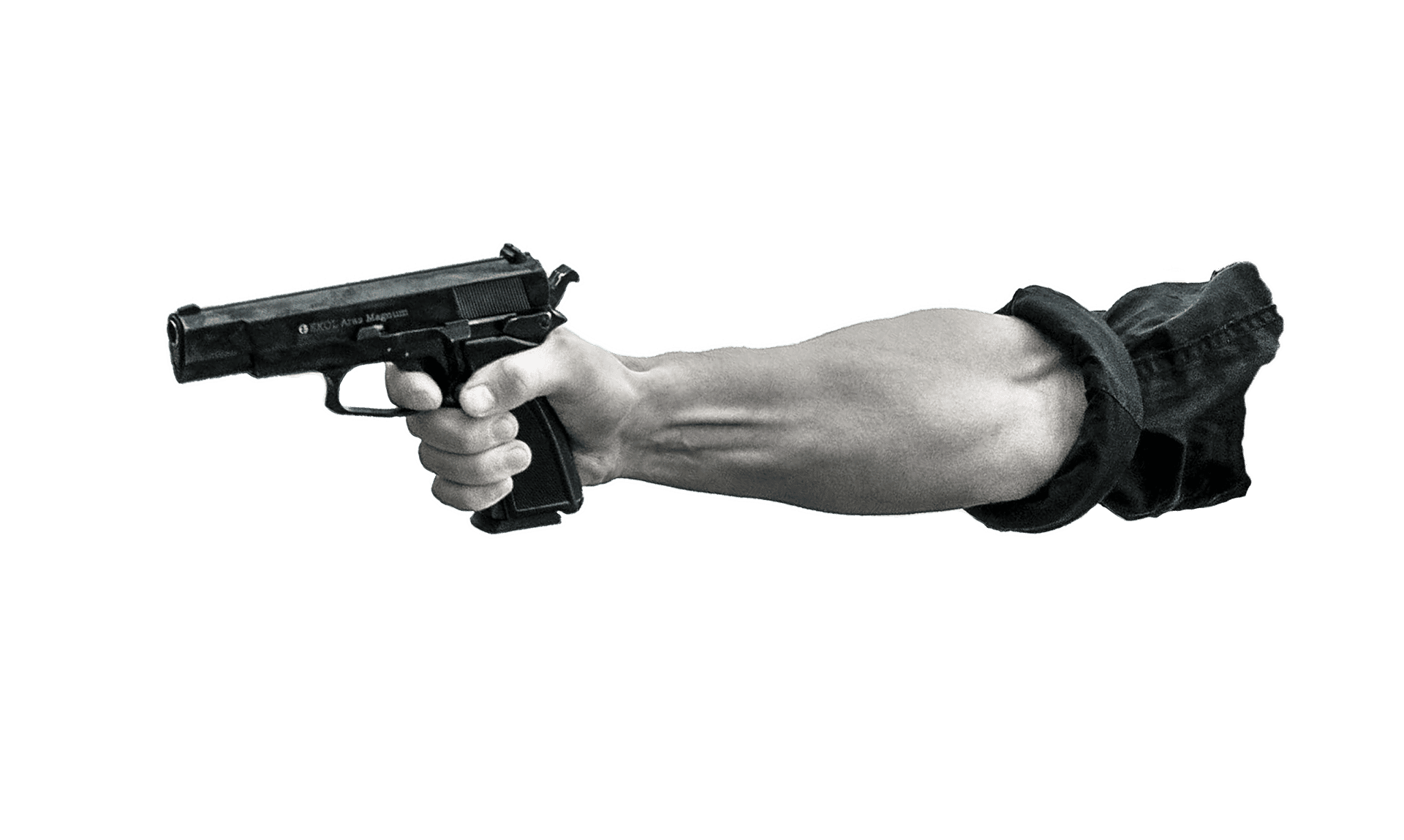 Picture showing a man pointing a gun | Source: Pixabay
Since then, circumstances changed as a woman came forward with information and revealed that her husband murdered Mack-Cox and her son. Barbara Krusen allegedly confessed that her spouse Clarence told her he killed the young woman and her child.
She also disclosed that her husband was fatally shot in Laredo, Texas, in 2012. Barbara admitted in 2020 that she met Mack-Cox the year she went missing.
According to the widow, Mack-Cox was working on their farm in Alton and even agreed to allow the couple to adopt her child, but she later had a change of heart. Barbara and Clarence told her to come and pick up Mikey, and she left. From that point on, they never heard from her again.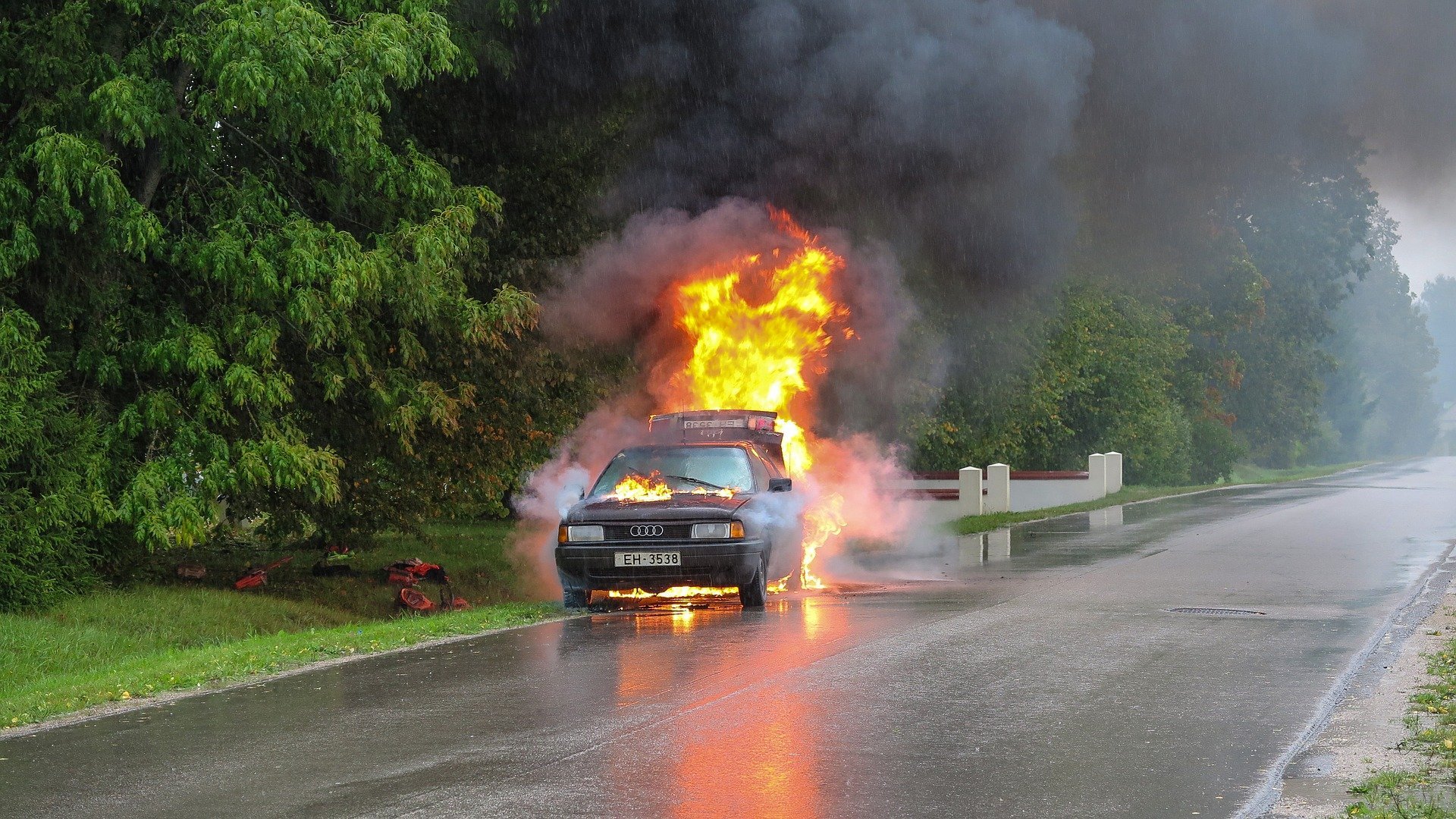 A photograph of a burning car on the side of the road | Source: Pixabay
Dianna Brice's body was found in the woods about a mile from her boyfriend's torched car. Justin Smith was the last person to see his girlfriend and revealed to the victim's mother that he and Brice argued before she walked out of his car and left.
The police continue to search for the 23-year-old as he has become the person of interest following the discovery of Brice's remains near 58th Street and Lindbergh Boulevard in Philadelphia.
Please fill in your e-mail so we can share with you our top stories!