Shemar Moore's Ripped Muscles Causes a Stir among Fans — See the Impressive Photo
"S.W.A.T." star Shemar Moore looks fitter than ever even though he is already in his 50s, and his admirers weren't indifferent to this fact when he recently shared a selfie.
50-year-old actor Shemar Moore is not only known for his acting skills, as proven by his remarkable roles in series like "Criminal Minds," "The Young and the Restless," and "S.W.A.T." but also for his good and ageless look.
Moore recently caused a stir among his fans and followers on social media when he used a photo of himself dressed up as his "S.W.A.T." character Daniel "Hondo" Harrelson to promote a new episode.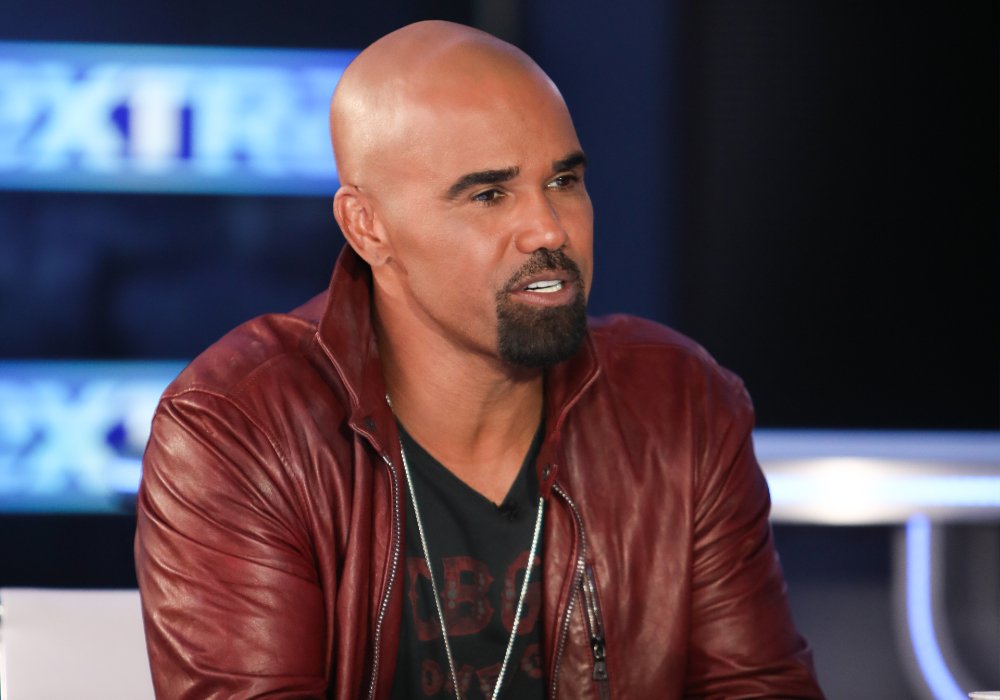 On March 9, 2021, Moore took to his Instagram account to share a black-and-white snapshot of himself taken between "S.W.A.T" scenes, and his ripped arms stole all the attention. The actor wrote in the caption:
"Taking this time out between scenes to let you know there's an ALL NEW #SWAT TOMORROW NIGHT."
While some people actually showed interest in the crime/action series' upcoming episodes, there were several others who became too distracted by Moore's physique, and they took to the comments section to express it.
"You look so fresh, king," wrote a fan. "Do you have time between scenes to call me baby girl??" asked another follower. "I'd do anything to be held by those arms," added a third user.
HE WORKS HARD FOR IT
With his handsome appearance and toned body, it is not surprising that Moore is immensely popular on social media, but those paying attention know that this doesn't come without effort for the actor, who works hard in the gym to stay fit.
In July 2020, ahead of the premiere of the fourth season of "S.W.A.T.," Moore shared several clips that showed him working out at the gym to prepare for his demanding role on the show.
Due to the pandemic, Moore could be seen wearing a black face mask as he exercised. He joked about COVID-19 not being able to stop his character Hondo from fighting crime with his team.
In a caption from one of such clips, Moore thanked his trainer and friend John Aranita for accompanying him on the fitness journey, which has played a big part in the actor's success.
While showing his fans how hard he works to get the appearance they cherish so much, Moore gave us all a glimpse of his good music taste.
In one of his workout videos from the same session, Moore played "Queen's classic song "Another One Bites The Dust." In another one, he appeared to be using Black Sabbath music as motivation.