Glimpse inside Prince Philip's Complicated Relationship with His Son Prince Andrew
Prince Philip had a notoriously tumultuous relationship with his son as he made his disapproval of Prince Andrew's decisions evident. Here is what we know about the royal father and son. 
The strain on the father-son relationship between Prince Philip and Prince Andrew reached an all-time high when the news broke that the Duke of Edinburgh's son would not be invited to his 100th birthday celebration this year. 
This follows Prince Philip blatantly disapproving of his son's decisions and the company that he kept throughout the years that Prince Andrew's private affairs became public scandals.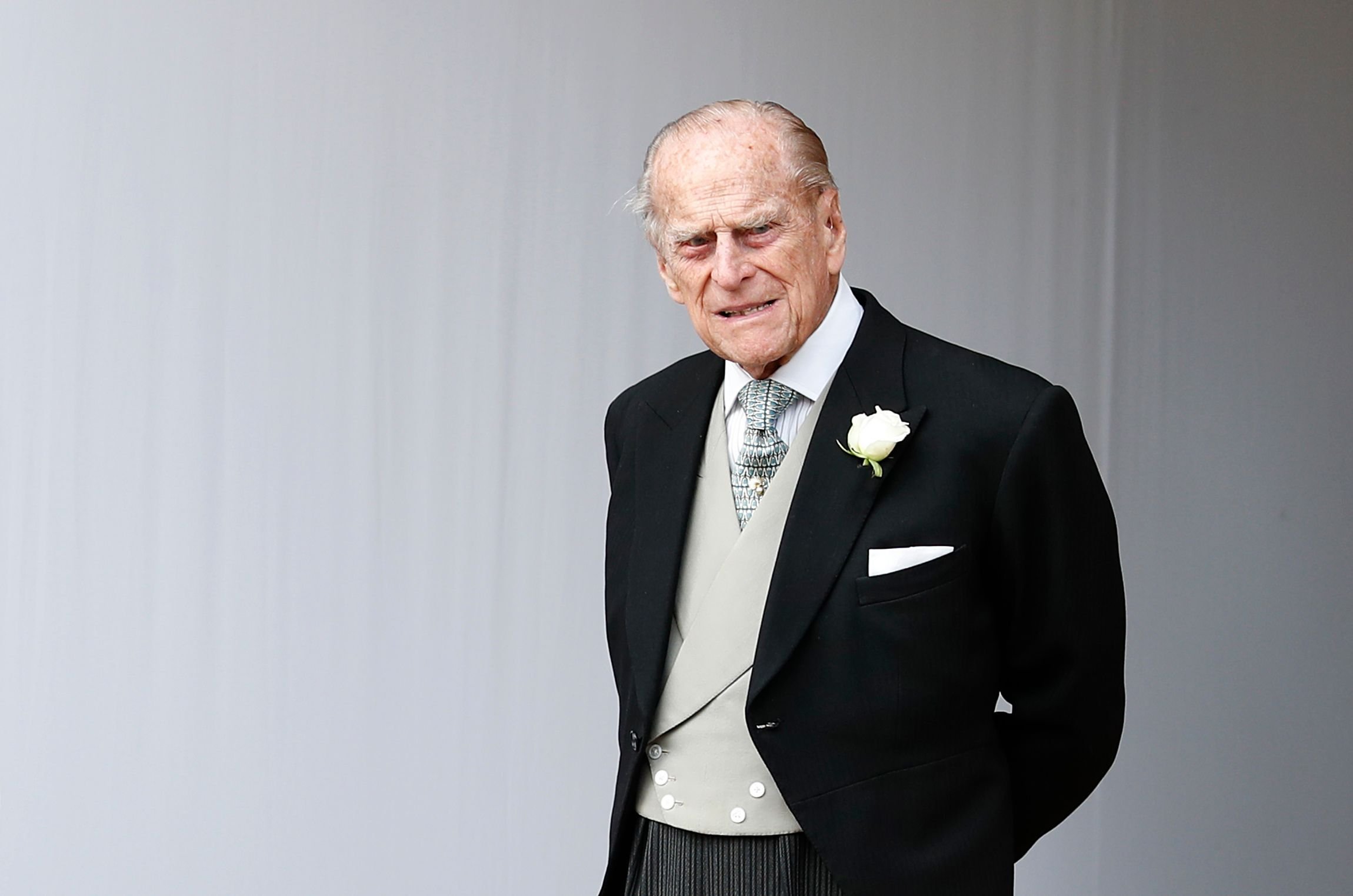 ALL FOR NOTHING
Prince Andrew's divorce from Sarah Ferguson left his father questioning what he had achieved as the patriarch of the royal family. During an interview in the 90s, Prince Philip shared his thoughts about his son's split, saying: 
"Everything I have worked for 40 years has been in vain."
The disappointment did not end at Prince Andrew's divorce from the Duchess of York as the news broke about Prince Andrew's friendly connections to Jeffrey Epstein, a convicted sex offender, which strengthened his father's unfavorable opinion. 
Prince Andrew says the Queen described the passing of the Duke of Edinburgh as having "left a huge void" in her life, and says the royal family is "rallying round to make sure that we're there to support her"

Read more here: https://t.co/zv6NRoO98E pic.twitter.com/FA2CRy7y3b

— Sky News (@SkyNews) April 11, 2021
LOSS OF PATIENCE
It wasn't that Prince Philip only expressed his dissatisfaction with Prince Andrew's behavior and decisions, but it was also reported that the Duke of Edinburgh would often be annoyed by his son's promiscuous escapades. 
Yet as the two learned to put the conflicts of the past behind them, they managed to develop a strong relationship over the years.
Prince Philip was known to lose his temper with his son, and Prince Andrew's ex-wife would often come to her husband's defense when a row occurred between him and his father, which further escalated the situation.
"We've lost almost the grandfather of the nation"

Prince Andrew describes the Duke of Edinburgh as a "remarkable man" and says his death has left "huge void" for the Queenhttps://t.co/SyGxs5x8Sm pic.twitter.com/8j0MOfHCJj

— BBC Breaking News (@BBCBreaking) April 11, 2021
TOUGH LOVE
After Prince Andrew's connection to Epstein became public knowledge, and the palace was left to deal with the public affairs nightmare, it seems that Queen Elizabeth encouraged her husband to remain uninvolved in the situation. 
One way to send a message to their wayward son was to separate him from a big family affair such as Prince Philip's 100th birthday celebrations. An inside source revealed: 
"There is a warning from up high to play down Andrew. He will be included as little as possible. ... This is obviously proving difficult because he is his son."
Prince Philip was "an admirable man" who was "vigorous" in his conservation work, his friend Sir David Attenborough has saidhttps://t.co/qTlcAu2vlq

— ITV News (@itvnews) April 9, 2021
STILL HONORED
Despite the distance between the father and son, Prince Andrew still paid a heartfelt tribute to his father after he passed away at the age of 99. 
Prince Andrew spoke about his father after attending a service at the Royal Chapel of All Saints at the Royal Lodge, saying that Prince Philip had had a massive impact on the U.K. and that he loved him very much. 
Buckingham Palace marks Prince Philip's death at the age of 99

Follow the latest news and tributes to the Duke of Edinburgh https://t.co/XFdyxUpRAG pic.twitter.com/QHzfmov1py

— BBC News (UK) (@BBCNews) April 9, 2021
Prince Philip also struggled with his oldest son Prince Charles at times. Known as the more sensitive of the Queen's children, finding common ground between the father and son was challenging. 
Yet as the two learned to put the conflicts of the past behind them, they managed to develop a strong relationship over the years, with Prince Philip and his spouse even attending the Duchess of Cornwall's 60th birthday celebrations.