Snoop Dogg's Wife Shante Is All Smiles Posing In a Long Snow-White Dress — Fans Are In Awe
Snoop Dogg's wife Shante recently stunned her fans on social media after posting pictures of herself posing up a storm in a long white number. 
Shante Broadus is stealing hearts, but that's okay; the masses are giving it willingly. The beautiful American entrepreneur recently took to her Instagram page to share snaps of her posing in a sheer outfit. 
The first picture she shared saw her facing the camera with a small smile playing on her face. She used her hands to draw out the edges of her dress, showing just how much room it has.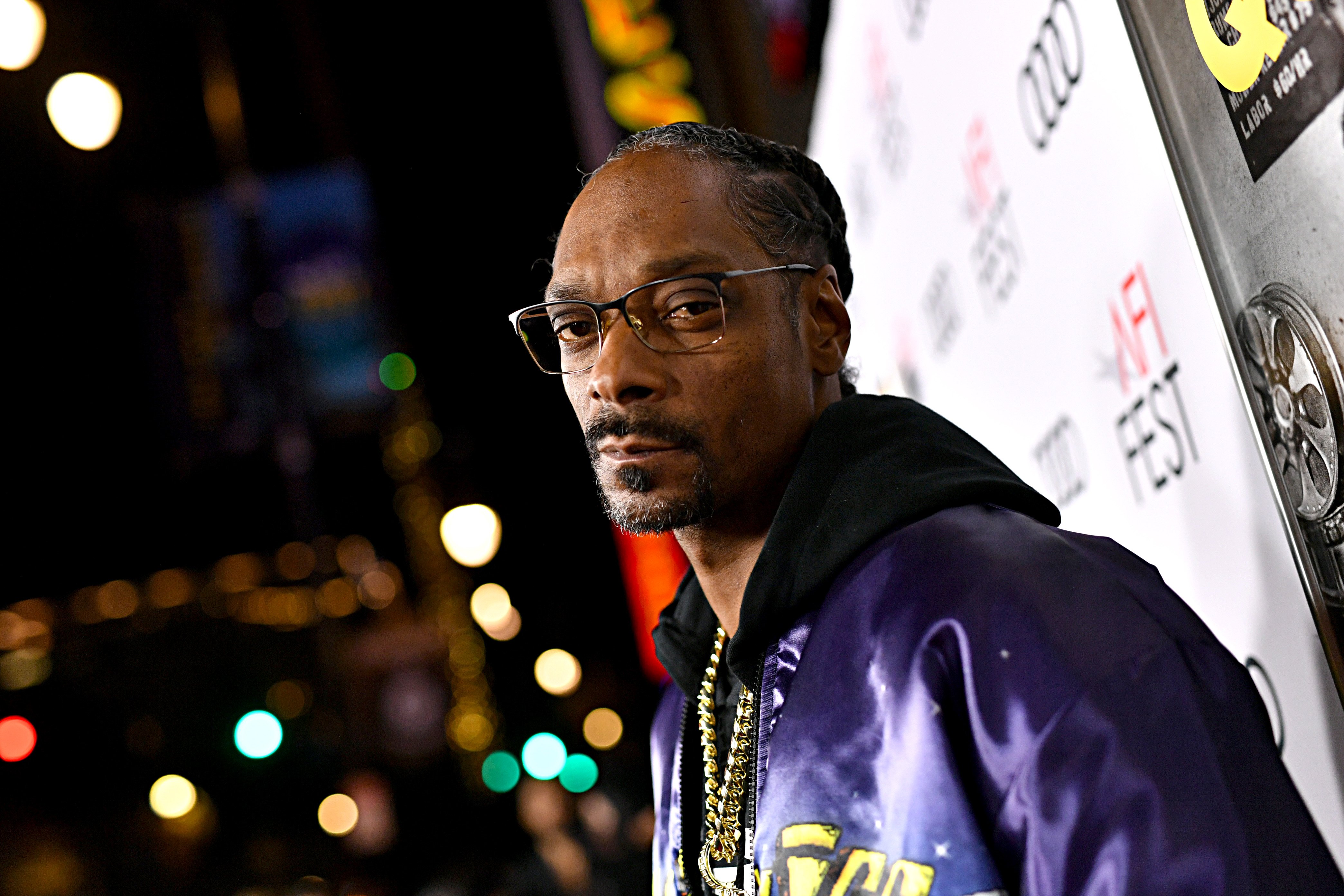 The button-down outfit was snow-white in color. It was a bit transparent, but not to worry, Shante coupled it with a short strappy gown that she wore underneath. The following couple of shots the beautiful woman shared saw her striking different poses in the sheer ensemble.
The last snap in the series caught Shante lifting her gown to show the peculiar pair of sneakers she wore— it was black-colored with a white sole. The beautiful 49-year-old tagged her family and captioned the post,
"I Have Until Labor Day Right?" 
In the comments section, her fans also weighed in their thoughts on the ensemble. One thought she looked "classy," but a couple could not get past how "beautiful" she looked, and they said as much. 
Shante enjoys a committed relationship with Snoop Dogg, and together the two make one of the fly–est couples out there. Last month, they were both photographed at their granddaughter's birthday party, grooving together on the dance floor. 
It was not easy for them to achieve the equilibrium they now enjoy in their relationship.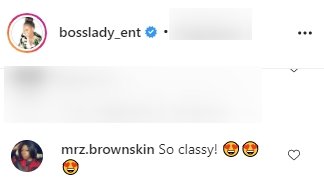 Snoop, dressed as Buzz Lightyear, danced behind Shante, who was slowly grinding out some sexy moves as a slow song played. Footage that captured the lovely moment was shared via the rapper's personal Instagram page.
Shante and Snoop have been married since 1997—the two celebrated their 21st anniversary in 2017. They have three children together; sons Corde and Cordell, and daughter Cori.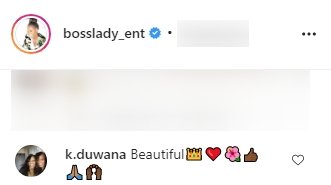 The relationship the two shares is one of the most talked-about in Hollywood. At first glance, Snoop does not give the impression of a family man, but he really is one of those deeply devoted to his wife and kids. 
Of course, it was not easy for them to achieve the equilibrium they now enjoy in their relationship. The pair have been through their fair share of ups and downs, and it almost got the best of them back in 2004. 
Snoop had gotten carried away with the life of a superstar, and it took a toll on his marriage to Shante. They separated but got back together and renewed their vows in 2008. 
Their relationship was threatened again in 2019 when a woman alleged that she and Snoop had a "drug-fueled" sexual encounter that the rapper refused to verify. 
Thankfully, it did not split the beloved couple, and the two seem to have moved on from it. Their relationship has gone the distance, but fans hope it will keep.