Story of the Day: Woman Refuses to Let Her Twin Daughters Meet Their Grandmother
Forgiveness is not easy to give and being poorly treated is not easy to forget; more so when you are someone who was pregnant when you were wronged. Here is one such case.
Melinda, 24, became pregnant in her second year of her relationship with Oscar, 25. They have loved each other deeply since they started dating two years ago.
But Oscar's mom, Charice, was not as happy and enamored with their romance. From the time her son introduced Melinda to her, Mellinda had always felt Charice's thinly veiled resentment.
Charice was very protective of her son, and Melinda knew she had a different girl in mind for Oscar. His mom always made it a point to praise this girl each time the three were together.
Melinda never felt at ease around Oscar's mom, and he was aware of it. He would simply tell her that she and his mom would get along well one day.
But that never happened. His mom's treatment of her worsened when she became pregnant. It was an unplanned pregnancy, but both Oscar and Melinda welcomed it.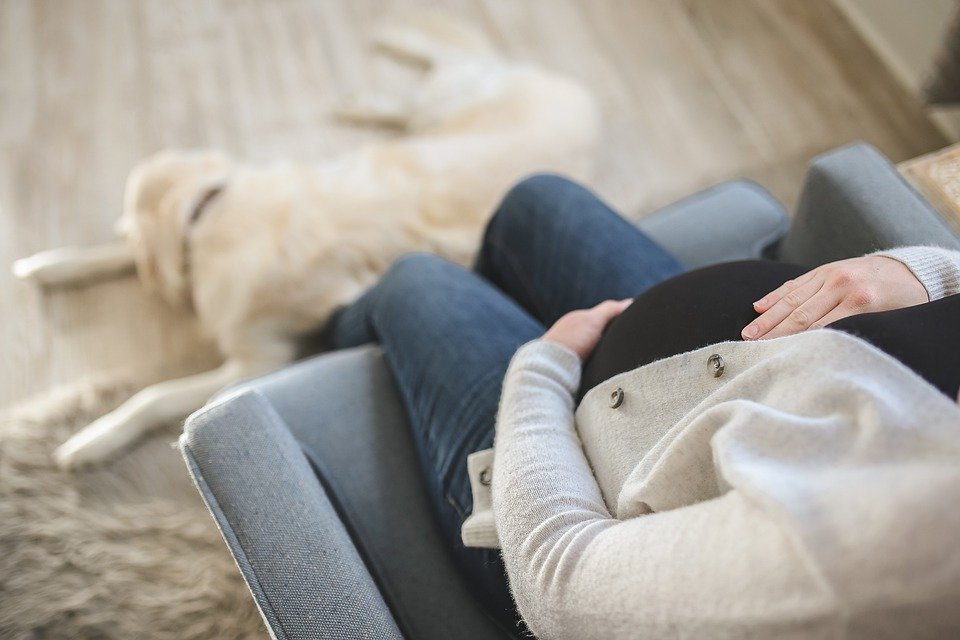 Charice was furious. Rather than congratulating Melinda and her son, she lectured them, saying they committed a sin by having a baby before marriage.
But Melinda knew it was more than that. She believed that Charice thought her becoming pregnant with Oscar's son would make it more difficult to break off their relationship.
But to Melinda's surprise, Charice emerged on their doorstep one morning.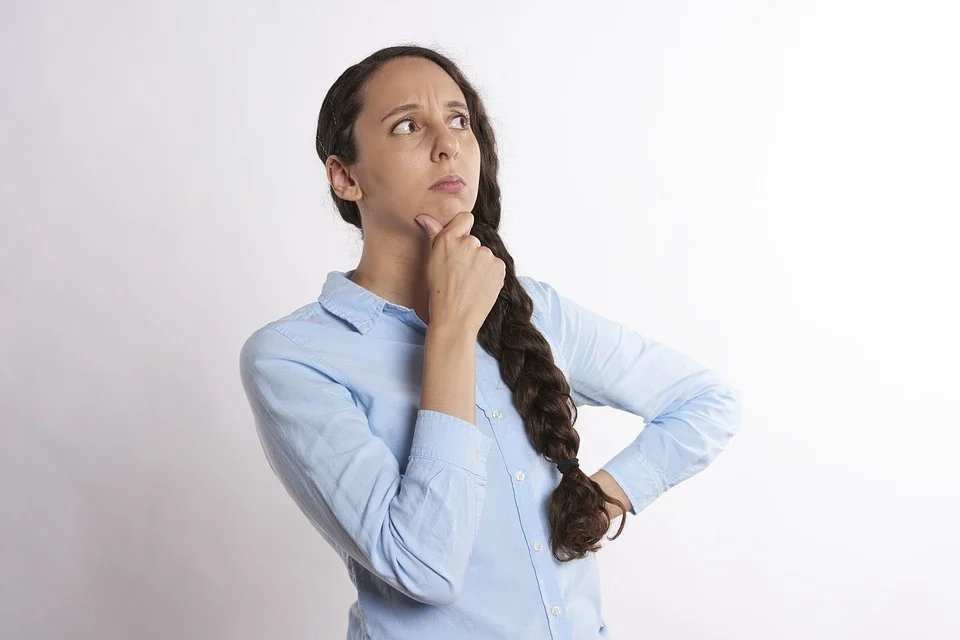 Charice even questioned whether it was Oscar's baby that Melinda was carrying. That was the breaking point for Melinda, who suggested to Oscar that they should move to another city away from his mom.
When they found out they were having twins, Melinda's resolve to get away from Charice became stronger. She would not want to be in a toxic environment during her pregnancy.
She managed to convince Oscar, who also grew more concerned about her and their unborn babies amid his mom's hostile attitude. They moved to a city hundreds of miles away from his mom.
Fast forward to today, their twin daughters are now two years old. For the past year, Charice has been pleading to Oscar to allow her to meet them.
While Oscar has forgiven her mom and does not mind her visiting to see her granddaughters, Melinda could not simply let that happen. The hurt Charice caused her runs deep.
But to Melinda's surprise, Charice emerged on their doorstep one morning. She said she wanted to meet her twin granddaughters. But the girls were not at home at the time.
Melinda asked Charice to leave, saying she would not let her meet the twins. Charice said she was being cruel, prompting Melinda to recall the times Charice mistreated her, even during her pregnancy.
Would you have already forgiven Charice if you were in Melinda's shoes? Share your opinion in the comment section, then read this other thought-provoking story about a family rift.