Prince Philip & Meghan Markle Were Both Treated Like Outcasts by Royal Family, Ingrid Seward Claims
Acclaimed royal biographer, Ingrid Seward, revealed the Duchess of Sussex and the late Prince Philip had it tough when they first joined the Royal family.
Ingrid Seward shed some light on the Duke of Edinburgh's and the Queen's relationship and their challenges over the years as the consort accompanied Her Majesty during their many public appearances.
In his biography called "My Husband and I," Seward also offers a closer look at their marriage behind closed doors. According to Seward, there have been rumors of marital troubles, including scandalous divorces and shocking deaths – which all have been exposed in public.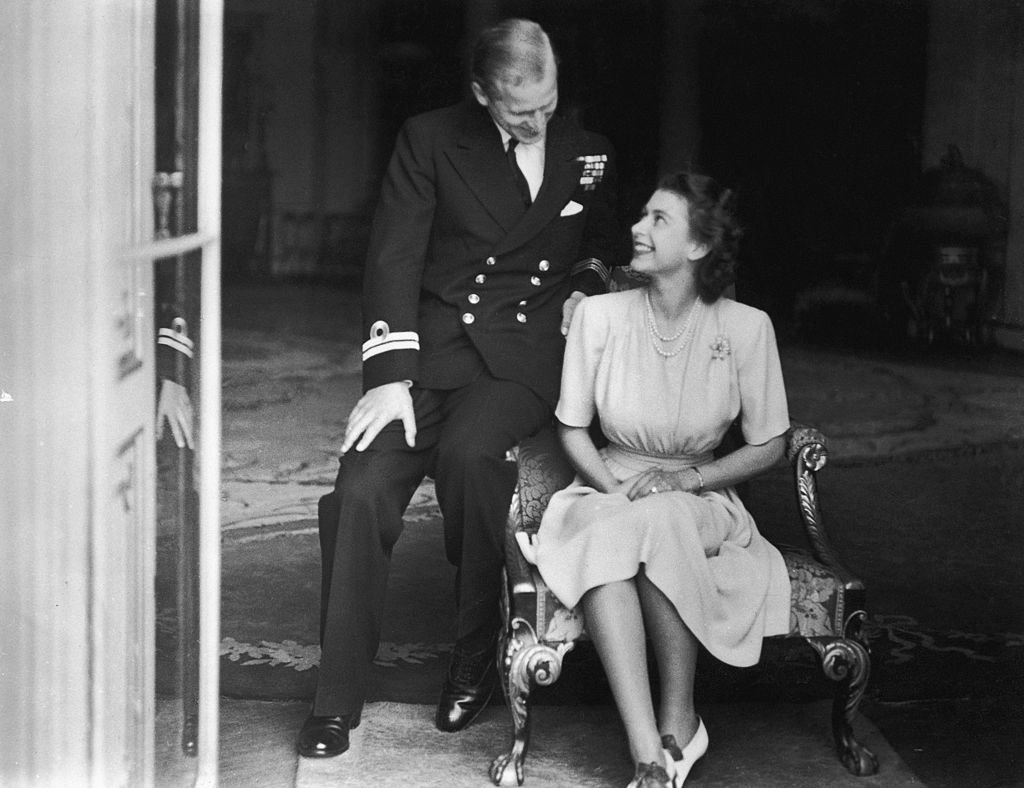 Despite the storms the monarch and her husband endured, their relationship has provided strength and inspiration to those around them. However, the Duke was open about the treatment he received when he married the royal matriarch.
Seward mentioned that his relative, Lord Brabourne, revealed, "Life at court was very frustrating for him at first. It was very stuffy." The prince felt he was treated as an outsider and patronized when he married then-Princess Elizabeth.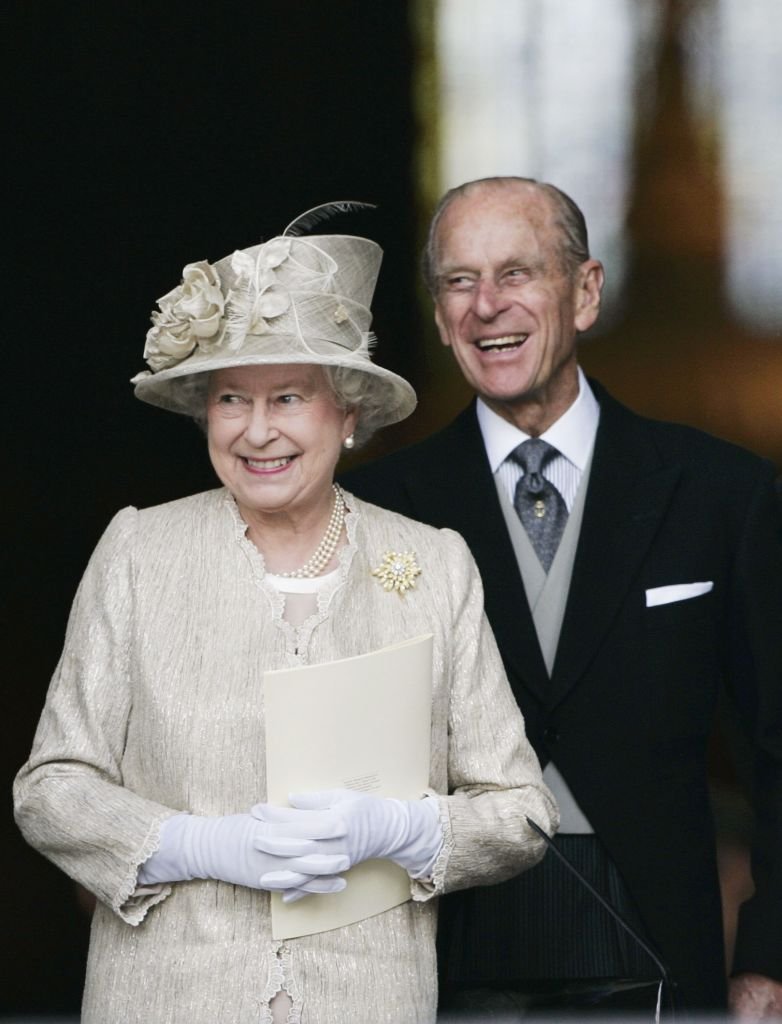 Seward disclosed courtiers were not welcoming of Prince Philip from the onset. They did not like that he was born in Greece and therefore foreign, even though he was distantly related to his wife.
The Duke, who famously spoke his mind, was resented by palace advisors who found him abrasive and rude. Back then, courtiers and senior members wielded enormous influence and power.
Nonetheless, Prince Philip conquered and developed a reputation for paving the way by guiding new Royal family members, including Princess Diana and Markle, before he died on April 9.
Seward shared that when the princess married into the family, the Duke looked after her because he looks after all the girls – including the Duchess when she first came into the family.
It was because he knew what it was like to be the newcomer and having to join a family with their protocols and everything else that came with being royal.
Like the prince, Markle experienced hostility after marrying her husband, Prince Harry, whom she wed in May 2018. A palace insider revealed the 39-year-old was convinced courtiers were working against her once she joined the royal household.
A royal expert, Katie Nicholl, shared that a close friend of Markle's disclosed that she felt like an outsider from the very beginning during her time with the Royal family.
"She was convinced there was a conspiracy against her, and so she basically put herself in isolation when they moved to Frogmore Cottage," the source claimed.
The insider further stated the former actress was not used to that life, and she wanted to leave. The Duchess' close circle of friends worried that she was burning out as she immersed herself in several projects as a royal.