Writers Reveal the Story behind James Franco and Anne Hathaway's Doomed 2011 Oscars Gig
David Wild, the scriptwriter for the 83rd annual Academy Awards back in 2011, has opened up about James Franco and Anne Hathaway's infamous Oscars hosting gig that year. 
The Academy Awards is one of Hollywood's most prestigious events, as it showcases the industry's best and brightest. While the event is already interesting on its own, adding humorous hosts has always been one of its highlights as it adds an extra boost of energy to the room. 
However, when David Wild received a call from one of the show's production executives about the 2011 hosts, he was puzzled when he found out it was set to be James Franco and Anne Hathaway. He doubted that the pair could do well as the show's hosts, and he ended up being right.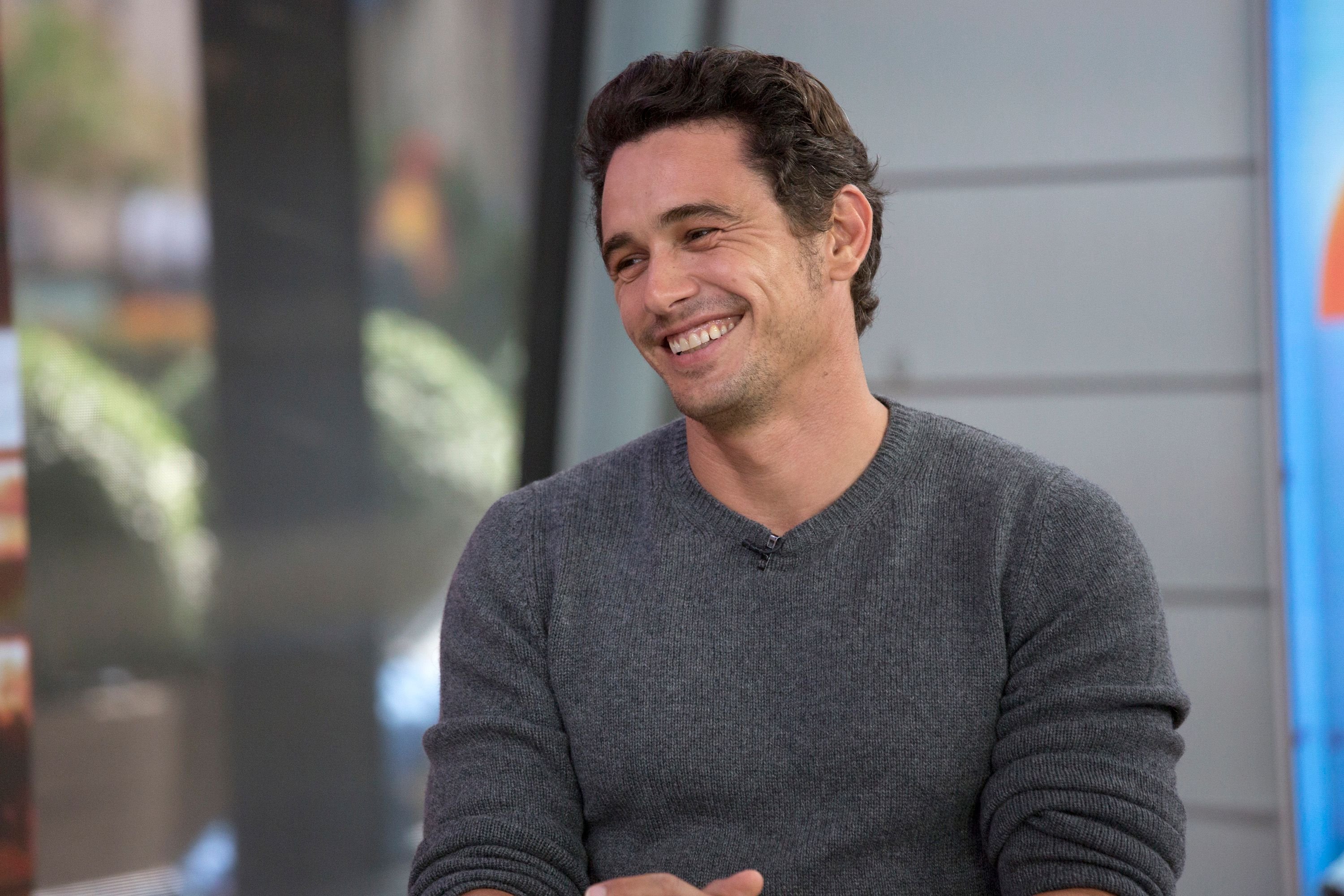 Their hosting tandem became one of the most notorious in the Academy Awards' history, and it was obvious from the get-go. Hathaway and Franco did not have any chemistry at all, as she walked on stage with a beaming smile while he walked beside her with a smirk on his face. 
Up until today, searching "2011 Oscars monologue" would show you the uncomfortable interaction between the two hosts, as Hathaway giggles nervously on stage with Franco, barely making any eye contact with her. 
Although audience members clapped and laughed along to both of them, critics were not as friendly. For Wild, it was an "incredibly dark significant comic event in my life." 
He has worked on numerous events in his career, from the 9/11 Tribute to Heroes to this year's Grammy Awards. However, that particular Oscars night still makes him cringe. 
Another Oscars writer, Jordan Rubin, shared that while Hathaway looked 110% committed to her role as the host of the Academy Awards, Franco almost always looked like he had just woken up from a nap.
Bruce Villanch, who has written over 25 Oscar telecasts, added that that particular Oscars night's legacy has sunk. He likened it to the Costa Concordia, a cruise ship that sank in Tuscany back in 2012. 
This year, the 93rd Academy Awards is set to happen on April 25. The Academy released the official list of nominees last month, and it's bound to be an exciting night for Hollywood. 
In the highly-anticipated category of Best Picture, "The Father," "Judas and the Black Messiah," "Mank," "Minari," "Nomadland," "Promising Young Woman," "Sound of Metal," and "The Trial of the Chicago 7" are up for the award.