'Sex and the City' Star John Corbett Says He Will Be Appearing In a Few Episodes of the Revival
"Sex and the City" star John Corbett is set to appear in the upcoming reboot, but according to the actor, he will be in quite a few episodes. Fans of the amazing sequel can't wait!
John Corbett has confirmed to Page Six that he will be returning to the "Sex and the City" highly anticipated reboot, and he is seemingly very excited about it. When asked about how many episodes he will appear in, he said:
"I think I might be in quite a few."
AIDAN'S BACK! ❤️ John Corbett confirmed he will be in the #SATC revival: https://t.co/O1kYv4XYU5

— Us Weekly (@usweekly) April 15, 2021
Corbett will reprise his role as Adian Shaw, an unlucky furniture designer who was once engaged to Sarah Jessica Parker's character, Carrie Bradshaw. Speaking about his other cast member, the actor said:
"I like all those people; they've been very nice to me."
Though Shaw and his ex-fiance initially seemed hopelessly in love, their romance was short-lived as Bradshaw cheated on him with another man and subsequently broke up when he wanted to get married.
John Corbett Reveals Aidan Will Be Back for the Sex and the City Reboot https://t.co/vYXQLI0SjV

— E! News (@enews) April 15, 2021
Shaw appeared in the "Sex and the City" sequel where he ran into his ex-love in Abu Dhabi, and the pair enjoyed a romantic meal. In the end, they shared a kiss, meaning there might be a chance of them getting back together.
Chris Noth, who plays the role of "Mr. Big" Preston, will not be reprising his role in the movie's revision.
Maybe now Carrie and Aidan can finally be together! As it SHOULD HAVE BEEN! https://t.co/pDgc17zr9W

— Perez (@ThePerezHilton) April 16, 2021
The upcoming reboot will have only ten episodes. It will have other cast members like Sarah Jessica Parker, Cynthia Nixon, who acts as Miranda, and Kristin Davis, who will reprise her role as Charlotte.
Corbett's recent interview comes only a few months after the actor cryptically responded to a fan that had asked him whether or not he would appear on the HBO Max revival titled "And Just Like That…"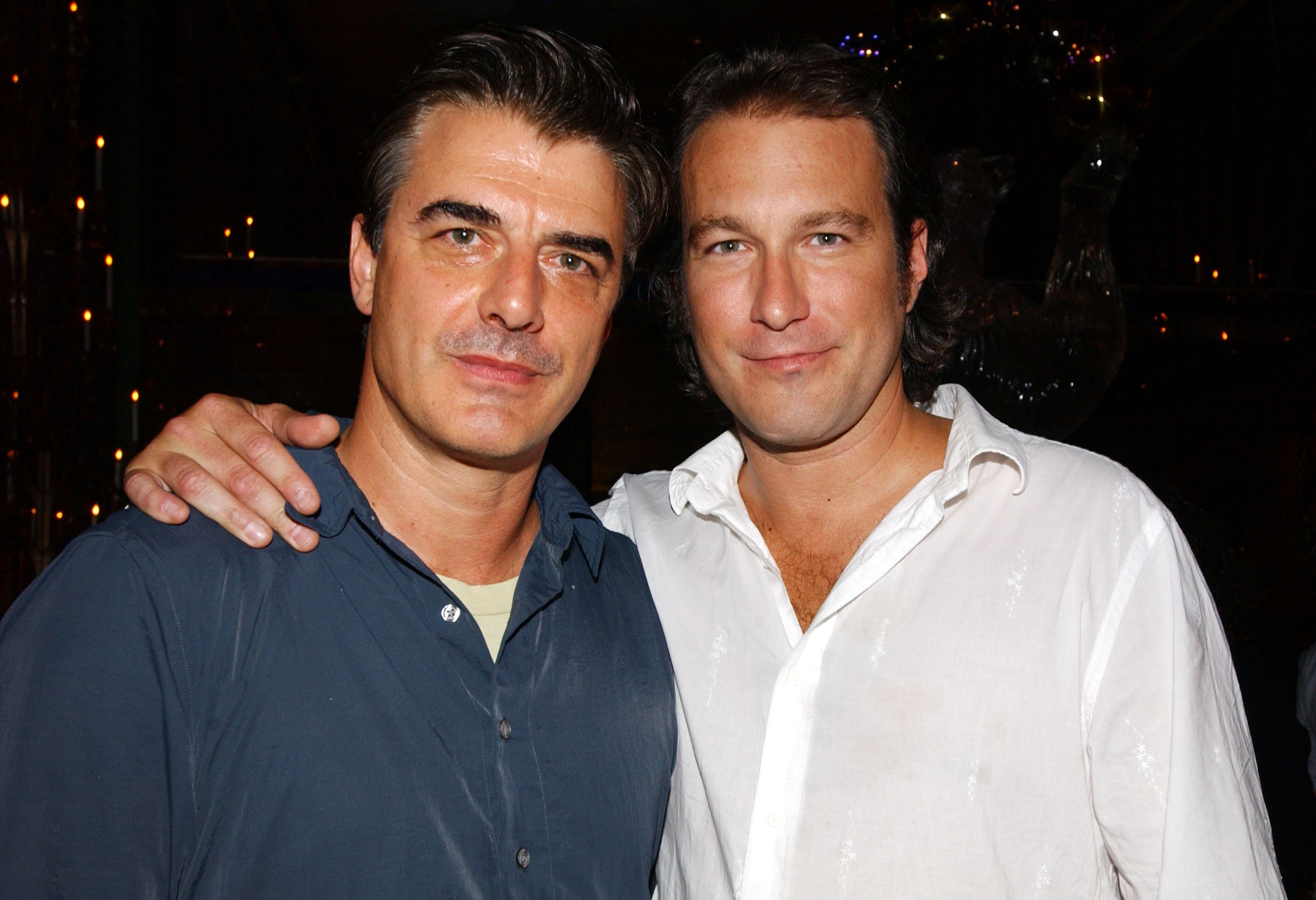 But while Corbett and some of the ladies are returning, Chris Noth, who plays the role of "Mr. Big" Preston, will not be reprising his role in the reboot. David Eigenberg, who acted as Steve Brady and Kim Cattrall, one of the original women, will not be in the new project.
In 2017, Noth reportedly said that he had no interest in going back to "Sex and The City," noting that he is done with the role and would like to tell other stories.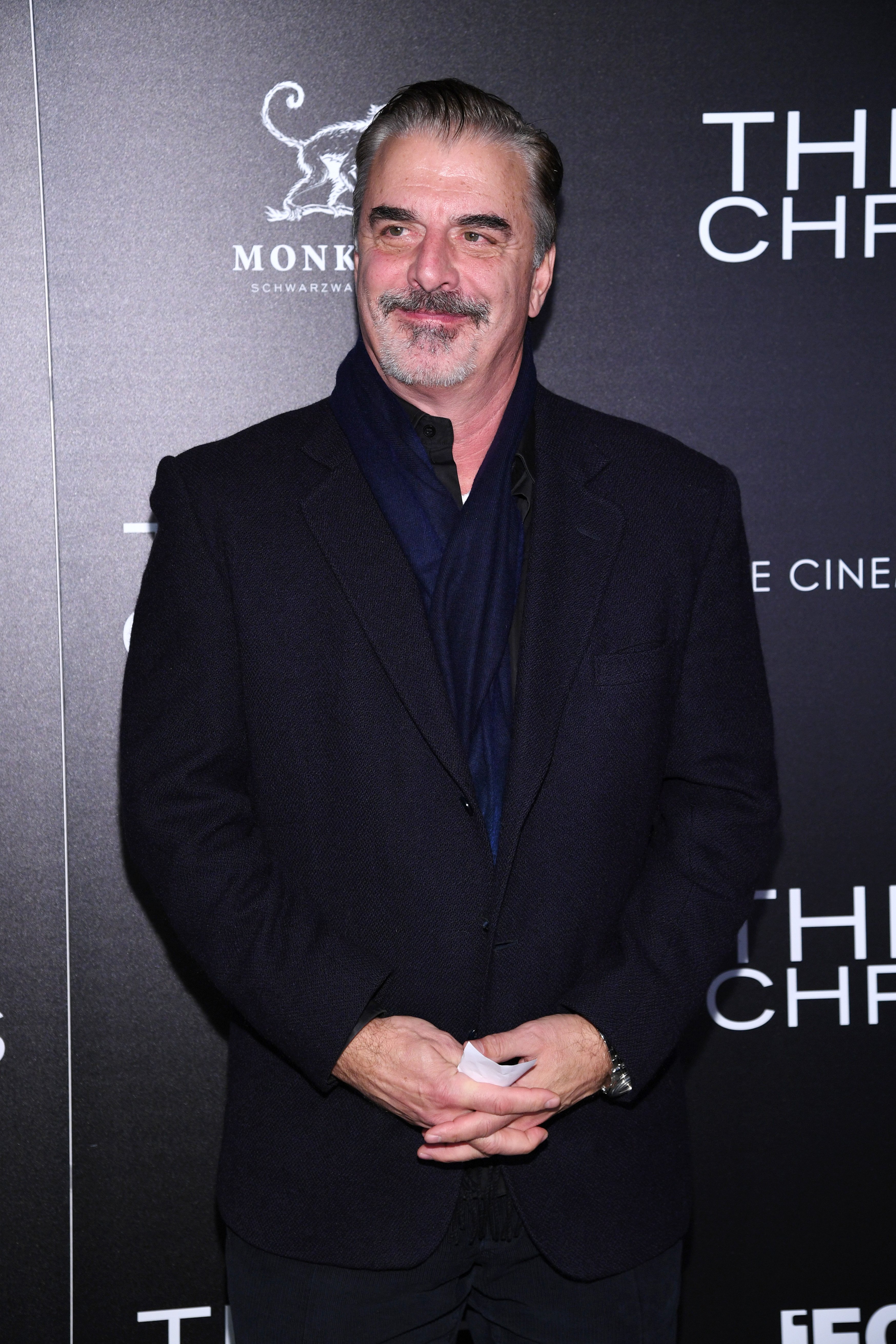 Though it remains unclear when the movie will be released, fans of "Sex and the City" undoubtedly cannot wait to see their favorite stars back on the screen!