Oscars Director Glenn Weiss Reveals Why They Are Limiting Zoom Element during the Award Ceremony
Glenn Weiss, director of this year's Oscar Awards, recently sat for an interview and opened up about the Academy's plans for the physical ceremony to be held later this month.
The 2021 Oscars will be quite different from last year's virtual event. During a recent interview with Entertainment Tonight, Director Glenn Weiss opened up about the changes fans can expect to see at the ceremony.
For starters, organizers have decided to let go of the virtual style. This year's Oscars will not be via Zoom but will rather, it would be a small intimate ceremony.
Weiss explained that the academy's decision to make the ceremony physical was inspired by the desire to celebrate the biggest movie projects while also giving fans the expected glamourous experience.
According to him, opting for a physical event would help them celebrate those deserving without distraction. Speaking further, Weiss added:
"We wanted to bring something where people at home are a part of it and are experiencing this room in a same way."
The iconic director explained that he believed having a human presence will change the atmosphere while also giving attendees an overall elevated experience.
Weiss's involvement in this year's Oscars makes it his sixth time directing the award show.
With a physical ceremony in mind, the academy has made it a top priority to keep those in attendance safe and healthy. According to Weiss, this is of more importance than the show itself.
To ensure the production crew, nominees and every other person in attendance are safe, the Oscars will adapt some of the protocol and guidelines that have kept Hollywood going in the past year.
Weiss's recent interview comes nearly a month after producers sent out an email to nominees detailing the intimate in-person activities they have planned for the ceremony, which will hold later this month.
Weiss's involvement in this year's Oscars makes it his sixth time directing the award show. He joins the trio of new producers, Jesse Collins, Stacey Sher, and Steven Soderbergh.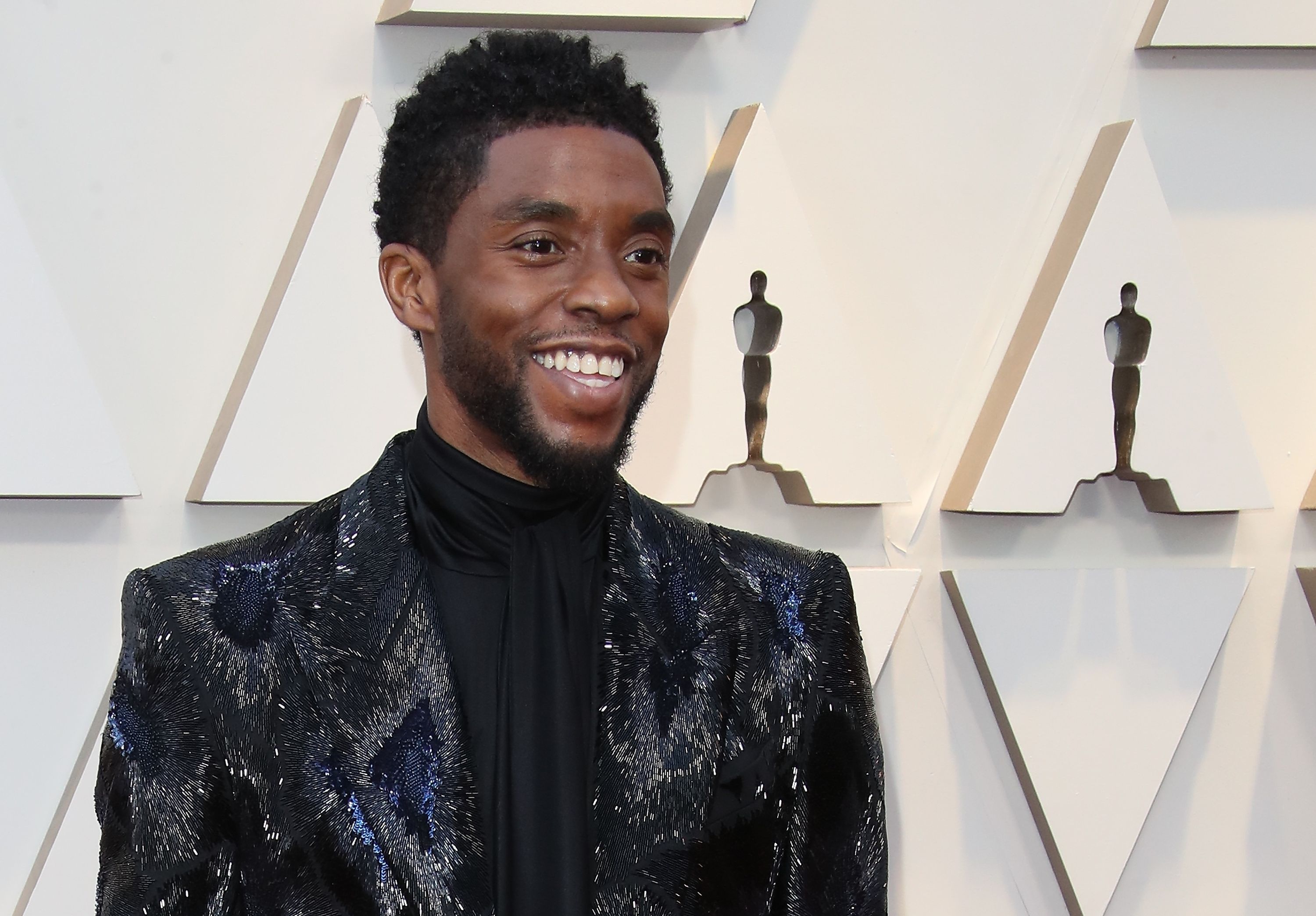 The Oscars is set to be held on Sunday, April 25, and fans can watch the show on the ABC network. It will also be live-streamed on platforms like Hulu with Live TV, Fubo TV, AT&T TV, and YouTube TV.
Some of 2020's biggest movies are up to be celebrated. This includes "Mank," which received the most recognition with ten nominations. Films like "The Father," "Judas and the Black Messiah," "and "The Trial of the Chicago 7" were also nominated multiple times.
No doubt, viewers can expect nothing but the best of April 25. It promises to be a night of fun, glamour and honoring all those who bring their best to their craft.