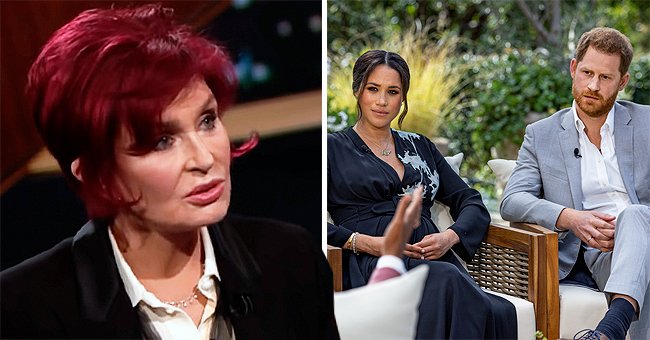 Getty Images | Youtube.com/Real Time with Bill Maher
Sharon Osbourne Reportedly Slams Prince Harry Calling Him the Face Of White Privilege
Following the controversy surrounding Sharon Osbourne's defense of Piers Morgan's disparaging comments about Meghan Markle, the former television host is taking on Prince Harry.
Sharon Osbourne addressed her public exit from her seat at the table on "The Talk," following the controversy that stemmed from her defending her long-time friend, Piers Morgan.
Osbourne sat down with Bill Maher to give her take on how everything went down and shared her opinion on the drama surrounding Prince Harry and Meghan Markle's exit from the royal family and their sitdown with Oprah Winfrey.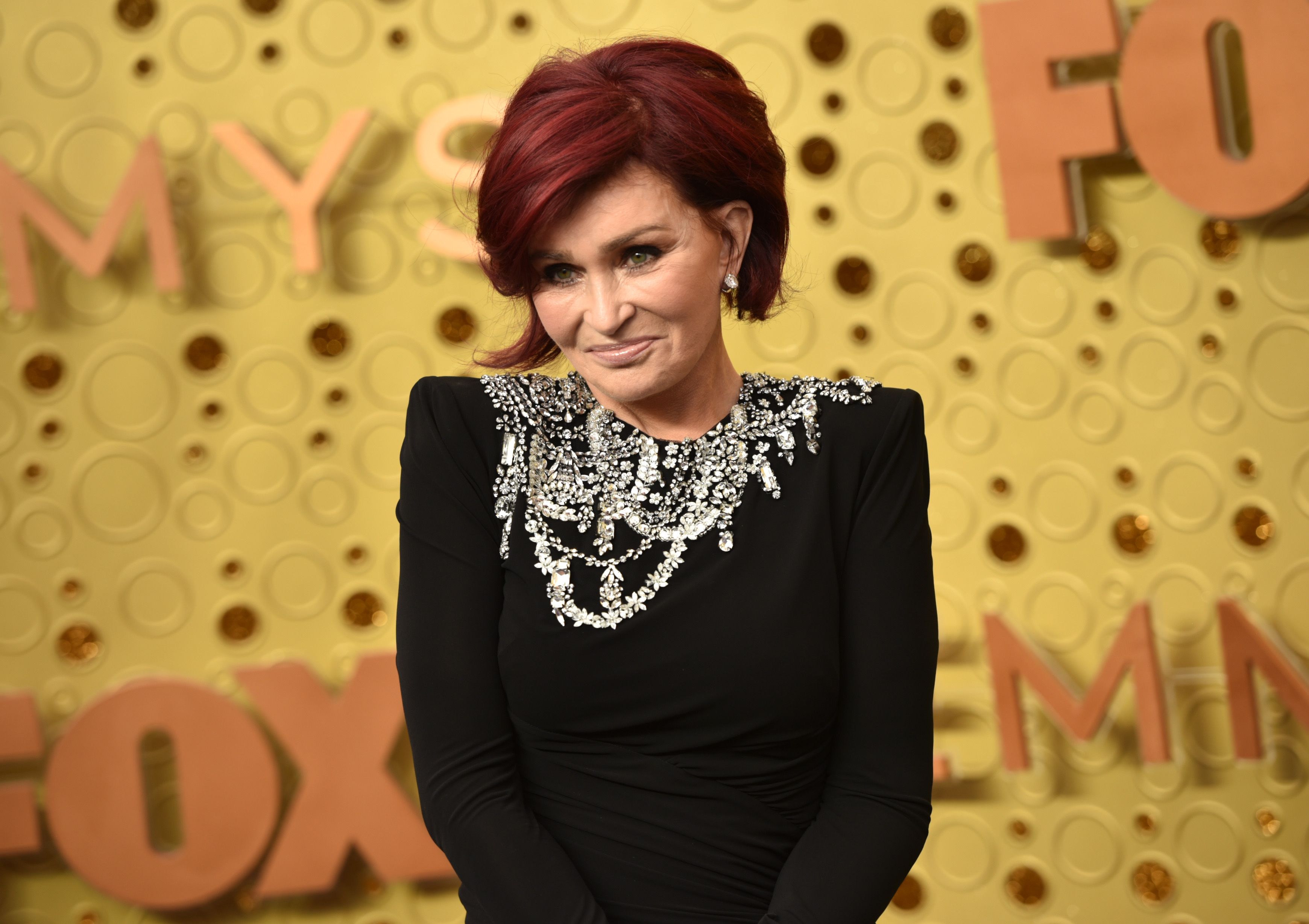 Sharon Osbourne at the 71st Emmy Awards at Microsoft Theater on September 22, 2019 | Getty Images
68-year-old Osbourne revealed her lack of sympathy for Prince Harry after he was financially cut-off by the royal family when he decided to step back from his role as a senior member. Osbourne slammed the royal, saying:
"You know when they say white privilege? You know, right there with Harry. Right there. He is the poster boy."
The former television host shared that her inability to feel sympathy for Prince Harry is rooted in the fact that he has everything going for him, including his health and an excellent education, which equips him to do anything he wants.
Standing up for Morgan's disparaging comments about Markle's claims of struggling with suicidal thoughts resulted in Osbourne losing her job on "The Talk" after eleven seasons and facing allegations of racism.
She was also accused of making racist comments toward her former co-hosts during her eleven seasons on the show.
The 68-year-old British host addressed being called a racist, saying that she defended Morgan's right to freedom of speech, not his opinion about the Duchess of Sussex and that she does not agree with everything that he said.
Maher was also inquisitive about Osbourne's relationship with Morgan during their interview. At the end of all the drama, both Osbourne and Morgan are without jobs as Morgan left his position at "Good Morning Britain."
The 68-year-old didn't go into too much detail about her connection to her fellow Briton, only referring to their working relationship in her reply. She said:
"Oh he's just a friend of mine, we've worked together over the years."
Another discussion point for Osbourne and Maher was the can of worms opened amongst "The Talk" host panel after the controversial conversation between Osbourne, and Sheryl Underwood took place in front of the camera.
Osbourne was not only being called a racist because of her allegiance to Morgan, but she was also accused of making racist comments toward her former co-hosts during her eleven seasons on the show.
Osbourne put her colleagues' reports of her racially loaded comments down to the backhanded nature of four females working together without any of them being upfront with one another.
Since Osbourne's dramatic and sudden exit from "The Talk," the show was on a month-long break but has since returned without their British co-host sitting at the table.
Please fill in your e-mail so we can share with you our top stories!